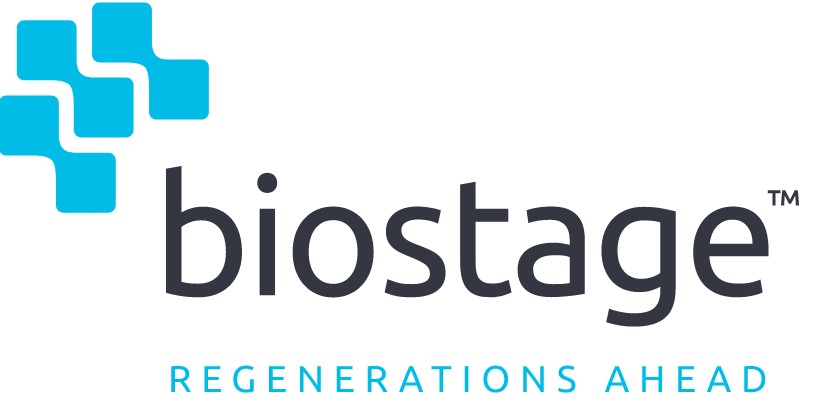 What You Should Know:
Biostage, Inc., a cell-therapy biotechnology company with successful first-in-human experience in treating esophageal cancer and FDA approval to commence a clinical trial of the Biostage Esophageal Implant raises $6M from new and existing investors in a private placement of its shares of common stock.
The funds will be used to accelerate the clinical development of Biostage's lead product candidate, the Biostage Esophageal Implant, or BEI. The FDA has approved a ten-patient phase one and phase two clinical trial to study the repair of damage to the esophagus in adults caused by cancer or injury.
Biostage is also developing other uses of its technology such as for treating cancer of the lung using the Biostage Bronchial Implant. Similar to how the BEI could be used to regenerate the esophagus, the Biostage Bronchial Implant would be used to regenerate a bronchus that has been surgically removed to treat bronchial cancer, injury or birth defects.