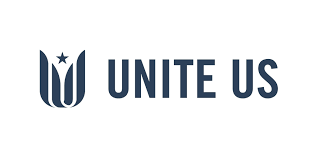 What You Should Know:
– Unite Us is partnering with Advance Health Network IPA and Recovery Health Solutions IPA (AHN/RHS), behavioral health independent physician association's (IPAs) operating in affiliation and comprised of 47 behavioral health and human service organizations serving the New York City and Long Island communities, to advance the integration and coordination of care for individuals with both behavioral health and social needs.
– Through this relationship, AHN/RHS behavioral network providers will better serve the people in these communities and improve their drivers of health (DOH) by collaborating with providers across health and social services.
– AHN/RHS providers and partners in the network are connected through Unite Us' shared technology platform, which enables them to send and receive secure, electronic referrals, address people's social needs, and improve health across communities. Together, AHN/RHS and Unite Us will address the gaps in service availability, access, and communication among providers.