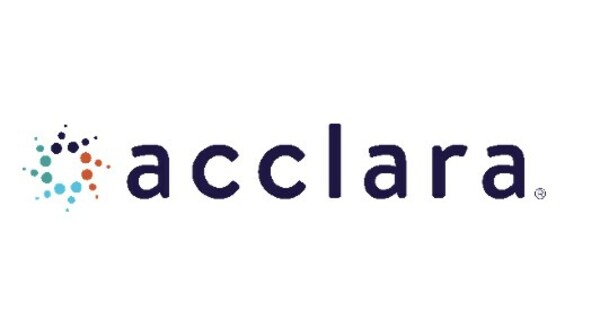 What You Should Know:
– Tegria, a leading healthcare technology consulting and services company, announced today that Tegria RCM, its division dedicated to revenue cycle management (RCM), will operate under the Acclara brand effective immediately.
– The rebrand is part of Tegria RCM's strategic focus on expanding its revenue cycle services capabilities and marks a major milestone for the organization. The Acclara name gives the team the opportunity to build on the division's strong foundation with a brand name that is already recognized and respected by several of Tegria RCM's largest clients and industry partners.
– Lincoln Popp, Managing Director of Tegria RCM, will now assume responsibility as Chief Executive Officer of Acclara. Popp brings more than 25 years of experience and is well-versed in driving growth and operational excellence within the healthcare industry.