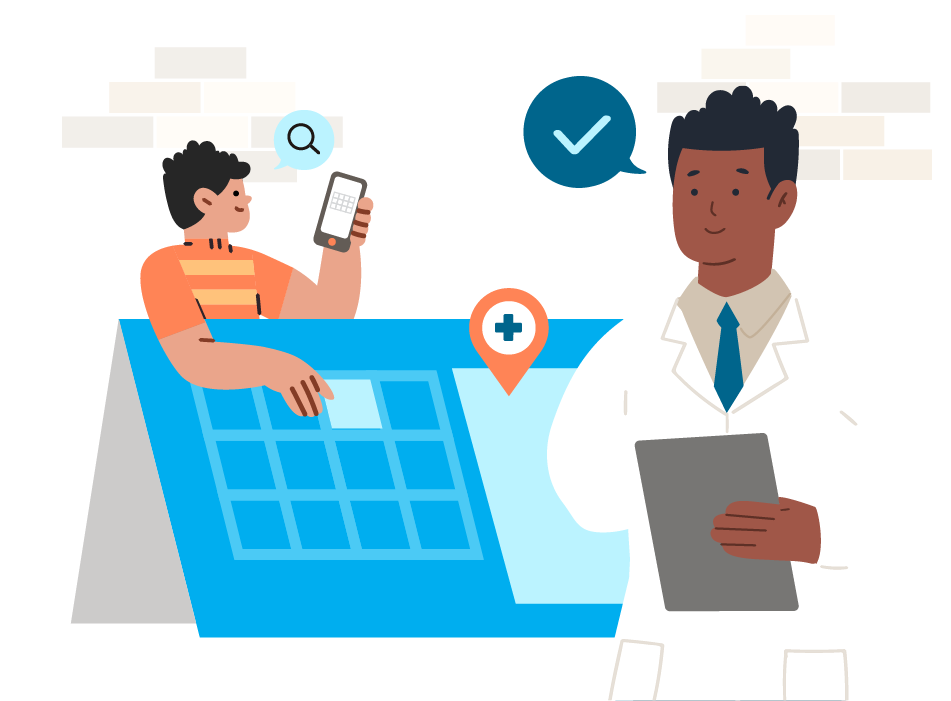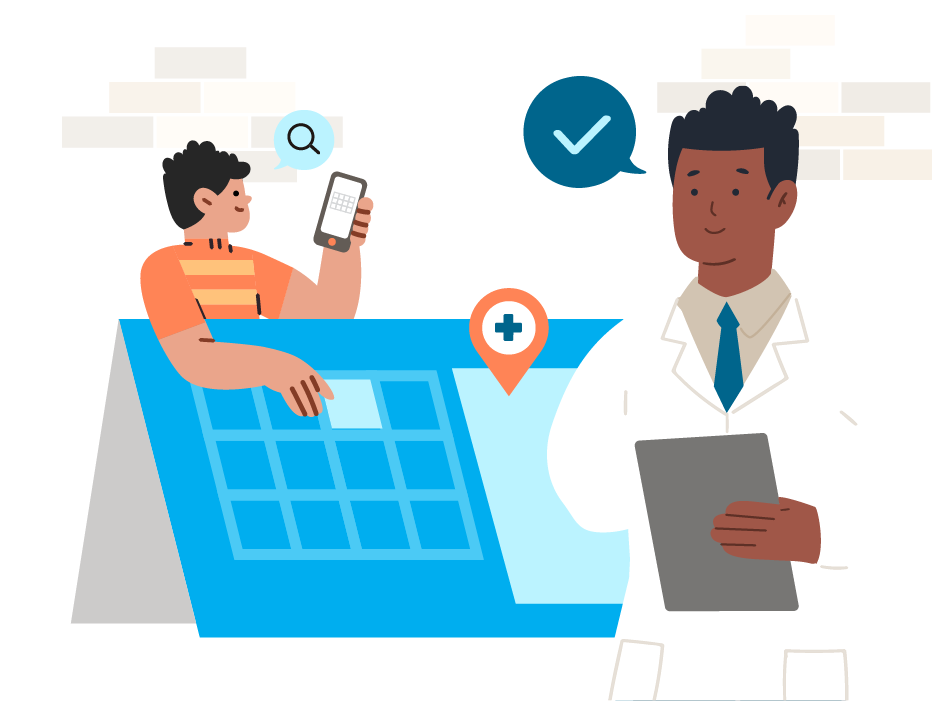 What You Should Know:
– Orbita, a provider of virtual assistants for healthcare, announced a partnership with Isabel Healthcare that will improve patients' digital experiences, helping them find the right care for their individual health circumstances. Isabel's Symptom Checker/Triage utilizes every-day language to help patients access appropriate care with the right urgency.
– Many people who turn to technology when looking for a doctor are hindered when they encounter provider web site challenges (such as chatbots that can't interpret nonclinical terms, or poor search functionality).
– The integration of Orbita Blaze's "find care" tools and Isabel's Symptom Checker/Triage will pose conversational questions and direct patients to the appropriate next steps based on their responses, with the ability to decipher everyday language.