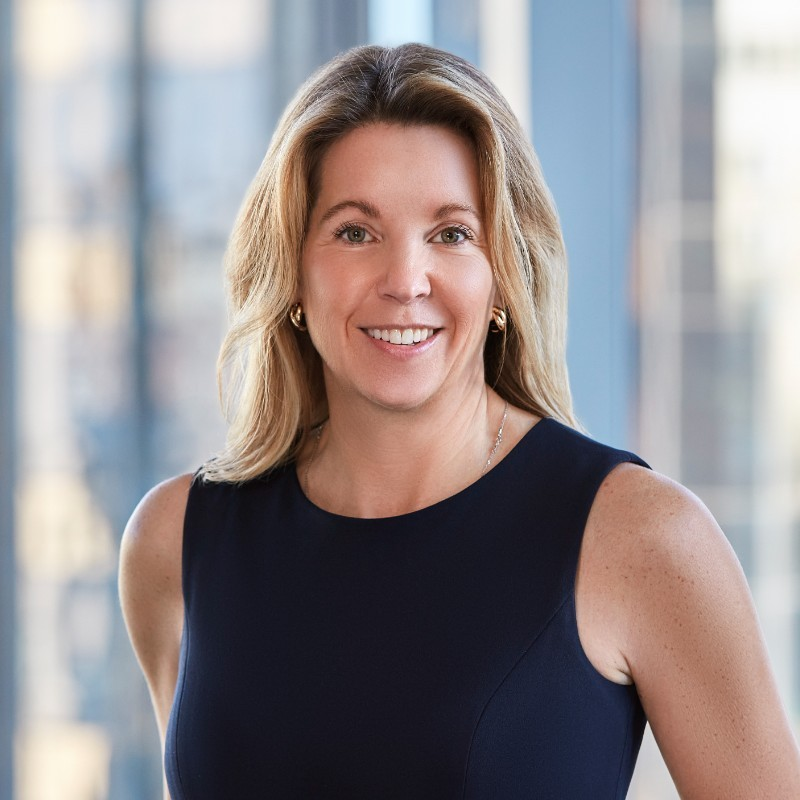 The commercial life science industry continues to undergo a radical shift in the way it interacts with healthcare providers (HCPs) and consumers. In today's complex, fast-paced market, traditional life science commercial models no longer cut it.
Fortunately, technology has advanced to enable the agile transition and optimization of customer engagement channels through automation and intelligence-driven workflows. Successful enterprises will leverage these technology advancements to inform their commercial teams of which HCPs to interact with, when to engage, and what information to provide to drive the greatest value to those customers while ensuring compliance. This enables commercial teams to spend less time managing the business process and more time maximizing results. 
Why organizations need a robust, compliant commercial ecosystem
Commercial ecosystems must be designed to serve a unified purpose: improved interactions with healthcare providers. To meet this goal, technology must be agile and adaptable to constantly evolving trends. From a technical perspective, this is achieved with technology solutions that support scalability and flexibility as warranted.
The disconnected nature of siloed commercial systems has been a much-discussed challenge for life science teams. Removing silos and strengthening interconnectivity and interoperability between organizations and technology systems enables more comprehensive data sets, generating intelligence and insights that can be utilized to better understand the customer as an individual.
The HCP must be at the center of the commercial engagement strategy. Historically, the number of engagement channels and business processes involved in commercial ecosystems made coordination and visibility nearly impossible. However, modern data management technology allows for seamless information sharing across teams and systems. As a result of increasing competition in the industry and a deluge of information being received by HCPs, this feature is no longer simply "nice to have" for life science teams but is necessary for commercial success. 
How connected ecosystems improve organizational operations and reduces risk
The life science industry is inundated with overwhelming quantities of data, yet it still works upside down. Research indicates that 80% of resources are directed toward data cleaning, lending fewer resources to generating actionable insights. Successful companies will leverage connected intelligence to improve operational efficiency and prioritize harnessing the value from their data.
While organizations may be initially intimidated by upgrades to their technology across various commercial systems, they can have confidence knowing that the resulting actionable insights will offset the cost and time spent enabling a comprehensive technology ecosystem. However, actionable insights are only useful when they are acted upon. This means that organization-wide user adoption is essential for a thriving commercial ecosystem. 
Intelligence-driven insights have been plagued by low user adoption rates. To drive adoptions, intelligence must be embedded into daily workflows, coaching users along the way on the next best action to take.
How smarter commercial ecosystems yield better HCP engagements
Personalization has become a critical deciding factor in the success of commercial customer interactions. Nowadays, interactions must occur on the HCP's terms. HCPs have embraced the shift to virtual and digital channels, especially following the pandemic. As a result, HCPs are more empowered to share their preferred information consumption preferences and mediums. Consequently, the traditional "push" engagement model is being replaced by a "pull" model, wherein HCPs control how and when they receive information. To remain competitive in today's market, life science companies must reach HCPs exactly when, where, and how the HCP prefers, with content that speaks to that HCP's specific needs. 
What enables companies to stand out in this environment is the ability to translate data gleaned from various sources into a cohesive HCP engagement strategy. Leveraging all the data generated from HCP interactions, including phone calls, emails, and other commercial activities enables life science commercial teams to be smarter about engagement and improve the HCP's experience.
Toward a smarter, more effective connected ecosystem of commercial systems
An orchestrated omnichannel commercial ecosystem that coordinates all facets of provider interaction and delivers a personalized experience to the customer is a business imperative. To be impactful, these systems must include embedded intelligence to enable teams to make better decisions. Ultimately, establishing a connected, personalized, and compliant ecosystem allows commercial teams to spend less time managing the processes of engagement and more time improving results. 
---
About Susan Hill
Susan Hill joined IQVIA in 2018 as part of the acquisition of AHM, and is responsible for the Customer Engagement and Commercial Compliance technology offerings. With more than twenty years of experience in the Life Sciences industry, Susan's multi-functional background includes senior-level roles in business development, product management, and new technology investment and optimization.
Prior to IQVIA , Susan was a member of AHM's executive team, responsible for leading AHM's Global Technology Solutions Group, as well as the company's Marketing team. Prior to AHM, she was responsible for strategic consulting engagements at EMC Consulting, where she focused on leveraging technology to optimize costs and effectiveness in multiple Life Science companies, specifically, working to help her clients minimize the costs of compliance with state and federal regulations.