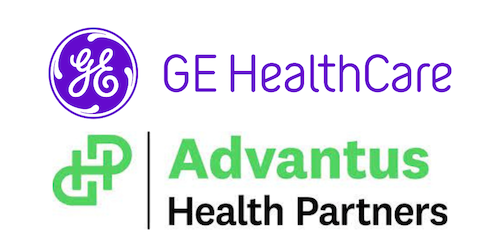 What You Should Know:
– GE HealthCare and Advantus Health Partners announced it has expanded its partnership, an agreement of up to $760M over 10 years to provide GE HealthCare's Healthcare Technology Management (HTM) services to Advantus Health Partners' clients. 
– Through this expanded relationship between Advantus Health Partners and GE HealthCare, healthcare providers will have access to a scalable, end-to-end solution for managing medical equipment performance and risk.
Healthcare Technology Management Services
The comprehensive HTM program can provide complete management of medical equipment in a health care facility – including ongoing maintenance, monitoring for and addressing recalls, disinfection and distribution, and more for Advantus Health Partners' clients. The program also can help reduce costs and improve productivity for their clients through standardization of processes to manage equipment across healthcare systems and proactive monitoring of data safety. Further, their clients will have access to Encompass, GE HealthCare's real-time location system technology that tracks and locates a provider's equipment so caregivers can spend less time searching for equipment and more time with patients. Other services include advanced asset management and an advanced scopes program with proactive service strategy for endoscopes.