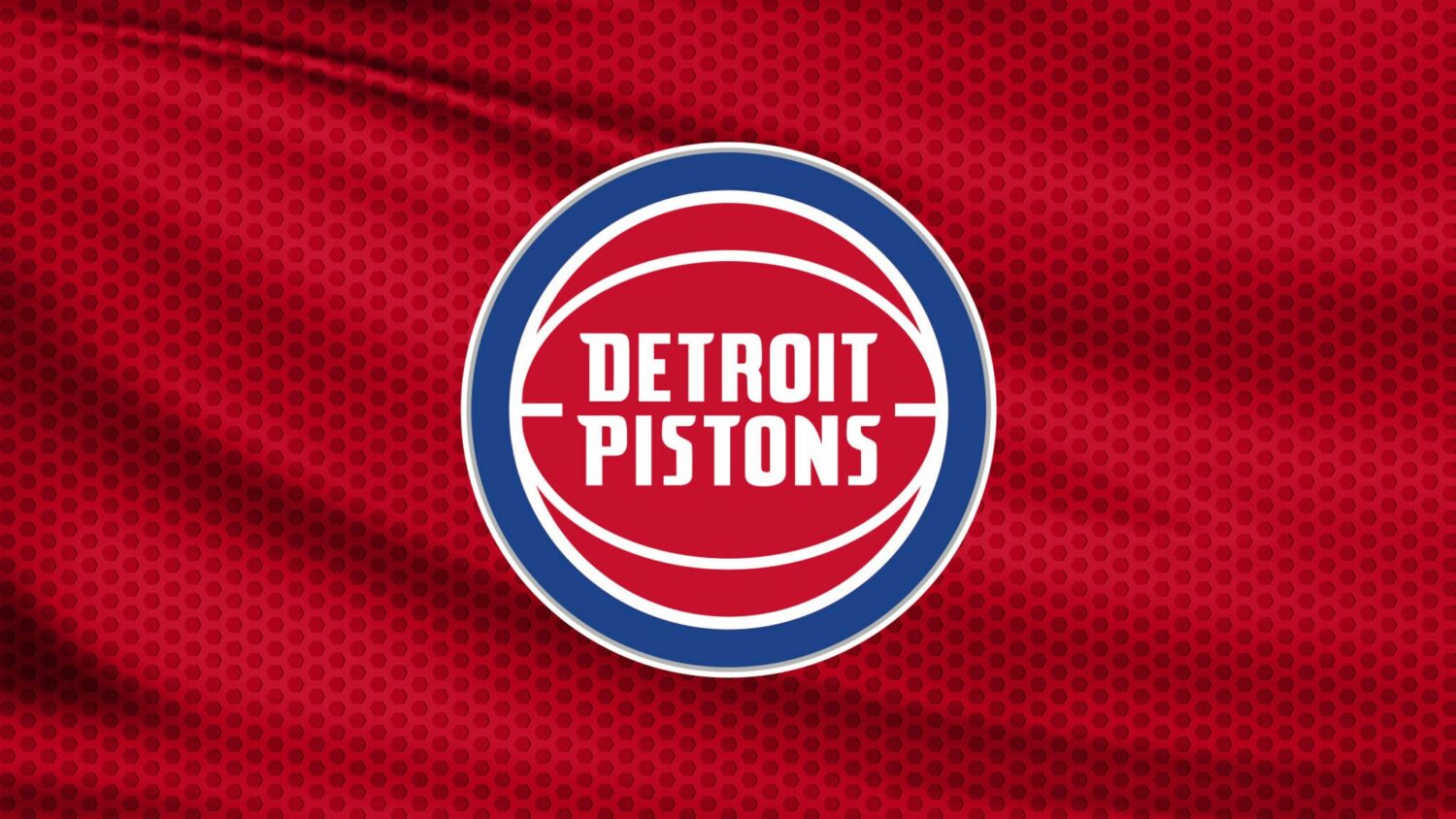 What You Should Know:
– Progyny, a fertility benefits company pioneering value-based care, announced that they have partnered with the Detroit Pistons, to provide comprehensive, equitable family building care for employees and their families. 
– Through this partnership, the Detroit Pistons will have access to equitable and comprehensive family building care that its diverse workforce requires.
Comprehensive, Value-Based Family Building Care
With Progyny, Detroit Pistons employees and their spouses now have access to a family building benefit that delivers an exceptional patient experience and superior clinical outcomes, which means those who seek medical treatment for their infertility are able to get pregnant faster, have healthier pregnancies, and deliver healthier babies.
All eligible Detroit Pistons employees and covered spouses now have access to comprehensive coverage for fertility services. This includes diagnostic testing, genetic counseling, IUI, IVF, fertility preservation, and donor tissue coverage. These services work cohesively with Progyny's integrated pharmacy program, which ensures patients have the support they need while navigating complex treatment cycles. In addition to these services, the Detroit Pistons sponsor an adoption and surrogacy program to ensure that regardless of their path to parenthood, their team is supported. Each patient has convenient access to more than 950 of the nation's most sought-after fertility specialists so they can choose a physician that aligns with their needs and family building goals. At the foundation of the patient's experience is concierge support from a dedicated fertility coach who is available to ease the stress and anxiety commonly faced within fertility treatment and a family building journey.  
"The Detroit Pistons are leading the charge by being the first NBA team to recognize the importance of providing comprehensive, value-based care for infertility and family building, an essential area of healthcare that is often overlooked," said Pete Anevski, Progyny's CEO. "Family building benefits are a critical healthcare need for employees and their families, and we applaud them for doing what's right for their team."