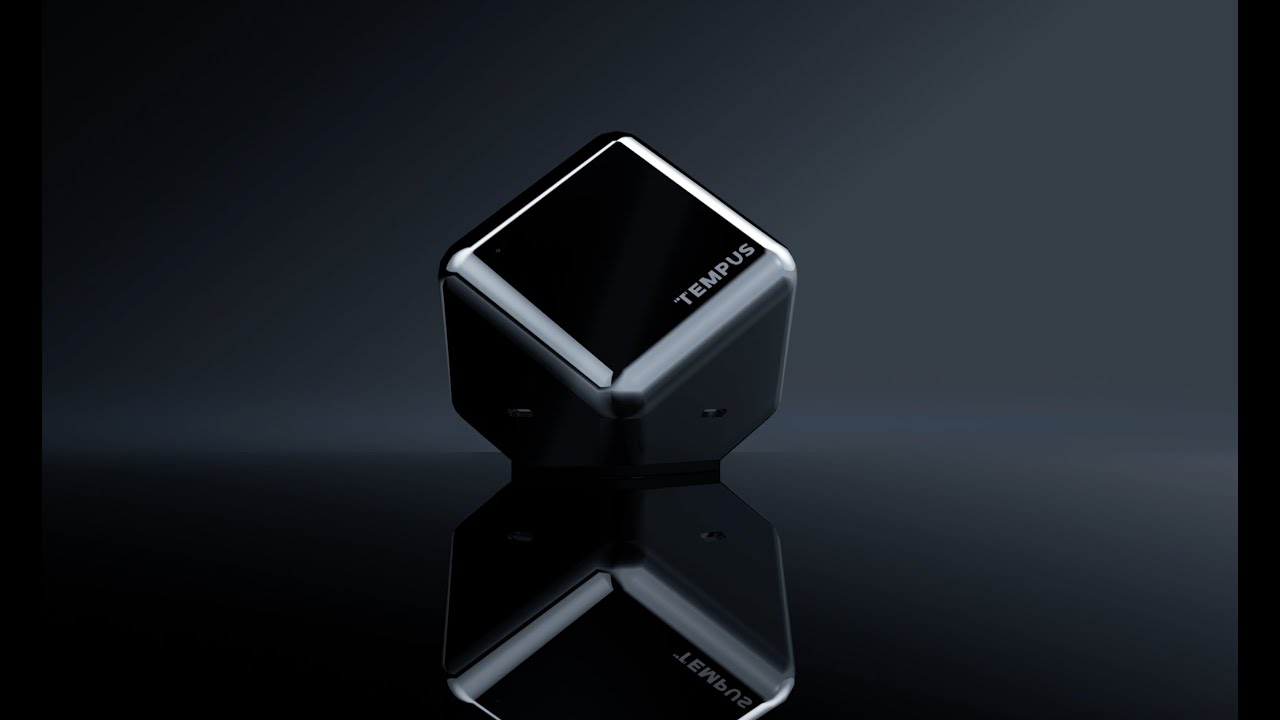 What You Should Know:
– Today, the AI-powered genetic testing and precision medicine company Tempus announced that it has signed a significant strategic agreement with Pfizer to more precisely gather insights that will inform novel drug discovery and development in oncology.
– Through this collaboration, Pfizer has access to Tempus' AI-enabled platform and its library of de-identified, multimodal data to uncover insights that will power therapeutic development in oncology.
– Pfizer also has access to Tempus' broad range of capabilities that support therapeutic R&D, to advance its own oncology portfolio, including AI-driven companion diagnostic offerings and Tempus' clinical trial matching program, TIME, that rapidly activates studies for patients in communities across the country.