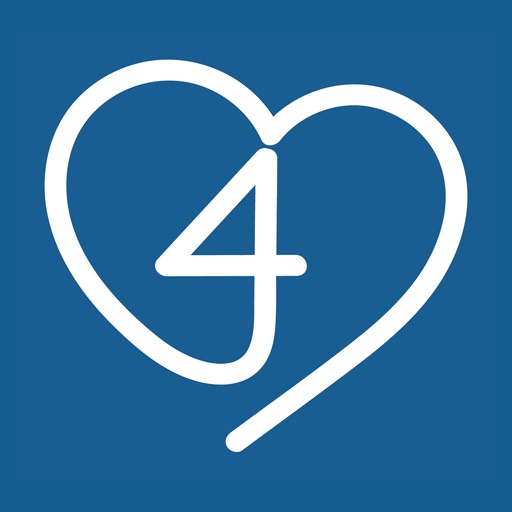 What You Should Know:
– MEDITECH today announced the CARE4 project has delivered a single patient portal across acute and ambulatory settings with MEDITECH Expanse.

– Since becoming the first Canadian MEDITECH customers to go LIVE with Expanse Ambulatory, the partnership's goal has been to ensure that all patients associated with their facilities can easily see and manage their health information from a single place. And six months after implementing the portal, partner hospitals – including Collingwood General and Marine Hospital (CGMH), Georgian Bay General Hospital (GBGH – Midland), Headwaters Health Care Centre (HHCC – Orangeville) and Royal Victoria Regional Health Centre (RVH – Barrie) – have all reported steady enrollment of more than 16,000 patients as well as positive feedback from its users.
Care4 Single Patient Portal
Through the portal, patients can access test and imaging results, as well as view their medication history and pre-register for upcoming appointments. Patients can also see their visit history, update personal information, and access reports. At their discretion, users can share their information with family members or other caregivers.
The hospital partners launched a joint patient advisory committee to ensure the patient portal was designed to best meet the needs of all of its users. Through this group, patients have a direct role in the design and testing of the portal, which they named my health care.
We just had a patient see a poster about the portal, and download the app while he was in the waiting room," said CARE4 Regional Chief Information Officer Dave Brewin. "Before leaving his appointment he logged into the portal and discovered that he could access his lab results from his phone. He said this was going to have a significant impact on his ability to manage his own care. These are the types of stories we are hearing every day."