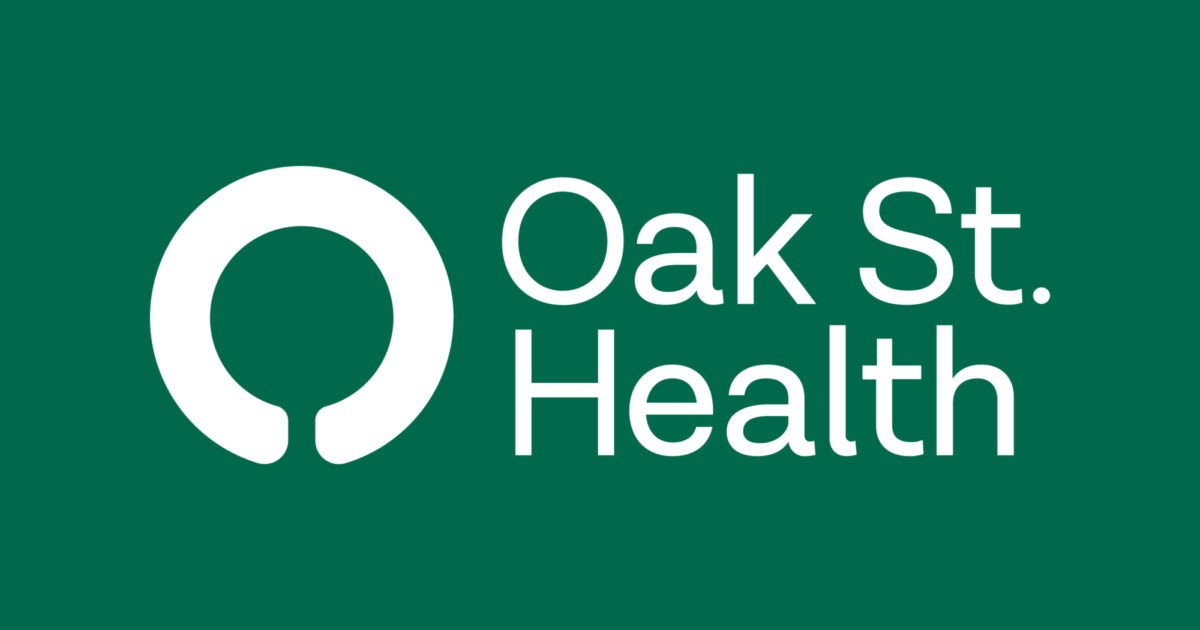 What You Should Know:
– CVS Health acquires Oak Street Health in an all-cash deal of $39 per share in cash, representing an enterprise value of approximately $10.6 billion. Bringing CVS Health and Oak Street Health together can significantly benefit patients' long-term health by reducing care costs and improving outcomes – particularly for those in underserved communities.
– Oak Street Health CEO Mike Pykosz will continue to lead Oak Street Health, which will become part of CVS Health's recently formed Health Care Delivery organization. Oak Street Health will continue to serve its extensive network of health plan partners and patients – consistent with CVS Health's payor-agnostic approach to delivering leading solutions.
Oak Street Health Background
Oak Street Health is a leading multi-payor, value-based primary care company helping older adults stay healthy and live life more fully. With an innovative care model and technology platform designed to deliver consistently superior outcomes and patient experiences, Oak Street Health has demonstrated that its model is scalable.
Oak Street Health employs approximately 600 primary care providers and has 169 medical centers across 21 states. Oak Street Health is differentiated by its leading technology solution, Canopy, which is fully integrated with Oak Street Health's operations and utilized when determining the appropriate type and level of care for each patient. That care will be enhanced by CVS Health's community, home and digital offerings.