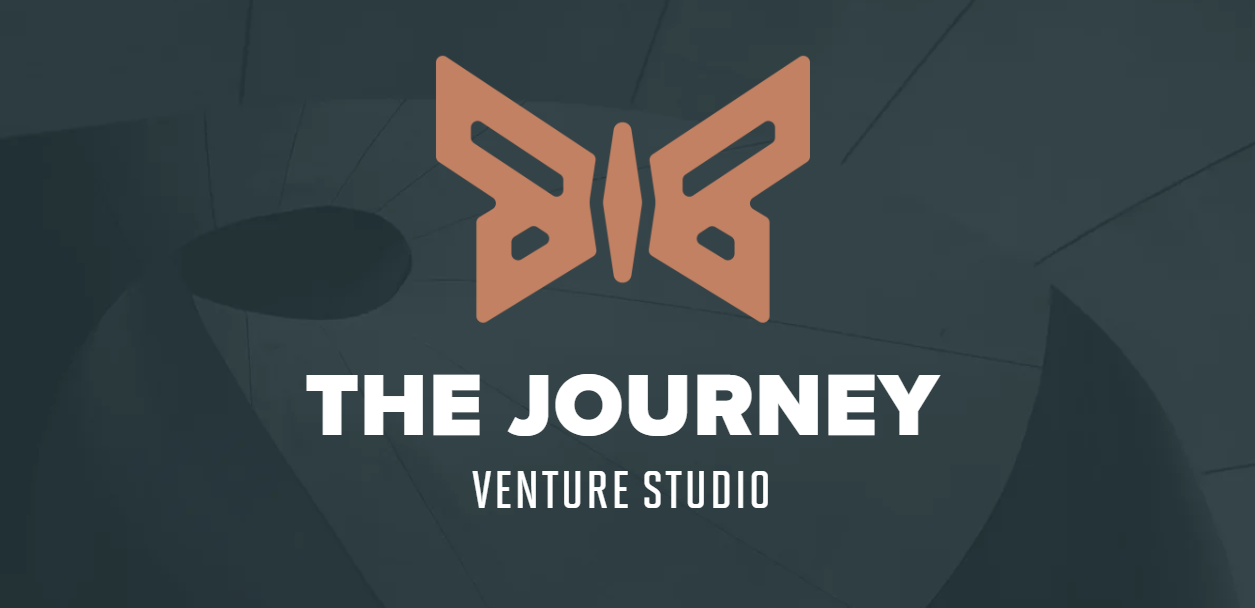 What You Should Know:
– Former Bayless Integrated Healthcare CEO, Justin Bayless announced the launch of Journey Venture Studio, a 501c3 healthcare-focused venture studio focused on serving diverse and underrepresented founders.
– Aspiring entrepreneurs will go through a rigorous interview process, and once accepted and assigned a company will go through a rigorous growth program designed to jump-start the company's success. The Journey provides hands-on support, investment, mentorship and programming, allowing founders to develop, prototype and scale their startup.
– Arizona Commerce Authority's former Senior Vice President of Entrepreneurship and Venture Development, Mark Moeremans, will serve as managing director.
What Is A Venture Studio?
A venture studio serves as an idea factory, differing from traditional incubator or accelerator models in that it starts with the business idea and has access to all of the resources to research, vet, and prototype the concept before finding the right talent to partner with the idea as co-founder.
First Cohort Launch
The Journey plans to recruit for its first cohort starting in Q4 2023.