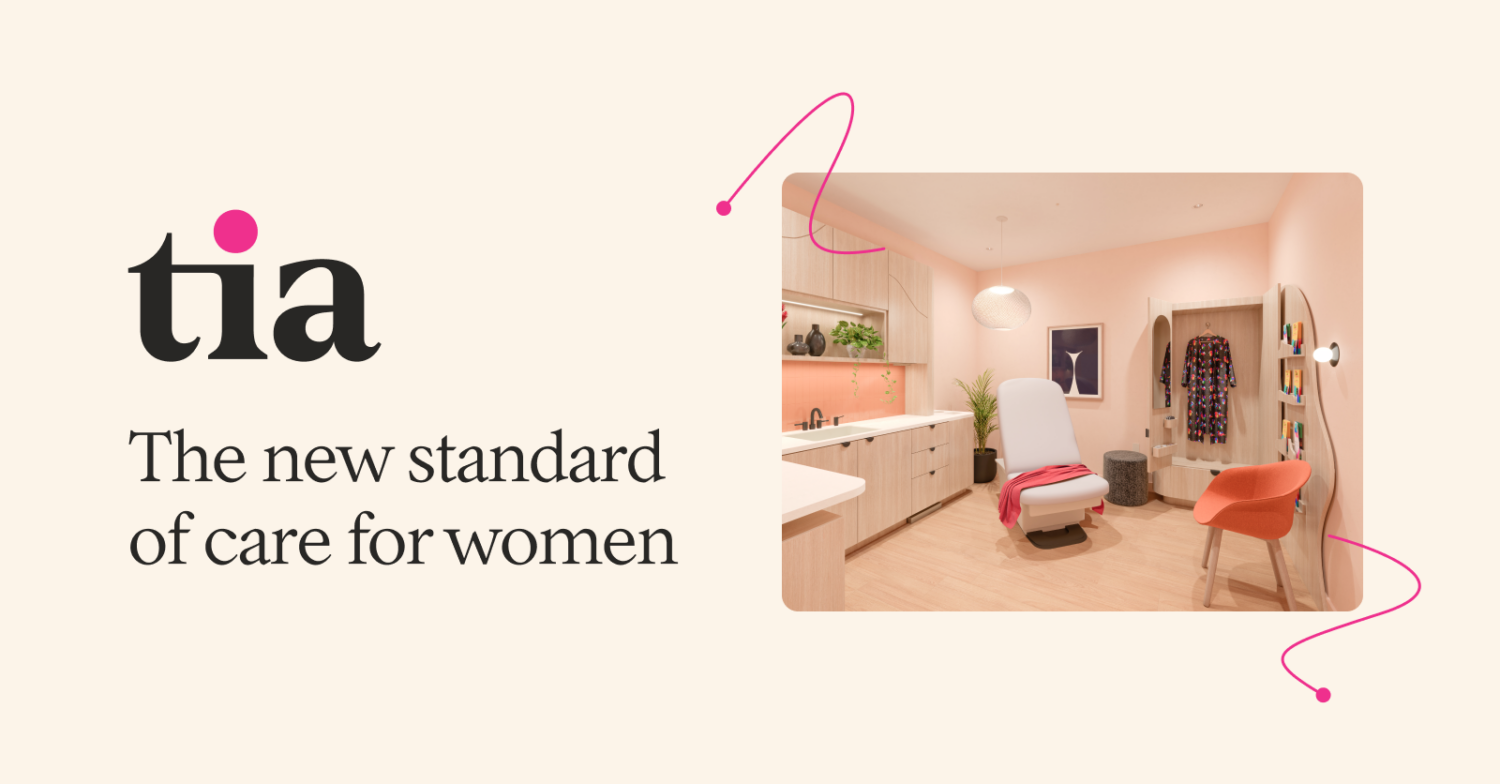 What You Should Know:
– Tia, the modern medical home for women, announced that it is teaming up with Cedars-Sinai, one of California's leading health systems, to expand access to primary and specialty care for women across Los Angeles. Together, the two healthcare leaders will provide and enhance high-quality physical, mental and reproductive healthcare for more than 100,000 women throughout the Los Angeles region.
– The deal — which includes opening multiple clinics throughout LA — will also feature one of the most tightly knit clinical and technical integrations between two independent healthcare providers. It also represents a major expansion and validation for Tia's hybrid care model, with 70% of Tia's care services being delivered virtually.
– Tia also opened its second Los Angeles-area clinic, in Santa Monica, in collaboration with Cedars-Sinai, following the success of its first local clinic in Silver Lake in 2021. Tia will partner with Cedars-Sinai to open additional clinics this year in Pasadena, Studio City and Culver City.
Whole Woman, Whole Life
Tia's signature "Whole Woman, Whole Life" care model blends virtual and in-person services, fusing primary care, mental health, and gynecological care with wellness services like acupuncture in one integrated experience. Cedars-Sinai will provide specialty care for patients through its high-quality network of specialty providers and inpatient services. Cedars-Sinai has distinguished itself as one of the top providers for women's healthcare in a number of important specialties, including women's heart health, obstetrics, women's cancer and minimally invasive gynecological surgery. By connecting these and other programs to Tia's comprehensive women's primary care model, the organizations will provide Los Angeles women with coordinated and connected care.
The close clinical and technical integration between the two independent organizations will include:
– Shared clinical leadership between Cedars-Sinai & Tia, with Cedars-Sinai medical directors and high-quality specialists working hand-in-hand with Tia medical directors and providers
– Shared clinical protocols and care coordination to ensure consistency between primary and specialty care and seamless clinical collaboration and referrals for providers and patients
– Coordinated measurement of and improvement on quality metrics that enable Cedars-Sinai and Tia to work together to improve patient outcomes and women's healthcare standards
– Deep technical integration that in the future will enable shared clinical notes, medical records, care coordination, and quality data reporting to drive better outcomes and experience for both patients and providers.