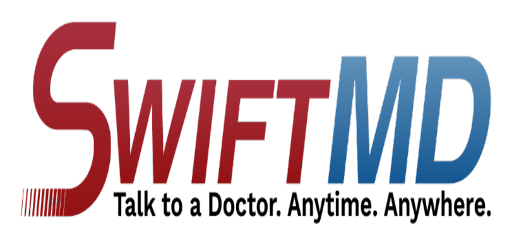 What You Should Know:
ReviveHealth, a whole health and integrated care company, has acquired SwiftMD, a virtual care services company with a strong physician network.
– The acquisition was facilitated by Eir Partners, a Miami based private equity firm that invests in high growth healthcare companies. Eir Partners took a majority interest in ReviveHealth as a part of the transaction.
SwiftMD Background
SwiftMD is a digital virtual health company with the highest utilization rate in the industry, thanks to its unique business model and exclusive group of physicians. With a mission of providing a quick and easy way for patients and caregivers to connect with physicians virtually. Their digital platform features U.S. trained board-certified doctors that provide 24/7 care exclusively for SwiftMD patients, which makes scheduling telehealth sessions faster and more efficient, improving the quality of care.