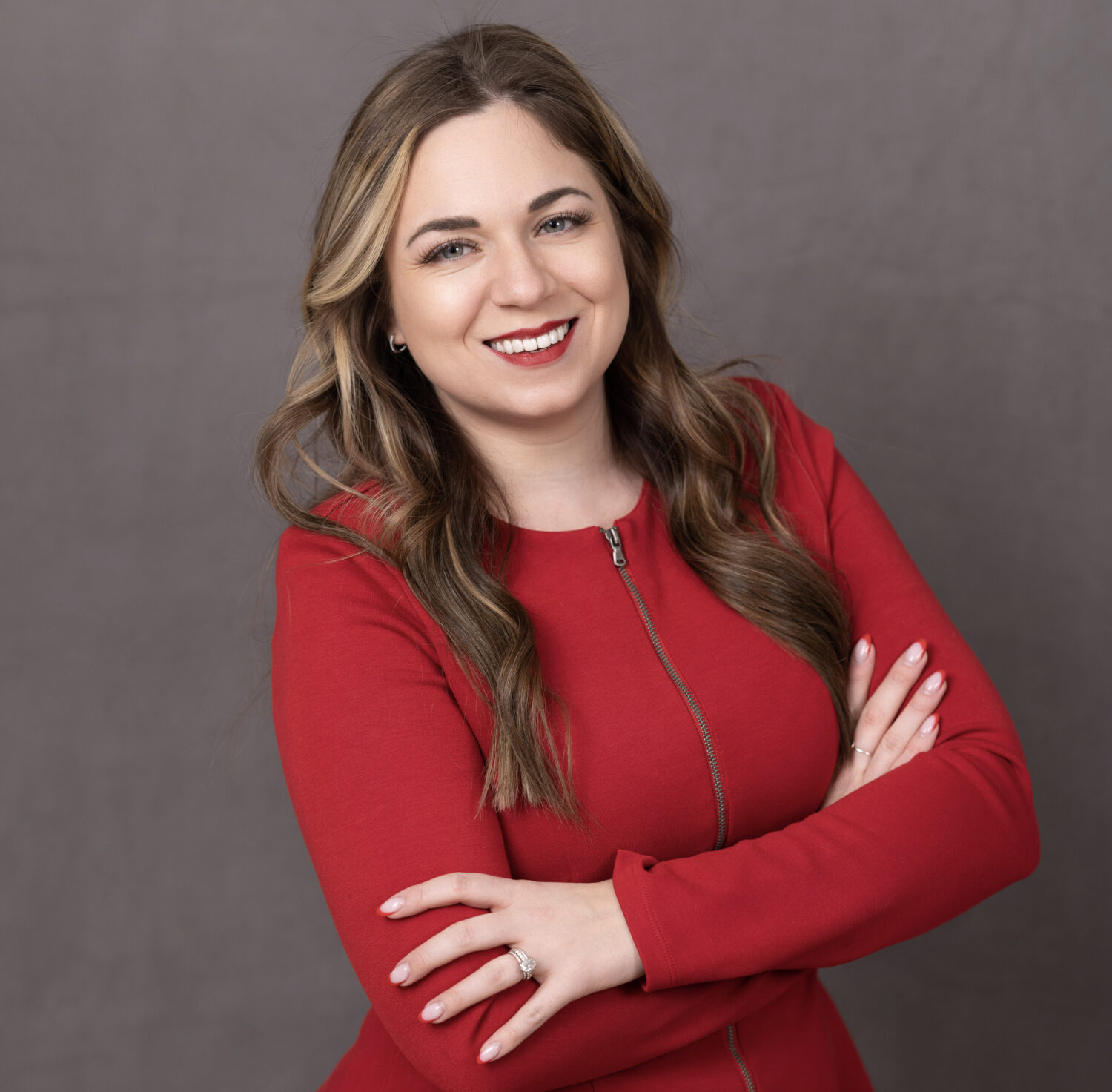 The healthcare landscape continues to shift as we emerge from an uncertain and continuously-evolving pandemic. Technology is playing a vital role in giving people access to necessary services and, as a part of this technology shift, community pharmacies are stepping up in order to better serve the public.
Pharmacies in America were once little more than glorified convenience stores, where one could pick up anything from dishwashing detergent to a Twix bar (and stop and get their medication at the same time), but they are moving to a more integral role in the American healthcare system. Throughout the Covid-19 pandemic, pharmacies shifted first from mass testing sites to, eventually, primary providers of the Covid vaccine. According to the CDC, 21 national pharmacy partners participated in the Covid vaccine rollout and over 258 million vaccines were given by community pharmacies. These pharmacies also acted as trusted intermediaries between patients and doctors or hospital systems.
While global shutdowns and fear of the virus may have waned, the expanded role of community pharmacies will nevertheless continue well into 2023. For many pharmacists, this marks a return to a time when pharmacists took a more active role in patient care. Sometime during the 1980s, pharmacists drifted towards a model where they were relegated to counting pills and pointing people toward the band-aid aisle. For many pharmacy professionals, the shift to pharmacies once again becoming a place to receive vaccinations, clinic visits, testing, and medical guidance is a welcomed return to how things used to be.
The outlook for 2023
The 258 million vaccines given by community pharmacies are only a part of the whole picture. State program vaccines are not counted in that total, meaning that the impact of the community pharmacy on vaccine dissemination is far more significant than people may realize.
The normalization of receiving vaccinations and testing through community pharmacies during the pandemic has helped elevate the community pharmacy's reputation and position into one that is sure to carry through into this new year. State health departments now possess better integrated electronic patient chart systems with pharmacy electronic records, allowing pharmacies and providers to share information and form a team-based provider network. With better connectivity and more acceptance of what community pharmacies can provide from a healthcare standpoint, people should count on seeing far more involvement of community pharmacies in the healthcare space.
Patient perception and a more collaborative environment are only a few changes following community pharmacies into 2023. Many pharmacies have entirely altered their marketing approaches, messaging, and store layouts to better accommodate this new shift in pharmacy care.
A welcomed expanded role
Even before the pandemic, there was a problematic shortage of physicians in the United States. This shortage became a critical issue during the pandemic when people relied heavily on telemedicine and the advice of doctors to carry them through the unprecedented time. Thankfully, pharmacists stepped up and filled in some gaping holes left by the physician shortage and the increased demand for attention by patients frightened of an unpredictable virus.
Many of the drive-thru testing sites, expanded pharmacy-based clinics, and vaccination locations that were implemented during the pandemic's height are still in operation today. In addition to Covid vaccines and testing, many community pharmacies now offer blood pressure checks, cholesterol testing, and other wellness services that, in the past, would have required a visit to their physician's office. A great number of community pharmacies intend to keep this expanded model for the foreseeable future. With the physician shortage showing no sign of waning, community pharmacies and their pharmacists could very well permanently change the face of healthcare for the better.
Community pharmacies will also be moving into the role of preventative care providers in 2023. Agreements with doctors and healthcare facilities allowing pharmacists to perform some preventative care for patients under doctor supervision are becoming more common. This arrangement provides more accessibility and convenience for patients, especially those in rural areas or areas hit hard by the physician shortage. This approach can also be less financially cumbersome for patients and the nation's healthcare system, presenting a win-win for all involved.
The move to a more active role for community pharmacies may seem like it is coming part and parcel with advancements in technology, digital healthcare, and post-pandemic changes, but this model is nothing new for long-time pharmacists. Rather, it's simply a welcomed return to the original purpose of the community pharmacy — the betterment of community health. Vaccines, testing, and pharmaceutical guidance are at the root of what we do as pharmacists, allowing us to put our degrees, experience, and wealth of pharmaceutical knowledge to good use.
---
About Lindsay Dymowski
Lindsay Dymowski is President of Centennial Pharmacy Services, a medication-at-home pharmacy, and co-founder and principal of The Centennial Group, a pharmacy management company supporting community pharmacies and health systems. Combining her over 15 years of pharmacy experience with her entrepreneurial spirit, Lindsay knows exactly what drives successful pharmacies, launches collaborative provider programs, and gets the attention of payers – and it's not dispensing medications. It's how well you can support an organization's goals to better health outcomes with patient-centric pharmacy care.