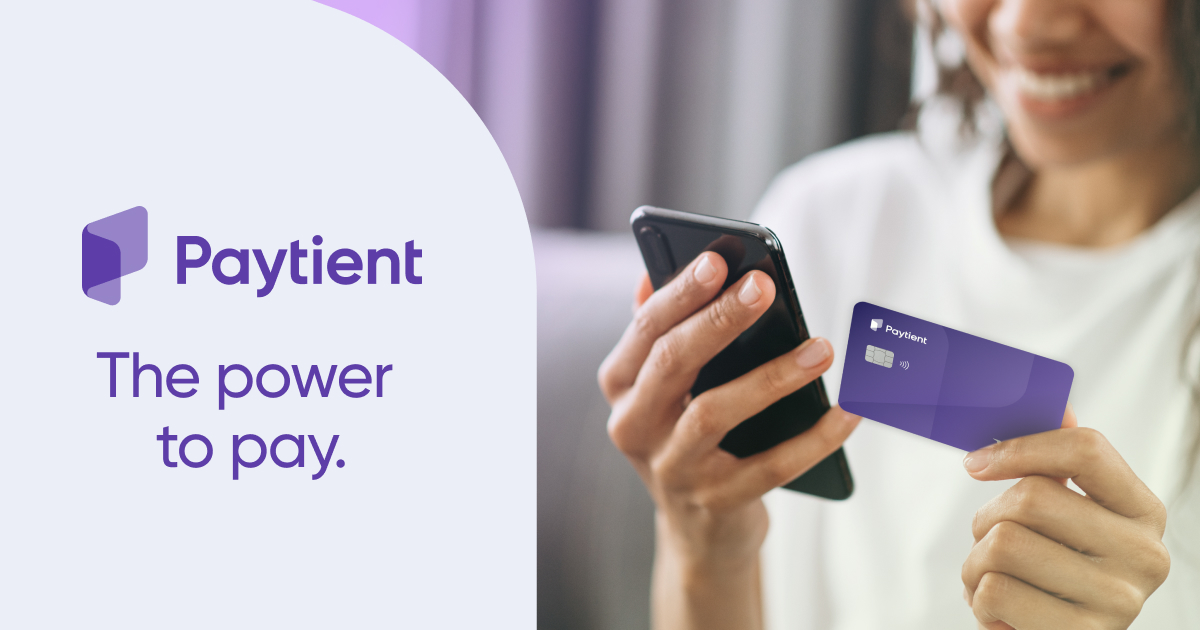 What You Should Know:
– Paytient, the creator and leading provider of Health Payment Accounts (HPAs), today announced a $40.5M Series B funding round, bringing the company's total funding to $63M. The funds, consisting of $33M in equity from new and existing investors and $7.5M in debt from Silicon Valley Bank, will be used to scale growth and product development in 2023 and beyond.
– The round was led by Utah-based growth fund Mercato Partners Traverse Fund, with participation from Bertelsmann Investments who joined existing investors Lightbank, Felicis Ventures, Box Group, Lachy Groom, Left Lane Capital, Commerce Bank, Crossbeam Ventures, Cultivation Capital, and Inspired Capital. Mercato Managing Partner, Joe Kaiser, joins the company's board of directors and Thorsten Wirkes of Bertelsmann Investments joins the board as an observer. 
What is a Health Payment Account?
Founded in 2018, Paytient is a new type of benefit called Health Payment Account (HPA) that partners with employers and insurers to provide a new source of funding—interest-free credit—alongside the health plan to empower people to more easily pay out of pocket costs that too often feel out of reach.
Paytients use their HPA cards to pay out-of-pocket medical, pharmacy, dental, vision, and/or veterinary expenses, tapping into a small line of credit to pay out-of-pocket costs upfront. After each transaction, they choose an interest-free payment plan that fits their budget.
How Paytient HPAs Work
Here is how paytient HPAs work:
– Employers, health systems, and insurers partner with Paytient to provide HPAs to employees and members.
– Members activate their Paytient Visa card with no credit check and download the Paytient app.
– When a member uses their card, Paytient pays the provider in full. Members create their preferred payment plan on the Paytient app— always with no interest or fees and flexible repayment terms.
– Members choose the source of funds that is best for them— payroll deduction or the bank account of their choice. Payments can also be made from HSA accounts.
– Card sponsors are not responsible for unpaid balances.
Adoption/Traction
Today, the company has nearly 700 enterprise partners nationwide—including noteworthy carriers and employers such as Centene, Cigna, Coupe Health, Beta Health, and R.R. Donnelley—and serves 700,000 lives on their platform with an average NPS of 90. Since launch, Paytient members have swiped their cards nearly 400,000 times to more easily pay providers and health systems across the country.