As the start of the new year kicks off, we asked 5 healthcare executives to share their top predictions and trends for 2023.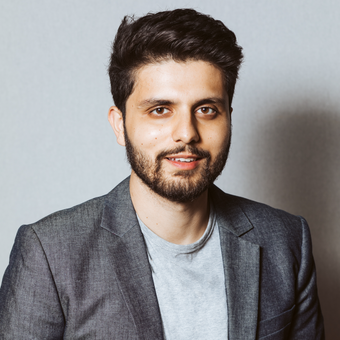 Dr. Yusuf Sherwani, Co-Founder and CEO of Quit Genius
Employers will expand SUD treatment for employees: For example, Cigna more than doubled Evernorth's Behavioral Health Network in recent months, and employers are now the ones driving demand for better behavioral health benefits for their employees. Employees with substance use disorder have become a financial risk for companies and businesses can no longer afford to ignore the issue. For example, opioid misuse costs employers $21,281 per affected individual per year. This doesn't even take into account the other massive challenges and costs caused by addictions. Impaired employees pose a safety hazard to themselves, their co-workers, and their work environment, they lower workplace productivity, and they also raise workers' compensation claims. This next year will see a major expansion in options available for SUD treatment within behavioral health benefit programs.
---
Ankit Gupta, CEO/Founder of Bicycle Health
I expect employers and leaders in every industry to get more involved in combating substance use disorders and mental health challenges. The Leidos-Milken partnership in spring 2021 launched a collaborative initiative aimed at bringing together leaders in the private, government, academic, and nonprofit sectors to address the national opioid epidemic and mental health crisis. Since then, the Milken Institute Center for Public Health has been a resource and motivating force for employers to tackle substance use disorders and other mental health challenges, helping to destigmatize these issues impacting so many Americans today. We will see more leaders provide resources for their staff in new, innovative ways – with telehealth continuing to be one of the driving forces behind the solutions.
---
David Utley, M.D., President and CEO at Pivot
Behavioral change solutions will be top of mind to combat the stress of the past 2+ years. Investing in the right solution will be necessary to tackle widespread anxiety, stress, and burnout.
---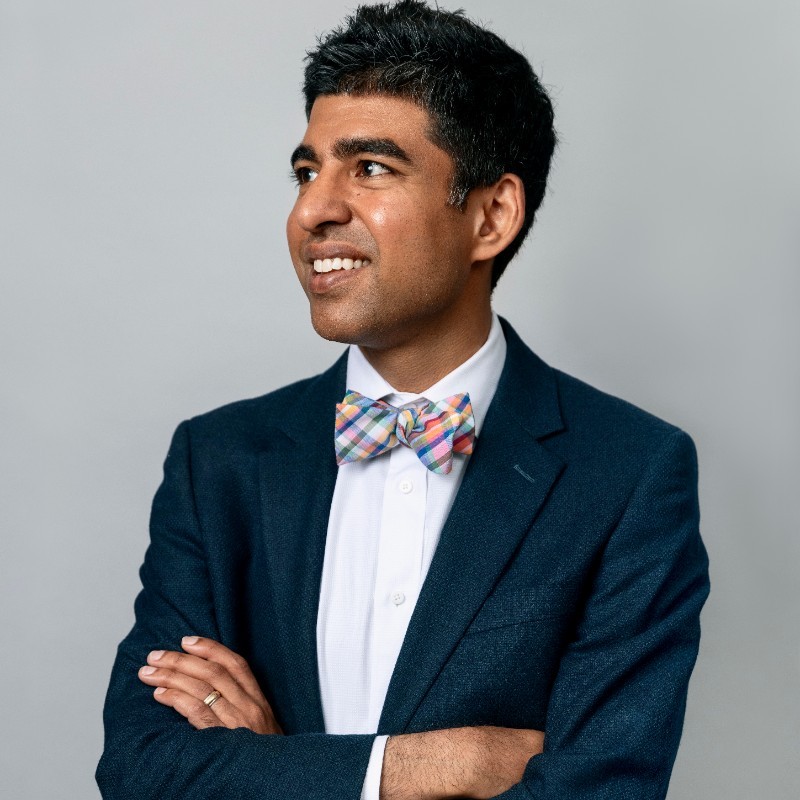 Dr. Neel Shah, Chief Medical Officer at Maven
Mental health and reproductive health will remain essential benefits even amid cutbacks in other categories. Despite strained wellness and healthcare budgets, don't expect mental health and fertility, two categories that have exploded in the past few years, to be any less active. First-moving employers that have these solutions in place are already realizing value to their bottom lines. Lagging employers will find them essential to recruiting and retaining a strong workforce.
An emerging trend will also be seen at the intersection of mental health and reproductive health. The traditional approach to supporting fertility patients often overlooks how devastating trying-to-conceive journeys can be on both individuals and couples, who may suffer from feelings of stigma, depression, anxiety, and social isolation and find their clinic ill-equipped to offer support. And following the CDC's finding that 23 percent of preventable maternal mortality is attributable to mental health conditions, including suicide, there will be greater focus from both the public and private sectors on finding solutions that make mental health a core part of the care model for the full spectrum of reproductive health. For the people in the back: mental health is health. Here's to this mantra finally taking root in 2023.
---
Andy Flanagan, CEO of Iris Telehealth
The economy is going to drive a lot of consolidation in 2023. The unfortunate reality is that as companies confront the fact that their business model does not provide a clear path to profitability, they will need to determine strategic alternatives to the status quo. The de-stigmatization of behavioral health will continue to drive great demand for care; however, we just don't have the psychiatrists in place to meet the demand. The only way to provide the needed care is to take new approaches. Health systems will need to rely on, more than ever, virtual care to meet demand, and their strategic imperative will be to make their virtual care network feel local to their communities.