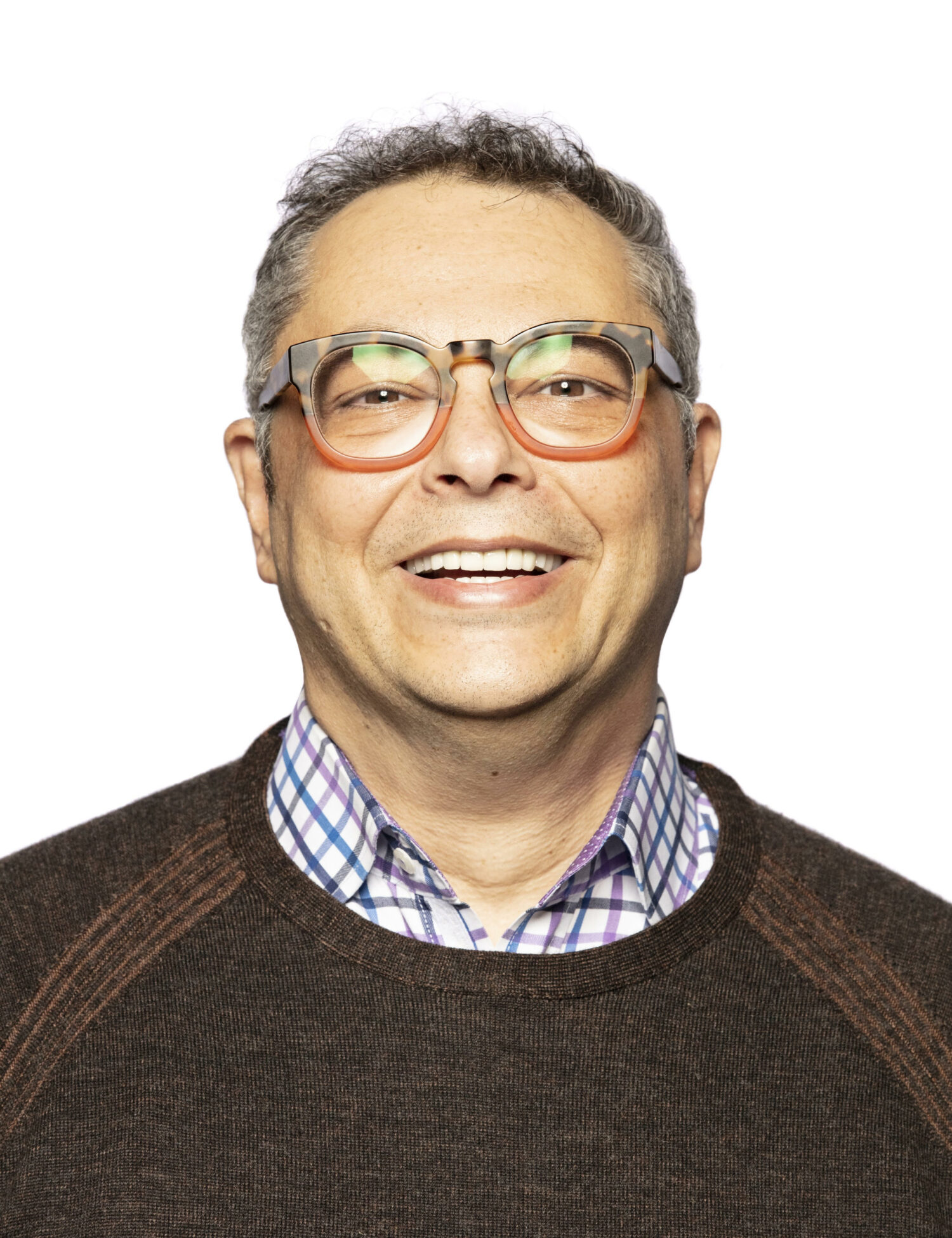 What You Should Know:
GE HealthCare announced today that Taha Kass-Hout MD, MS has been named Chief Technology Officer (CTO) to lead the company's new science and technology organization.
– Reporting to GE HealthCare President & CEO Peter Arduini, Dr. Kass-Hout will help drive GE HealthCare's D3 precision care strategy, a framework and digital products that emphasize the company's smart devices, aligned to disease states and enabled by digital. D3 brings data and insights together to optimize the clinical and patient journey and enhances the company's ability to enable precision care.
– In his new role, Dr. Kass-Hout will work in partnership with GE HealthCare's four business segments (Imaging, Ultrasound, Patient Care Solutions, and Pharmaceutical Diagnostics), regions, and global engineering and machine learning (ML) teams to drive growth through clinical research, patient-centric innovation and advancements to GE HealthCare's platforms, and digital and ML capabilities.
Dr. Kass-Hout Bio/Background
Dr. Kass-Hout is a health tech and machine learning (ML) leader with a depth of experience, most recently serving as Vice President, Machine Learning and Chief Medical Officer Amazon and Amazon Web Services. He also served two terms in the Obama Administration as the FDA's first Chief Health Informatics Officer, and Director, Information Science and Informatics for the U.S. Centers for Disease Control and Prevention.