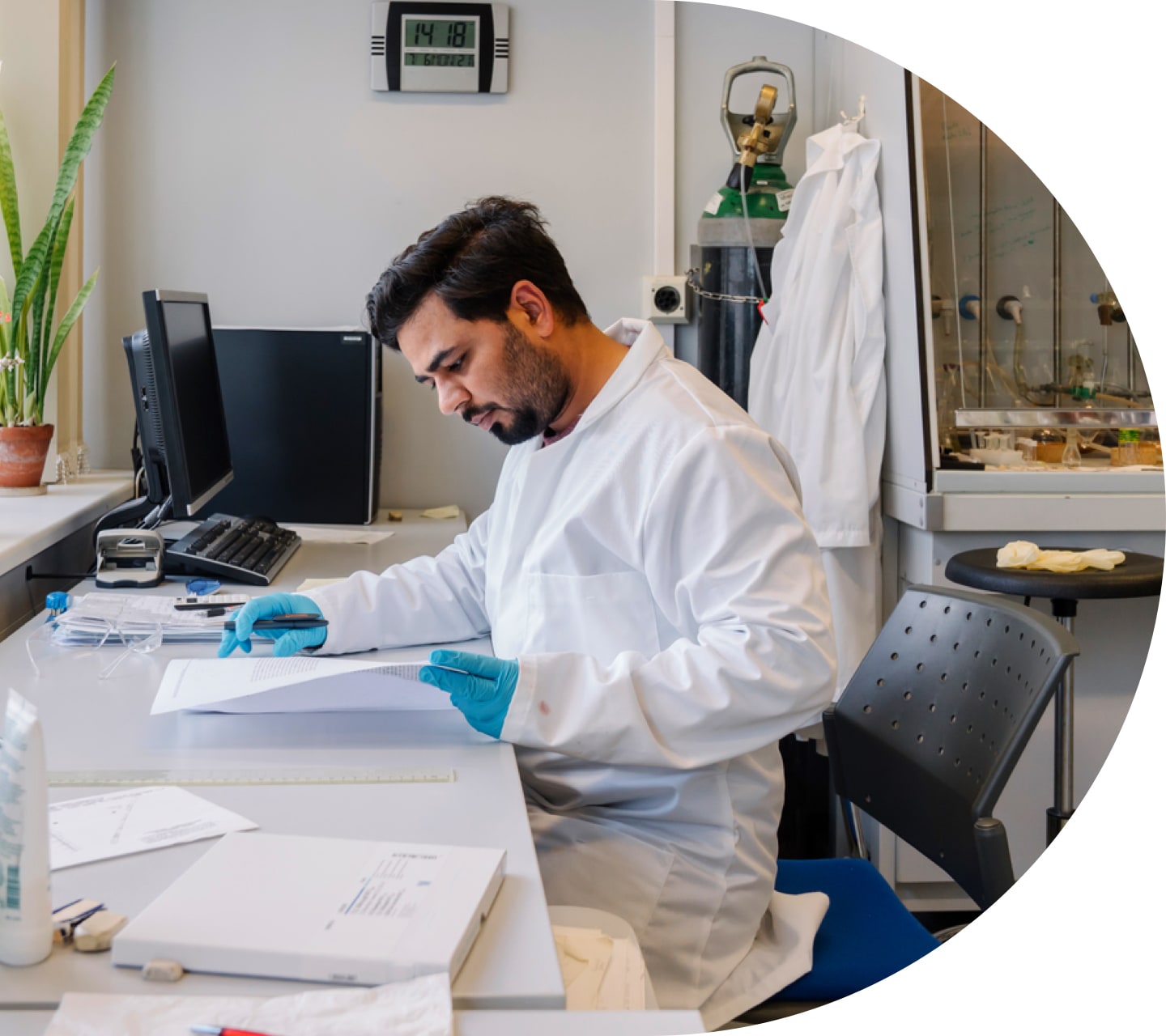 What You Should Know:
– C2i Genomics, a cancer intelligence company, today announced a strategic collaboration with AstraZeneca, a global life sciences and pharmaceutical leader.
– The two companies have collaborated to evaluate the potential of whole-genome minimal residual disease (MRD) testing across solid cancers.
– Expanding on a completion of AstraZeneca's accelerator BeyondBio SCALE program for start-ups and successful technology validation, C2i Genomics and AstraZeneca will work together on the integration and validation of the C2i Genomics platform at the AstraZeneca lab. with the goal of enhancing oncology treatment and supporting clinical trial recruitment and monitoring.

C2i Genomics Announce Successful Validation of Whole Genome-Based Residual Disease Monitoring Across Multiple Solid Cancers
Founded in 2019, C2i Genomics has created the world's leading cancer treatment intelligence platform that uses low-input blood and whole-genome sequencing to provide up to 100x more sensitive detection than competing liquid biopsy companies.
The industry is continuing to transform the way cancer is detected with the recent developments of cheaper, more accessible WGS technologies. With the convergence of reduced prices of whole-genome sequencing, the increase of capacity and throughput of global cloud infrastructure, and the combined technological developments in machine learning and signal processing, C2i Genomics is at the forefront of an inflection point that will profoundly change cancer treatment monitoring and clinical decisions.