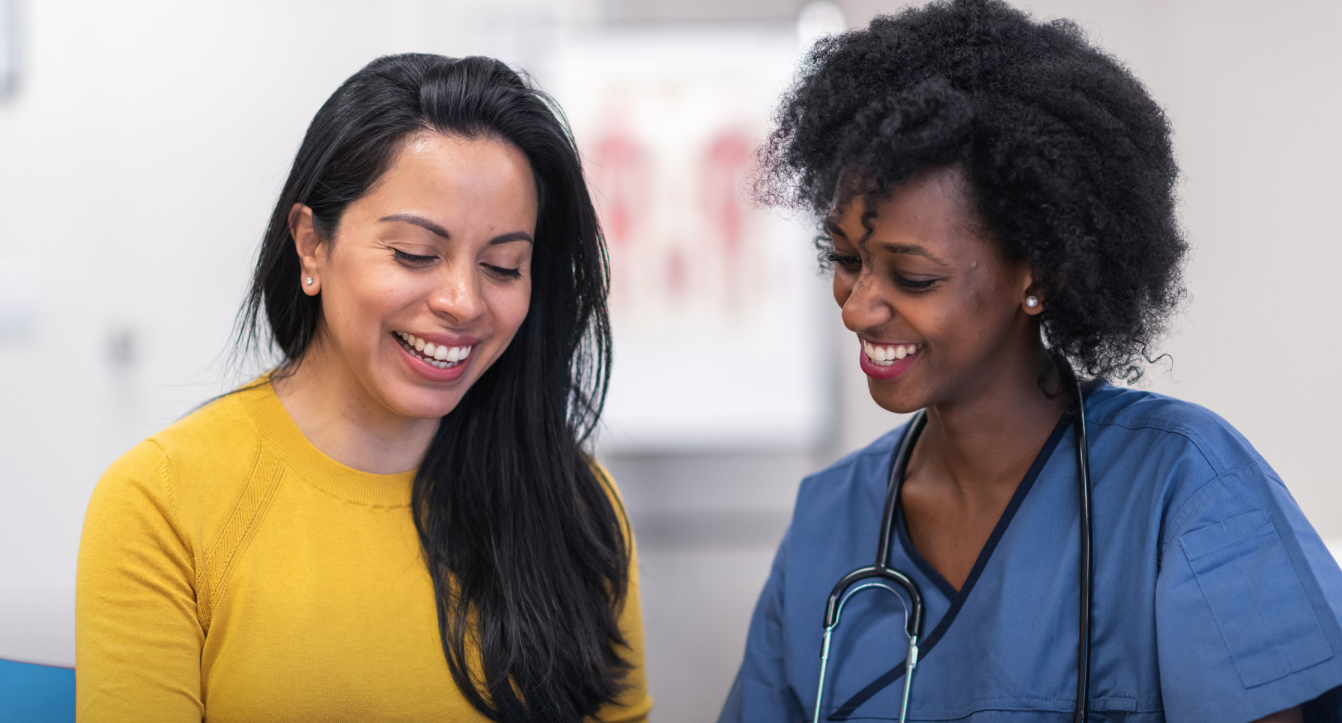 What You Should Know:
– Stericycle Communication Solutions (acquired by Carenet Health in December 2022), an industry leader in patient engagement technology and solutions and a service of Stericycle, Inc. (Nasdaq: SRCL), recently announced the findings of its third annual U.S. Consumer Trends in Patient Engagement Survey, conducted by Ipsos, which surveyed 1,004 U.S. adults aged 18 and older.
– The survey examined patients' current preferences when engaging with their medical providers, highlighting new trends related to non-traditional venues of healthcare, generational differences in patient engagement, and current communication preferences.
Increasing the Level of Autonomy Healthcare Consumers Have When it Comes to Obtaining Medical Care
The findings from the survey reinforce the need for health systems to streamline appointment scheduling to improve care access, foster engagement to drive health awareness and action, and communicate and engage patients using multichannel strategies to accommodate fluctuating preferences.
"The results of our third annual patient engagement survey highlight the generational variations in preferences among patients, especially as the accessibility of obtaining medical care at non-traditional venues has increased," said Matt Dickson, senior vice president of Stericycle Communication Solutions. "As we head into 2023, hospitals and health systems should strive to ensure that patients don't feel disconnected from their healthcare journeys, that reputation management is prioritized, and that the value of human connection and empathy is never forgotten. Connecting patients with the right venue of care at the right time is paramount and impacts outcomes, satisfaction, and healthcare costs."
The key report findings are as follows:
Healthcare consumers are pursuing non-traditional care venues: Overall, 45% of respondents have received care at a non-traditional care venue outside of their primary care physician's (PCP's) office, and 81% of those respondents received their care in the last year. For those seeking non-traditional care, the survey revealed that a retail location is the most common venue of care (50.5%), followed by virtual care (33.6%), care via an app (11%), and subscription/membership-based care (4.9%). Ninety-five percent of those who pursued non-traditional care indicated they would visit again, but 41% of respondents revealed that their healthcare experience at a non-traditional care venue felt disjointed from the rest of their medical care. This indicates that certain medical needs are best addressed within the hospital or health system to ensure a positive patient journey.
Patients use online scheduling and also value live voice interactions: There has been continued adoption of online scheduling, with about half of adults (48%) using online/mobile self-scheduling to book a medical appointment in the last year, though 11% of respondents reported their provider did not offer online scheduling. Health systems should also give consumers the option to speak with a live voice agent. In fact, 57% of patients scheduled their most recent appointment by phone, and nearly nine in 10 respondents schedule appointments by phone at least some of the time.
Most medical appointments are in person, but telehealth is preferred for certain specialties: Regarding respondents' most recent PCP visit in the last year, 93% were in person versus virtually. Although 44% of those surveyed prefer in-person visits with all providers, telehealth visits continue to be a prominent option. Among those who are open to telehealth for some providers, primary care (55%) and mental health (45%) are the most commonly preferred virtual appointments.
Healthcare consumers use online resources to select a physician: Patients have more options than ever when it comes to finding a physician. Therefore, hospitals and health systems should understand the impact of online reviews. The survey verified that online physician reviews can impact a consumer's decision to seek care with them. Fifty-four percent of all respondents reported that online reviews moderately or severely impacted their decision. When seeking a new healthcare provider, online reviews are much more likely to impact the decisions of younger adults.