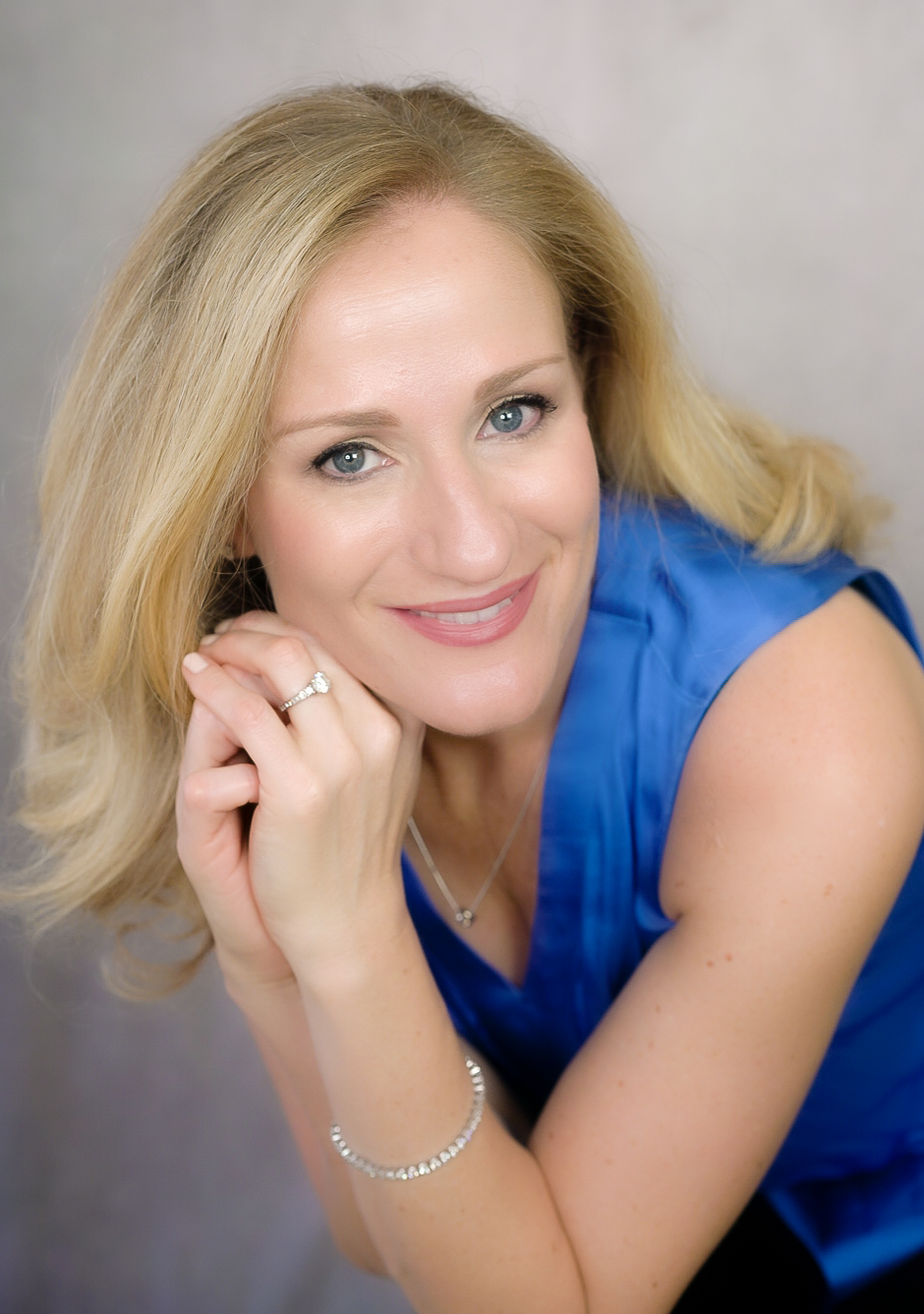 Over recent years, the virtual speech therapy delivery model has intersected with a host of healthcare disruptions — value-based care delivery, the COVID-19 pandemic and the influence of social determinants of health (SDoH) have reshaped healthcare delivery. There has been a seismic move away from a provider-centric delivery model to a patient-centric model. This innovation has been made much easier with the ever-present catalyst of technology and its increased patient acceptance.
Speech impairment among adults and children – such as post-stroke aphasia, autism, stuttering or childhood speech sound disorder (SSD) – is a serious health problem in the U.S. About 10% of people suffer from a communication disorder. This includes three million people who stutter and about 10% of preschool and school-aged children with SSD.
It's an expensive problem, too. For example, it will cost $461 billion by 2025 to care for Americans diagnosed with autism. Yet, teens with the diagnosis receive healthcare transition services, including speech therapy, half as often as those with other special needs. Taken as a whole, the cost of doing nothing to help patients with communication disorders, plus the cost of lost wages due to an inability or limited ability to work, is estimated at $186 billion annually.
Why SDoH has Emerged as a Critical Healthcare Delivery Challenge
Just as concerning is that communication disorder isolates people socially and academically. They also experience poorer health and depression. These trends run parallel to recent insights about SDoH. In short, medical care can only address about 20% of healthcare needs. Research in recent years supports the assertion that good health is degraded through social inequities, such as economic stability, access to education and health care, and neighborhood. Specifically, these SDoH stressors include access to healthy foods, living-wage employment, housing instability, crimes/violence and health literacy/access. Such factors account for about 80% of healthcare delivery and cost influences.
In short, healthcare providers have always known that the living environment impacts a patient's health. This insight is one of the significant catalysts that prompted the transition from volume-based healthcare to value-based healthcare delivery, ushered in by the passage of the Affordable Care Act in 2010.
It's why CMS passed a new rule in 2015 that hospitals would no longer be paid for a patient's readmission within 30 days of discharge. A litany of SDoH factors that had never been a hospital problem was front and center on their list of things about which to worry. This included questions like: does the patient need help at home to get to the bathroom? Does the patient have money to buy their medication? Does the patient have nutritious food to eat? In the summer, does the patient's house get too hot? And does the patient have transportation access to keep follow-up doctor appointments?
Focusing on SDoH stressors rapidly changed hospital services to manage the transition from the patient to the outpatient setting. Now, these are the hospital's problems, not just the patient's. Consequently, value-based healthcare delivery based on wellness and prevention has risen to 38% in 2019 (pre-pandemic).
In 2021, CMS also issued a states roadmap bulletin to address SDoH to improve outcomes, lower costs and support States' value-based care delivery strategies.
How Technology Acceptance Drives the New Healthcare Delivery Model
As providers have aligned their care delivery with the new models of prevention and wellness, technology acceptance has been an essential means to that end. Much of what healthcare learned during the pandemic is what was known in the virtual speech therapy space for years: patients welcome the opportunity to receive care and therapy at home, through their computer.
One study of 50,000 providers who treated patients in 12 million outpatient visits found a strong correlation between drop-off and rebounds of in-person outpatient visits and telehealth visits. The study found that telehealth visits accounted for about 12% of visits after the worst of the pandemic. But this level was up noticeably from nearly 0% before the pandemic. The rapid acceptance of telehealth by providers is also evident in the action by Congress to extend payments for telehealth due to the American Medical Association attributing "patients and physicians who (saw) the immense clinical value of telehealth throughout the COVID-19 pandemic."
For example, many virtual speech patients report that they don't feel comfortable traveling to a traditional brick-and-mortar outpatient speech therapy site for treatment. Their speech impairment makes them feel awkward interfacing with others they encounter on such a journey. However, using virtual technology, they connect directly with their personal, licensed speech therapist to work on their concerns in the familiar setting of their home. Also, patients with autism express a strong preference for computer interaction with a therapist rather than face-to-face. This conclusion is not surprising given the pathology of autism, such as difficulty communicating and an inability to initiate and maintain language. But such patients are usually proficient with a computer.
All this to say, acceptance and use of technology are happening now – it's not off in the future. A recent review concluded that patient acceptance of virtual care was good when:
They experienced barriers and inconveniences in accessing the location of services.
They had already established a trustful relationship with their therapist.
Technical interferences were minor, and problems were resolved quickly.
Patients expected a less personal meeting but were surprised by the interaction
One weakness for populations marginalized by SDoH factors is the lack of access to the internet and computers. The federal government is working to improve access. Recently Congress appropriated $25 billion in new funding in the recently passed American Rescue Plan for better high speed internet access, especially in rural communities.
Speech Therapy in the New World of Healthcare Delivery for All Populations
Virtual speech therapy is cost-effective. A 2017 Penn Medicine study concluded that the $40-80,000 annual cost per year in intensive early intervention for one in 68 U.S children with autism spectrum disorder was fully offset after only two years of all therapies. The savings came from a reduction in other services for such kids. The study found that the tested curriculum was equally effective when administered in a child's home, including speech therapy for autistic children.
Also, virtual speech therapy helps remedy other challenges.
– Many speech disorder patients prefer home therapy. For example, patients with facial paralysis due to stroke or kids with autism are more comfortable interacting with a therapist on a computer screen than face-to-face in a brick-and-mortar outpatient treatment center.
– Patients progress faster with a combination of live and on-demand lessons. Data demonstrates, for example, that Great Speech patients complete their treatments in fewer lessons than in traditional outpatient speech therapy programs.
– Patients (and parents) save time and money with in-home virtual speech therapy as there is no need to fuel up a vehicle or take a child out of school.
Thanks to technology, virtual care is here to stay, and its adoption is likely to accelerate for several reasons. Virtual care helps address a host of needs, such as SDoH stressors, and yields better outcomes for patients with lower value-based costs for payers.
About Avivit Ben-Aharon
Avivit Ben-Aharon, MS ED., MA CCC SLP is the Founder and Clinical Director at Great Speech, Inc, a virtual speech therapy company founded in 2014. She trailblazed nationwide virtual access to speech therapy, allowing anyone who is committed to improving their communication to receive expert services, regardless of location or scheduling limitations. Her work has been featured on Good Morning America, the US News and World Report, the Miami Herald, and more. She graduated from The City University of New York with a Master of Arts in Speech-Language Pathology and Hunter College with a Master of Science in Special Education and Teaching. You can connect with her on LinkedIn or email her at avivit@greatspeech.com.