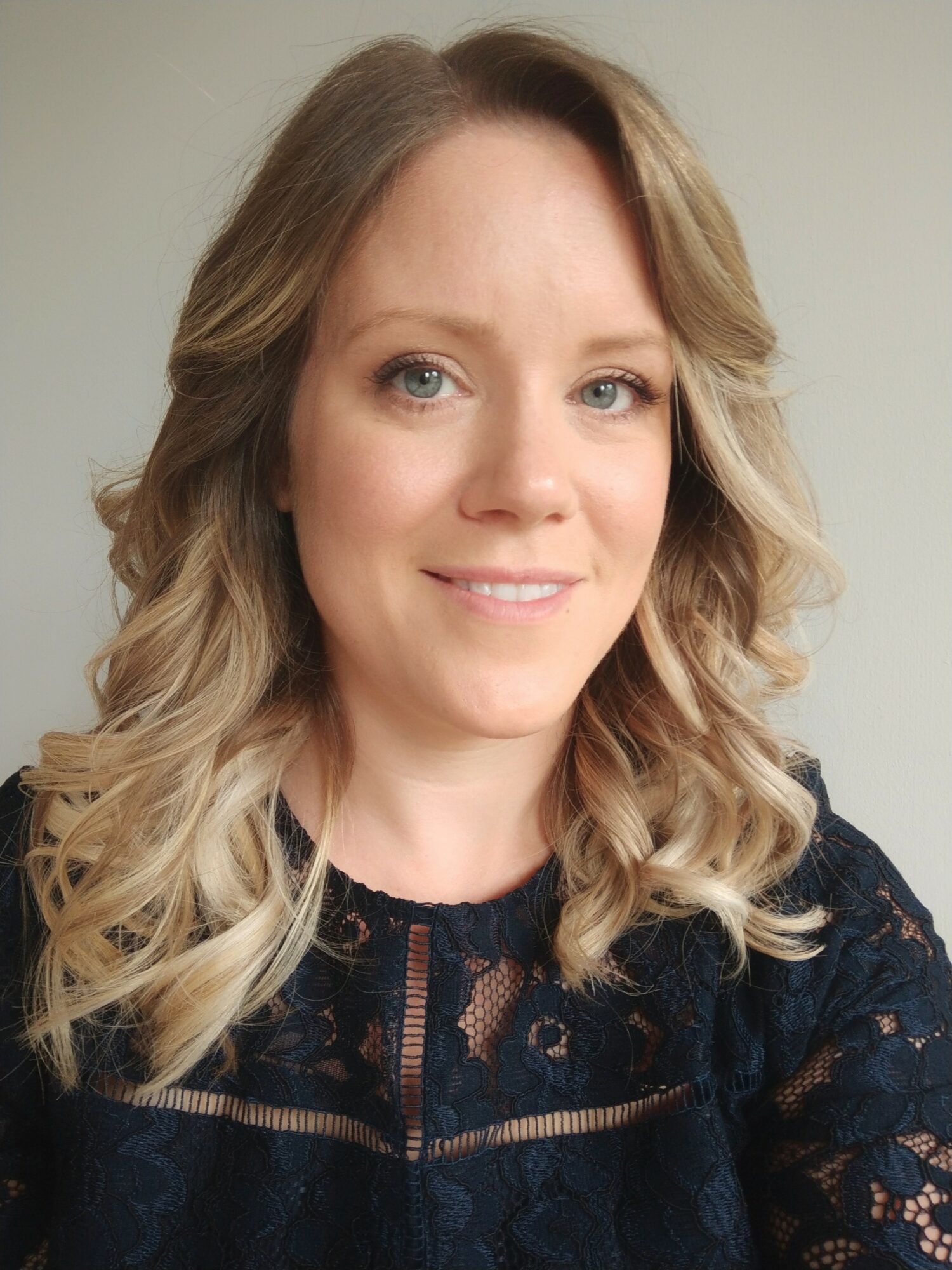 Clinical trials advance much-needed treatments while offering hope to patients and their families. However, the process of enrolling in a study where they will receive investigational medicines, vaccines or procedures can be a source of friction – enough for patients to rethink participation.
The weight of the decision combined with a perceived lack of transparency of information can confuse or dismay even those patients that are most savvy in the medical industry. Even if they do end up signing a typical informed consent form (ICF), it's not unusual for people to walk away without fully comprehending the study details. Typically, ICFs are laden with medical jargon, statements of risks, and lists of protocol-required activities. It's a lot to process in one sitting. As the trial progresses, patients who did not fully understand the ICF could easily stray from the protocol, become disengaged, or drop out completely. 
Implementing a patient-friendly, multimedia electronic informed consent (eConsent) platform can, on the other hand, boost engagement and improve the patient experience while strengthening efficiencies and compliance at trial sites. Feature-rich eConsent platforms can remove the medical language barrier of complex protocols, converting information into easily digestible content for patients to fully understand regardless of their learning style. This equates to greater retention and stronger engagement throughout the course of the trial.
Adoption of this more digitally driven approach is fast becoming essential to mitigate both the operational and patient engagement challenges of an outdated, paper-based consent system. While COVID clinical trials during the pandemic expanded the adoption of eConsent platforms, much more adoption is needed for this to become the industry standard thereby delivering the full benefits to patients across geographies and therapeutic areas. Let's consider five steps to overcome common barriers to eConsent adoption.
Step 1: Align with local and regional regulatory procedures
Clinical trial sponsors across the globe must operate in compliance with the local regulations specific to each clinical trial site. While eConsent is widely accepted, there are some countries where a paper signature is necessary. A flexible eConsent product that supports both e-signature and print-to-sign modalities can help sponsors to meet the varying levels of regulations by institutional review boards (IRBs) and ethics committees (ECs).
In addition to unique implementations for each site, to achieve global adoption and long-term success of eConsent, sponsors should consider partnering with a technology provider that has strong global regulatory knowledge and maintains a global database of eConsent signature modality acceptance. These regulatory databases require constant updating to reflect current regulatory intelligence and avoid delays, or reversion to paper ICFs.
Step 2: Commit to eConsent during trial planning
As trial planning begins, a sponsor's commitment to eConsent must be determined to ensure a successful deployment. To start, sponsors should include the topic of eConsent in site-selection questionnaires and visit checklists to spot any potential challenges with eConsent adoption such as site experience, patient population, standard operating procedures, connectivity, and other technology. To ensure success, sponsors should convey to prospective sites that eConsent is the established and expected standard for consenting patients and emphasize how it will be mutually beneficial for all stakeholders.
Step 3: Optimize your timelines with an early start
While the typical process of creating the eICF occurs after the approval of the paper ICF, we have seen success in restructuring this strategy. In partnership with IRBs and ethics committees, approaching the ICF digitization and the paper ICF approval process simultaneously enables organizers to shorten the timeline of consenting patients, a critical step to higher eConsent adoption. Once sites are trained and confident in beginning eConsent use from the patients' first visits, embracing the technology moves along quickly, welcoming many benefits.
Step 4: Train and communicate with site staff
Comprehensive training is a vital step to ensure sites understand how to use eConsent and that it is being implemented effectively. Site initiation should include clear and instructive team communication and training around eConsent. Leaders should provide guides, modules, and videos for required site training, and trial organizers should be prepared to respond to frequently asked questions. In our experience, any previously unidentified challenges will be rapidly revealed with the incorporation of a robust site adoption training and escalation pathway.

Step 5: Empower clinical research associates
As the trial goes on, it's vital to ensure continued and consistent use of eConsent to realize the full benefits of the platform and support future use. Clinical Research Associates (CRA) are the first point of contact for sites participating in a trial. As such, CRAs can often check with staff on their use of eConsent regarding consenting, reconsenting, and remote monitoring and identify if a site needs increased support. For this reason, trial sponsors have an imperative to support and empower CRAs. They can do this by identifying and training a team of eConsent subject matter experts who can advocate on the behalf of CRAs, ensure their needs and questions are fully addressed, and that the monitoring teams are aware of the materials, training, and support available to them.
Gaining momentum toward more engaging, efficient clinical trials
Clinical trials are becoming increasingly complex – from novel trial designs to multi-site global studies and personalized medicine. In order to successfully adapt to this evolving landscape, the biopharma industry must embrace digital transformation, including the adoption of eConsent. By including eConsent in the early planning stages of a trial, sponsors can deliver a better patient experience, improve protocol adherence, and strengthen patient retention. Now more than ever, trial sponsors and clinical sites must embrace eConsent as the new standard for optimal patient experience. By incorporating these five steps into their process, trial sponsors can reach new heights in trial efficiency and patient engagement – while hastening their path to delivering much-needed treatments to market.
---
About Kate Godwin-Smith
Kate Godwin-Smith has over 17 years of experience in clinical trial technology solutions such as IRT, eCOA and eConsent and currently serves as the Director of Solution Engineering for IQVIA. Her expertise spans operational delivery and oversight, to building strategic partnerships and new business. Kate's primary focus today is partnering with clinical trials sponsors, CROs and sites to share her deep knowledge on eConsent, how it brings value to a clinical trial and the participants, and insight into the operational adoption of the technology.  Prior to her transition to clinical technology, Kate gained a BSc in Biochemistry with Molecular Biology from The University of Leeds and conducted Alzheimer's Disease research (Mayo Clinic Florida) and Muscle formation research (University of Cambridge).