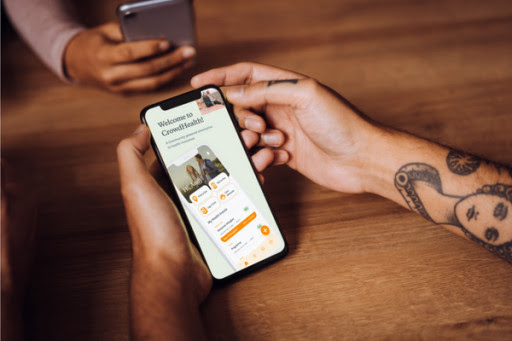 What You Should Know:
– CrowdHealth recently secured $6 million in Series A funding from Next Coast Ventures and Activate Venture Partners. CrowdHealth plans to reinvest that funding back into the company—growing the CrowdHealth community and providing more tools for members that want to take charge of their healthcare and affordably break free from health insurance. 
– Operating under a monthly membership model, CrowdHealth is a healthcare technology company that offers a new way to use and pay for healthcare services outside of health insurance. CrowdHealth harnesses the power of crowdfunding to help their members fund medical bills, keeping them out of medical debt without being exploited by health insurance companies. 
Why It Matters
Instead of paying a high premium for insurance companies to decide what is or isn't covered, CrowdHealth members make a monthly membership payment and others in the Crowd help fund medical bills from their own accounts. In addition to the low monthly membership and the increased autonomy of crowdfunding, CrowdHealth also makes Care Advocates available to members. Care Advocates can coordinate with doctors and hospitals to negotiate lower costs for medical bills on behalf of members which is a far departure from the health insurance model that has existed for decades.