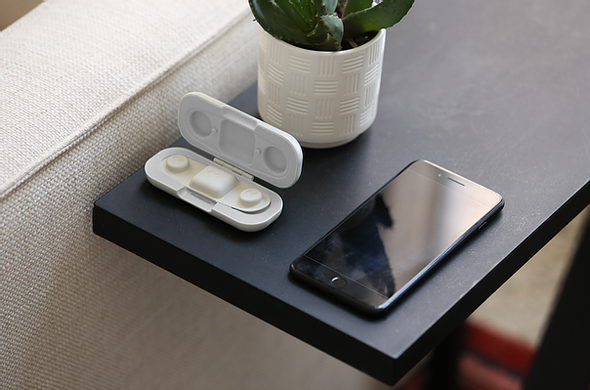 What You Should Know:
– Vivalink is addressing these RPM interoperability challenges by announcing today that leading wearables and medical-grade devices are integrating with the company's Biometrics Data Platform.
– Now, leading pulse oximeters, blood glucose monitors and sleep monitors by companies like Garmin and Roche are available alongside the Platform to accelerate development and deployment of novel healthcare applications and research.
Why It Matters
Integration and interoperability are two major barriers to RPM implementation across clinical trials and healthcare. To date, RPM solutions require a host of different sensors and devices, manufactured by different companies, with data systems that operate on a whole new set of infrastructure and networks. This lack of interoperability across devices, networks and systems is severely limiting RPM's impact on clinical trials–and vice versa–and makes it difficult for regulatory bodies to design and implement effective standards for the technology.
With the additional remote monitoring sensors and devices, the full range of physiological parameters that can be captured by the Platform, for both continuous and episodic measurements include:
– ECG rhythm
– Heart rate
– Heart rate variability
– Respiratory rate
– Axillary and skin temperature
– Oxygen saturation
– Blood pressure
– Blood glucose
– Actigraphy
– Sleep
– Weight
The biometric data and analytical insights from the Platform are designed to be easily integrated into any virtual healthcare application, including hospital at home, telehealth, remote patient monitoring, and ambulatory cardiac monitoring.