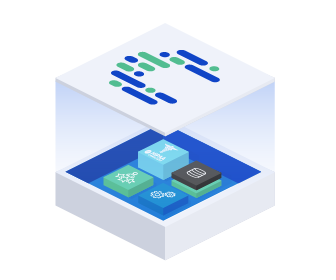 What You Should Know:
– Curavit Clinical Research, a virtual contract research organization (VCRO) that specializes in decentralized clinical trials (DCTs) announced it raised $5M in Series A funding to accelerate its growing portfolio of research in the global digital therapeutics (DTx) market. The round was led by Osage Venture Partners with additional investment from Royal Street Ventures and Narrow Gauge Ventures.
– The new funding will be used to expand the company's DCT capabilities, partnerships, and market adoption of Curavit's virtual CRO services and platform for prescription and non-prescription digital therapeutics trials.
In addition, Curavit joined the Digital Therapeutics Alliance, whose aim is to broaden the understanding, adoption, and integration of clinically evaluated digital therapeutics with patients, clinicians, payors, policymakers through education, advocacy, and cross-industry collaboration.
Curavit Background
Founded in 2020 by experts with decades of experience in technology and clinical research, Curavit leverages emerging technologies in digital health, cloud computing, and data science to recruit, engage, and monitor diverse patient populations without borders, ultimately bringing trials to patients in the cloud. Curavit's digital-first DCTs improve timelines, reduce costs, yield real-world data, and increase patient access for therapies more effective across representative populations.