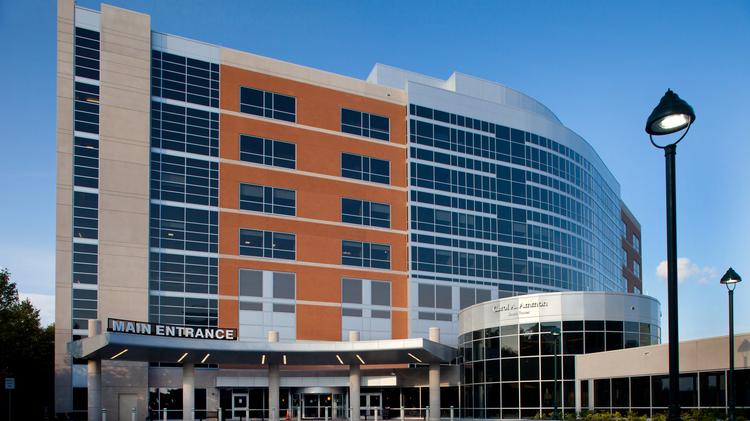 What You Should Know:
Health system ChristianaCare is partnering with Hims & Hers Health, a consumer-first platform focused on providing modern personalized health and wellness experiences to consumers to expand access to healthcare services.
– The partnership will help ChristianaCare create a more seamless patient journey for patients in Delaware, Maryland, New Jersey and Pennsylvania, and expands the Hims & Hers' partnership network with providers to now include 10 states and Washington D.C.
Expand In-Person Healthcare Access
Hims & Hers offers treatments for a broad range of conditions, including those related to sexual health, hair loss, dermatology, mental health and primary care. This collaboration allows licensed medical providers on the Hims & Hers platform to connect patients with ChristianaCare's industry leading Center for Virtual Health and extensive primary and specialty care provider network when appropriate. Referrals may occur if a patient presents with a complex medical history, requires additional in-person follow up or evaluation, or needs care for a condition that the Hims & Hers platform does not support.