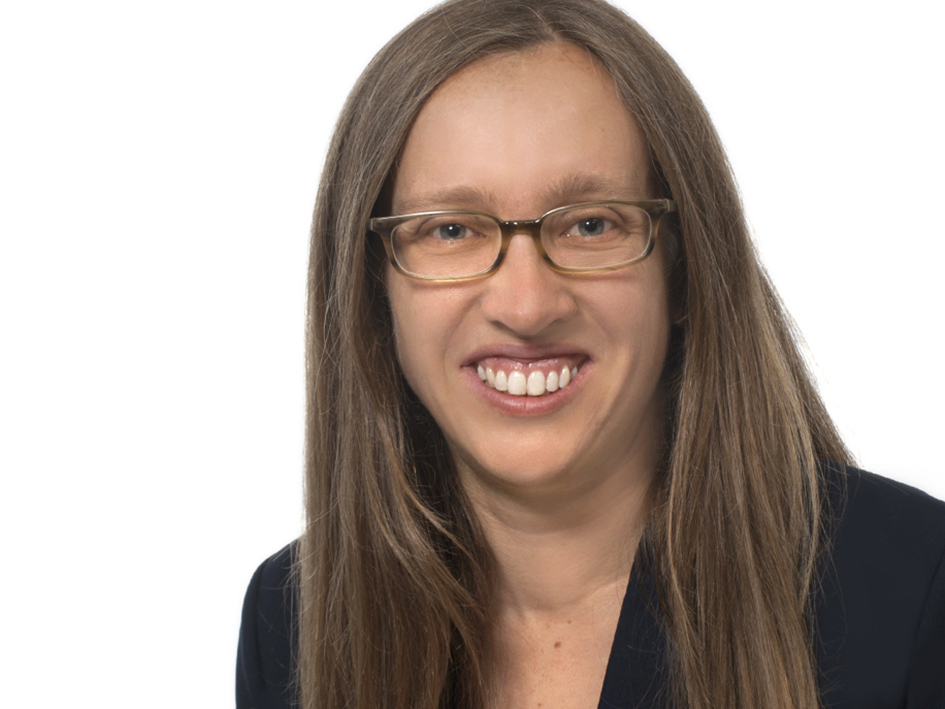 The European Union (EU) has announced guidance on the Identification of Medicinal Product (IDMP) — and pharmaceutical companies around the world should take notice. While the EU will be the first to design and implement IDMP, other countries, including the United States, will need to begin following suit. It's imperative that companies begin evaluating what changes need to be implemented, and the sooner pharmaceutical companies act, the better.
Designed to connect data elements and structures, IDMP builds streamlined processes by spanning across the entire drug development lifecycle. That's a major change considering many organizations currently operate in siloed systems that don't talk to each other. If one part of the regulatory team uses a different system than another team in another market, how do they know both processes complement each other to ensure safe development? IDMP aims to solve this disconnect and track adverse events down to the specific cause.
So, how do you prepare for forthcoming IDMP changes?
It all starts with knowledge. Companies need an in-depth understanding of current processes and measurable steps for achieving IDMP compliance. For organizations lacking internal resources or expertise, strategic partners can help implement a holistic IDMP solution. The clock is ticking, and timeliness is key. 
Let's explore why companies can benefit from implementing an IDMP solution early.
Build a foundation of knowledge
In the United States, the FDA approves only around 14 percent of all drugs in clinical trials. Even then, bringing a drug to market is costly. In fact, it takes an estimated $985 million investment in research and development. With a high dollar amount and a low success rate, it's crucial to manufacturers that drugs stay on the market and continue meeting regulatory requirements.
When it comes to IDMP's expected changes, success hinges on regulatory knowledge. Companies must understand the regulatory landscape and industry as a whole. On a global scale, drug development compliance standards differ from country to country. But pharmaceutical companies must understand all of them, especially if they plan on bringing a drug to market in multiple regions. This is no small feat. Also, with larger target regions, compliance tracking gets increasingly more unwieldy, especially when trying to track changes using manual, paper-based methods.
A unified IDMP solution can help. When trying to remain compliant, a partner can implement a holistic solution and provide valuable regulatory expertise. Third-party partners often have this global regulatory knowledge built into their systems and can help consult teams on necessary workflows, preparing pharma companies for additional changes. The reality is this: some regulatory updates aren't adopted for 20 years. But, once they're adopted, they can change multiple times a year.
Pharma companies can keep up by implementing a single unified, holistic IDMP platform that removes silos connects data and teams and automates change and reporting. However, first, they must understand what's really happening in their systems. 
Understand the system
Nearly every team in the drug development lifecycle, like safety, clinical, regulatory, and research and development, use different, disconnected systems that don't integrate. IDMP aims to fix these inefficiencies. It connects systems and creates a streamlined, modern process with the ultimate goals of improving overall safety. But there's still a piece missing: to be IDMP compliant, companies must understand where data originates.
Pharma companies must ask themselves key questions when evaluating systems:
– Where is the data stored?
– Is the data actually even being stored?
– Is the data high-quality? Or, is it skewed?
– Does the data provide a single source of truth? Or, does it provide multiple sources of truth?
If regulation is enforced, companies need to understand their data. Otherwise, they may have to scramble to create submissions for multiple products without knowing where the data lives or how to get it. In this case, the products on the market would get pulled, manufacturing would be halted and the cost would be detrimental.
Getting a drug back on the market once it's removed is much more expensive and tedious than investing in an IDMP solution. Implementing a solution early in the product's lifecycle is a safety net for long-term regulatory compliance with data storage and changes. And once systems are connected, companies can get a single source of truth, enabling them to look backward at any changes, find documentation, and report to regulatory bodies. 
This process is difficult to manage with manual operations. Manually checking data quality, working to integrate multiple systems and sources, and then tracking and filing necessary changes is a tedious and inefficient process that ties up valuable human resources and increases human error. However, an automated IDMP solution can handle the heavy lifting.
Find the right vendor
Meeting regulatory processes in the drug development space is like playing chutes and ladders. Implementing standards can take time, but changes are inevitable. Pharma companies who don't have measures in place to catch compliance issues when putting drugs on the market set themselves up for failure during times of change. They must be able to track information and take a look at historical records.
Working with a partner and implementing a solid software system can help alleviate this concern. After all, there is one central source of truth, and companies can track data as needed to report and make changes. But not all vendors and platforms are created equal, and it's important to find the right partner to invest in. Starting early and evaluating options early allow ample time to find the best fit.
Pharma companies must ask themselves:
– Is the partner open, closed, or operating with a hybrid system?
This can help determine what type of data and information could come from the different systems.
– What does the partner's roadmap look like?
If manual resources are required and there aren't advanced forms of automation and machine learning, then drug manufacturers, especially enterprise-level companies, may want to reconsider their options.
– If the partner operates an open system, what does the handoff look like to continue managing the system?
Organizations should choose their IDMP solution depending on their size and priorities. But finding a vendor that provides a unified IDMP system that can account for future changes and is paired with deep, regulatory experience is a game-changer.
While IDMP changes may not happen right away, these changes are coming and US drug developers should be prepared. To find success, they should build knowledge of the regulatory and industry landscape, take a deep dive into their systems, and finally take the time to vet vendors and find the best partner for the business.
---
About Robin Schilling
Robin Schilling is the Global Project Manager of IDMP at ArisGlobal, global provider of innovative SaaS software solutions, which are transforming the way the most successful life sciences companies handle drug safety, clinical development, regulatory compliance, and medical affairs.
With 15+ years experience managing the strategic development and implementation of global technology programs, Robin is experienced in regulatory affairs, publishing support and technology operations, including leading and collaborating with diverse, international teams. Her passion is helping individuals and organizations grow and excel by identifying opportunities to create value and optimize process efficiencies while remaining compliant with regulatory expectations and good ethical practices. She is a member of EMA SPOR Task Force and an active participant in the IRISS IDMP Working Group.