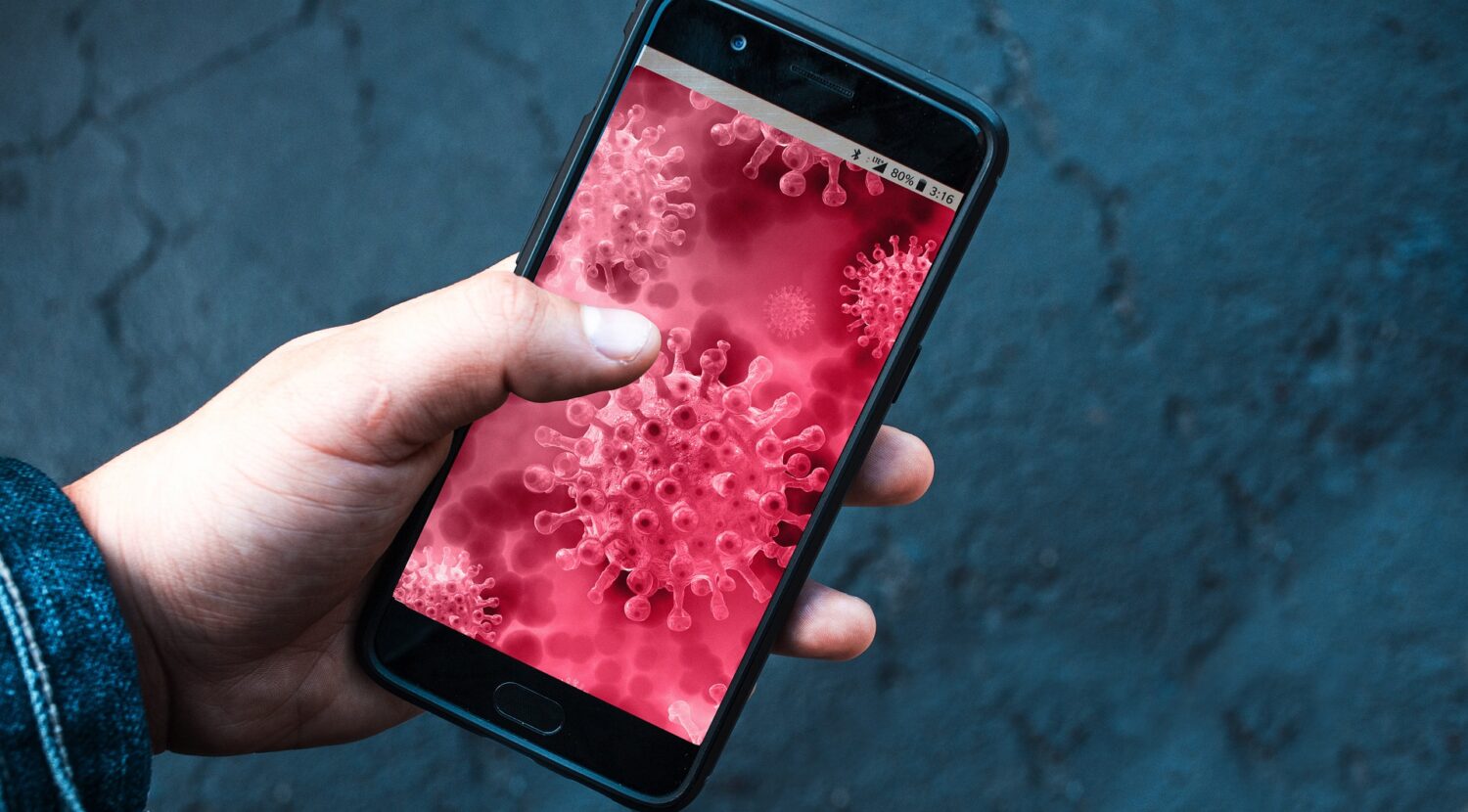 What You Should Know:
– Mount Sinai researchers have developed an Employee Health COVID-19 REDCap Registry to address the need for contact tracing and agile exposure investigations to mitigate the spread of COVID-19 among hospital staff.
– Employee Health COVID-19 REDCap Registry is a cloud-based digital framework using the Research Electronic Data Capture web application—to track and reduce the spread of the virus across the Mount Sinai Health System including 8 hospitals and more than 400 outpatient practices.
– The development of this tool has provided a robust infrastructure for COVID-19 research as well as an easily deployable framework for institutions around the world to successfully control a deadly disease during a pandemic, building upon a platform ubiquitously available across the world.
---
Employee Health Contact Tracing Database Development
The database was built with an "event-based" model, where every exposure or "event" was recorded uniquely without deliberately linking it to previous events for the same person or department. This ability allowed Mount Sinai to associate certain events where cluster investigations were necessary to identify the pattern of disease spread. This specific design choice for the digital framework also adjusted and responded to significant changes in the COVID-19 disease with the spread of the Delta and Omicron variants.
The Employee Health COVID-19 REDCap Registry provided: employee health data collection using secure and user-friendly online forms; contact-tracing information for employees monitoring workflow; qualitative analysis of employee interviews; analysis and genomic sequencing integration; and the potential for machine learning in future research on exposures.
To date, there have been over 50,000 employee interviews and more than 500 revisions to the framework. The evolving design of the platform has created dynamic flexibility to incorporate the evolution of information and expertise around the virus transmission and helped facilitate changes in clinical recommendations regarding COVID-19.
Outcomes/Results
With the Employee Health COVID-19 REDCap Registry, Mount Sinai's employee health services were able to reduce case follow-up times from days to hours. For example, after an employee reported COVID-19 symptoms to their supervisor, employee health services were able to: follow up with the employee's manager, conduct the initial contact tracing interview and send the employee home for isolation within three hours. Follow-up contact tracing of this case led to the detection of an emerging cluster within the department and the directionality of transmission was determined by incorporating genomic sequencing data provided by Mount Sinai's genomics laboratory.
For more information on the research, visit https://www.thelancet.com/journals/landig/article/PIIS2589-7500(22)00171-6/fulltext