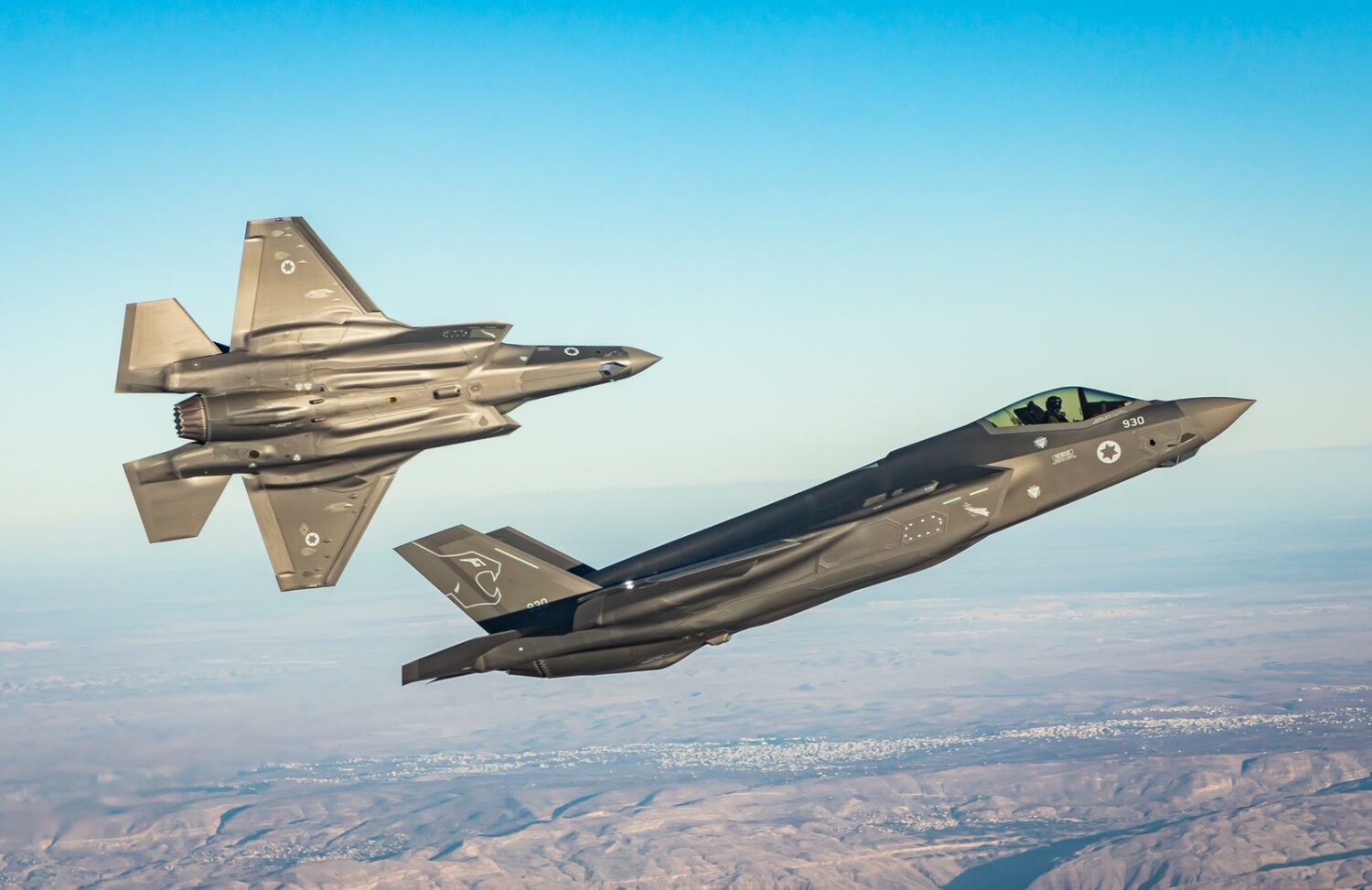 What You Should Know:
– AirForce has selected XRHealth, the augmented reality/virtual reality gateway to the healthcare metaverse to evaluate pilots for potential neck injuries.
– The Air Medical Unit, one of the highest authorities dealing with airborne conditions, screens pilots before they enter the AirForce and regularly during their service, and has recently started to use the XRHealth AR/VR therapy medical device as a solution to evaluate and monitor neck injuries.
Neck Pain is Common Among Pilots
XRHealth developed the method of measurement based on AR/VR technology, which previously had no other standard of measurement. XRHealth can measure a pilot's neck agility and provide data to the clinician in real-time so that early detection is possible and the injury can be monitored to give an accurate picture of treatment progress.
Neck pain is very common among pilots flying F-16 planes since they need to maneuver the plane very aggressively. Additionally, the position of the chair can leave a pilot prone to injury and pilots need to lean forward while flying which can place enormous strain on their necks. According to a report in Military Medicine, 85% of F/A 18 fighter pilots in Australia and the United States indicated that they suffered from neck pain while on active duty.
The XRHealth company was developed because Chief Executive Officer Eran Orr was a fighter pilot in the AirForce and experienced a neck injury. His injury sparked an idea to create therapeutic solutions leveraging AR/VR technology that is both immersive, engaging and provides high-level results with real-time data insights on patient progress.