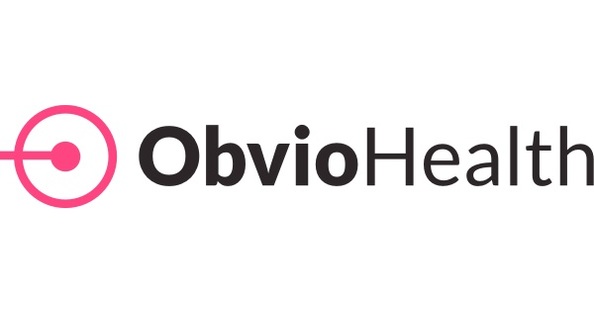 What You Should Know:
– Today, ObvioHealth and Oracle have announced a partnership to enable the rapid collection, integration and analysis of this complex data to get breakthrough therapies to market faster and cheaper within the APAC region. This partnership will integrate ObvioGo, ObvioHealth's next generation decentralized clinical trial (DCT) platform and mobile app, and Oracle Clinical One Cloud Service, facilitating pharma-grade analytics and reporting that can deliver more timely patient insights.
– ObvioHealth is one of the first DCT players to conduct fully virtual studies in the region, with other regional partnerships like Novotech, and offices in Singapore and Australia. Oracle's long-standing leadership in centralized trials in APAC, makes this partnership ideal for sponsors, sites and patients.