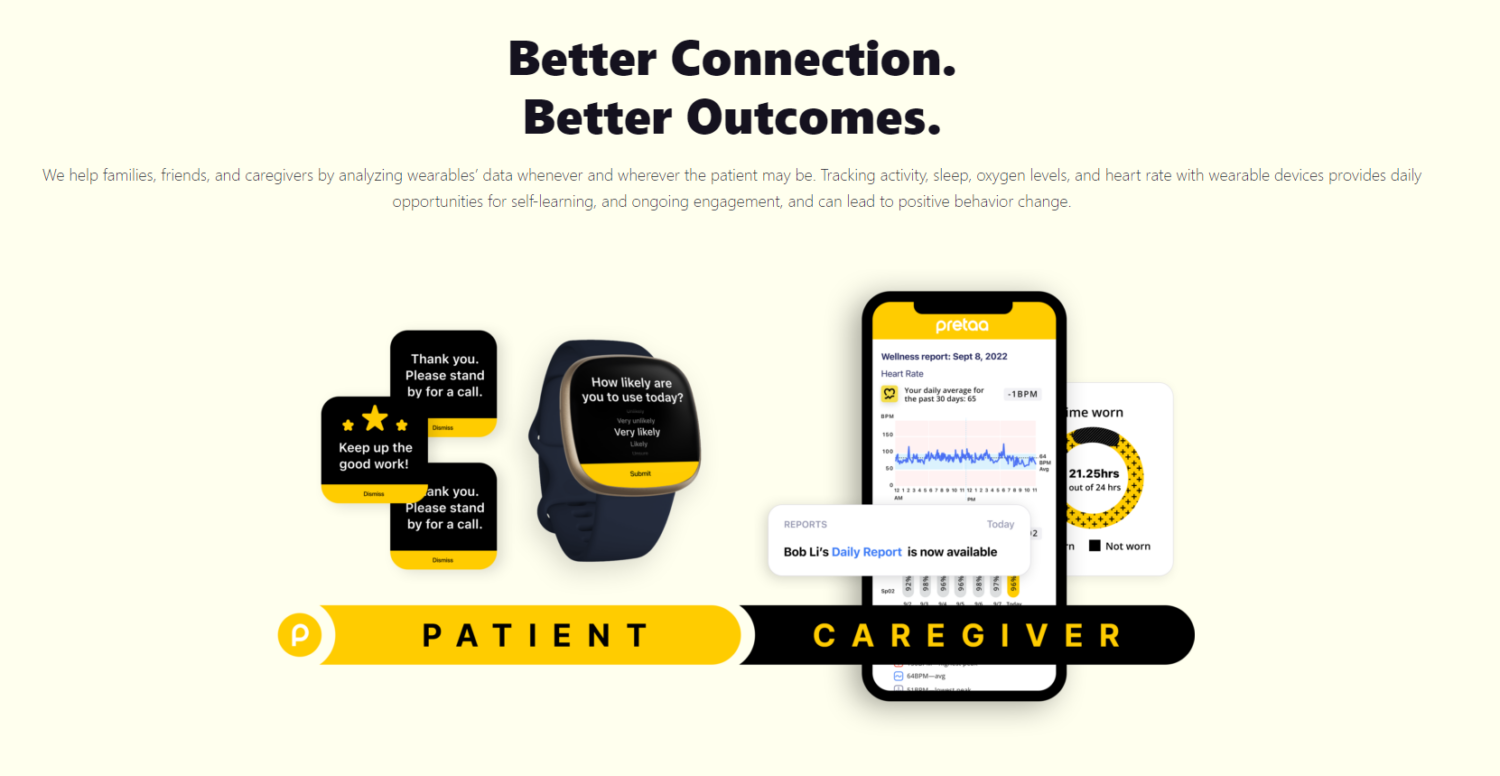 What You Should Know:
– Fitbit announced that they are partnering with behavioral analytics company Pretaa to improve outcomes for the millions of Americans affected by substance abuse. Pretaa analyzes information from wearable devices worn by those recovering from substance abuse and (with patient consent) notifies their care providers, friends and family members when they might need additional support.
– Research indicates that the onset of the pandemic was associated with an increase in overdose deaths nationally, driven by a number of factors including less access to interventions and increased stress due to isolation.
– As part of the partnership, Pretaa will incorporate Fitbit data into their analytics platform to help providers have a more holistic view of their patients. The goal is to help providers and caregivers deliver more personalized care via actionable information.