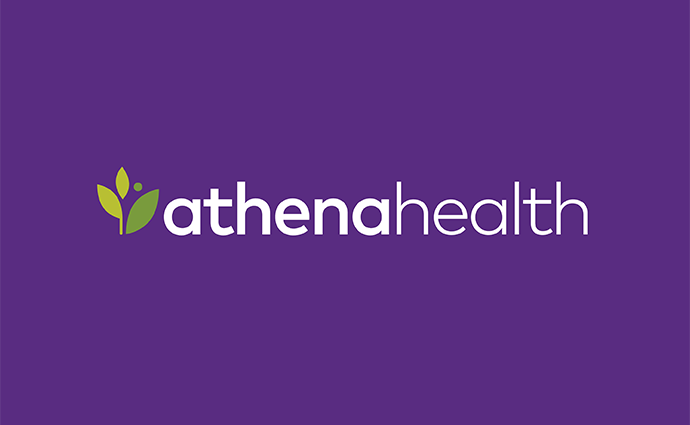 What You Should Know:
– Increased usage of telehealth, driven by COVID-19, not only remains substantially above pre-pandemic levels but has also emerged as both a key diagnostic tool and treatment vehicle, according to new research from athenahealth.
– The findings, announced today by athenahealth, a leading provider of network-enabled software and services for medical groups and health systems nationwide, suggest that telehealth is now integrated across the care continuum. The findings suggest that with telehealth playing a larger role in care delivery, it may be filling crucial care gaps for patients as it has evolved past its early pandemic function of simply replacing in-person visits.
---
Using Telehealth as a Powerful Tool for New Diagnoses
athenahealth creates innovative healthcare technology that connects clinicians, patients, payers, and partners in differentiated ways. A new report presents trends in telehealth usage among athenaOne network patients between January 2019 and April 30, 2022. The dataset included any appointment booked at a practice using athenahealth EHR, where the appointment was successfully attended. This report also includes results from a patient survey conducted in June and July of 2022. The online survey, completed by 2,000 adults in the United States, was commissioned by athenahealth and fielded by Dynata, a global market research firm.
The findings of the report were as follows:
1. Patient Adoption:  Twenty-four percent of respondents said they used telehealth because they felt their health concern did not warrant an in-person visit, indicating telehealth offers a tool for more frequent check-ins as well as preventative care that might otherwise be unmet. Telehealth usage is especially evident among those with chronic conditions, with survey respondents reporting they use telehealth as a tool to manage their conditions both in place of visits that would have otherwise been in person and for additional between visit check-ins. Indeed, 23% of survey respondents reported their telehealth visits were regularly scheduled check-ins related to chronic conditions and 9% of respondents said they used telehealth for ad hoc check-ins to address chronic conditions. These findings, in addition to athenahealth network data showing patients who used telehealth had significantly more appointments in a year than those who did not, suggest telehealth is serving an unmet need, allowing patients to access the care they want without being seen in person.
2. Gender and Race: The research findings highlighted strong gender differences in telehealth adoption and usage, with male patients and providers both significantly less likely to utilize/offer telehealth services. In 2021, male providers had 24% lower odds of providing a telehealth visit than their female counterparts, a disparity that increased over time. From the patient side, males had 15% lower telehealth use, compared to female patients. In addition, provider gender affected patient adoption of telehealth, particularly after controlling for confounding factors. Patients who worked with a single male provider had 60% lower odds of adoption compared to patients with only a female provider.
"After the height of the pandemic, our data show many physicians continue to rely on telehealth, as they see the tremendous value it can provide," said Jessica –Sweeney-Platt, vice president of research and editorial strategy at athenahealth. "Additionally, our previous research has shown that female clinicians tend to spend more time with patients, which could further explain higher provider adoption of telehealth among females compared to males, with female providers using telehealth as an additional tool for patient care."
The findings also revealed different usage patterns based on race. While the research showed Black and Hispanic patients were more likely to use telehealth services than their white counterparts, they were less likely to do so with a single, dedicated provider, suggesting improved access to care but not improved continuity of care. The research also showed that individual appointments held at Federally Qualified Health Care (FQHC) practices were still more likely to be in-person, though follow-up appointments at an FQHC practice were more likely to be virtual. These findings indicate that FQHC centers are most likely to utilize telehealth as a tool to improve continuity of care.
3. Mental Health: Telehealth has also emerged as a critical tool in increasing the ability and willingness of patients to engage in mental healthcare, according to the research. Twenty-five percent of survey respondents indicated they scheduled a telehealth visit to address a new mental health concern, and 23% said they were more likely to seek out mental health support because of the availability of telehealth. Additionally, mental health diagnoses were much more likely to be identified in a telehealth visit than physical health diagnoses, a trend that continued over time.