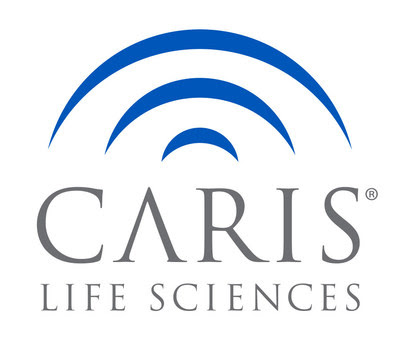 What You Should Know:
– Caris Life Sciences, the leading molecular science and technology company, announced their partnership with Flatiron Health to fully integrate Caris' molecular testing portfolio with Flatiron's OncoEMR®, a cloud-based electronic medical record (EMR) tool.
– This partnership streamlines clinical workflows for physicians, delivering critical results directly at the point of care to help them make better treatment decisions for their patients.   
Molecular Profiling Integration
The Molecular Profiling Integration between OncoEMR and Caris enables data-driven clinical decision-making for over 2,000 clinicians within the Flatiron network, made up of more than 800 unique cancer care locations across the country. Through the Molecular Profiling Integration, users can easily submit Caris orders with fewer clicks and less data entry, track real-time status updates and receive the results directly within OncoEMR. This streamlines clinical workflows for physicians and offers access to Caris molecular reports in the same environment in which they develop care plans. In addition to presenting time-saving benefits within the clinician ordering process, the cloud-based integration is easily enabled–with no associated cost or development work–to any practice in the Flatiron network that wants it.
Caris' entire suite of molecular profile services, including comprehensive whole exome and whole transcriptome sequencing, is now available for ordering within the OncoEMR network. Caris is the first and only partner with whole exome and whole transcriptome sequencing capabilities to integrate with Flatiron's OncoEMR and plans to continue collaborating with EMR/EHR systems across both academic and community oncology spaces on new ways to integrate genomic results into patient care and education.