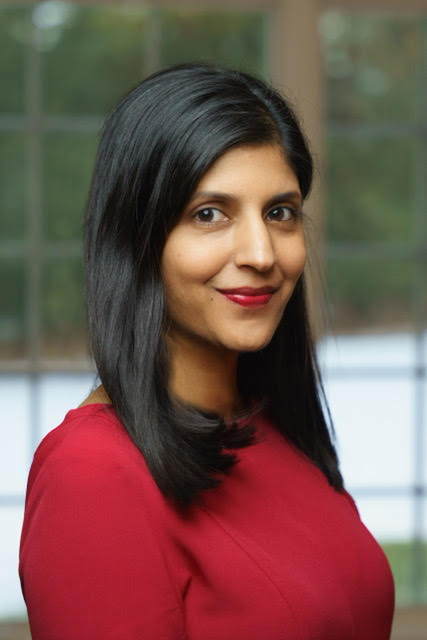 What You Should Know:
– Teladoc Health has named Saranya Loehrer, MD, MPH, as its first-ever chief health equity officer. Reporting to Teladoc Health chief medical officer, Dr. Vidya Raman-Tangella, Loehrer will serve as a key member of the executive leadership team, and will partner, create and drive strategies to expand
equitable access to quality care across the globe.
– In her new role at Teladoc Health, Loehrer will set the direction for the organization's health equity strategy, ensuring equitable access to care for all people, everywhere, through Teladoc Health's suite of integrated health care solutions.
Loehrer will build on Teladoc Health's established efforts of delivering culturally aware care and reducing barriers to access including making care available in more languages and hiring racially and ethnically diverse providers
and coaches, in addition to expanding the breadth of demographic and ethnographic data collected to better understand and address the factors driving disparities in health outcomes.
Bio/Background
Prior to joining Teladoc, Loehrer served as a system vice president and the inaugural health equity officer at CommonSpirit Health, one of the largest non-profit health systems in the country which delivers care across 140 hospitals and more than 1,000 care sites in 21 states. Prior to that, she spent a decade leading healthcare transformation efforts at the Institute for Healthcare Improvement (IHI). In addition, she worked at the Nobel Peace Prize-winning organization Physicians for Human Rights and is the co-founder of the Civic Health Alliance, a non-partisan coalition of health and civic leaders advancing America's health through civic engagement in care settings and communities. She received her MD from Loyola University Chicago's Stritch School of Medicine, and her MPH from the Harvard School of Public Health.  
"Teladoc Health's mission to empower all people everywhere to live their healthiest lives deeply resonates with me," said Loehrer. "I am honored to help Teladoc Health advance its efforts to deliver equitable whole-person care around
the world."