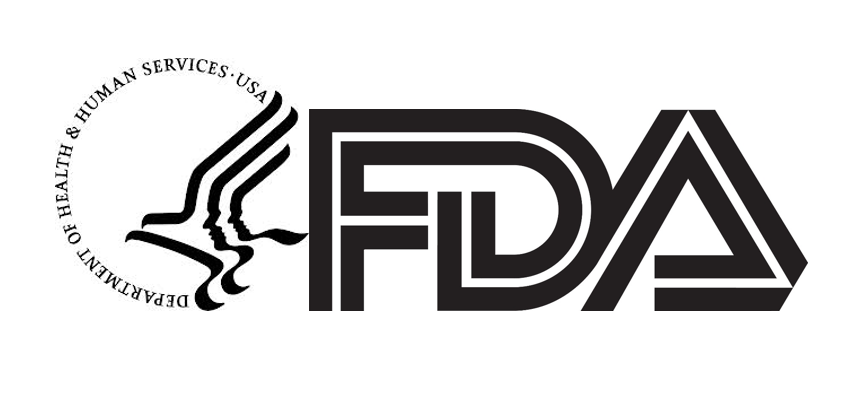 The medical device industry is booming and shows no signs of slowing down. In 2022, the FDA (Federal Food and Drug Administration) will clear or approve over 1,000 medical devices. This is great news for patients who stand to benefit from the latest and greatest technology, but it can be tough for hospitals and doctors to keep up with all of the new devices on the market.
Here's a breakdown of some of the most anticipated otc medical devices that have already received FDA approval. Some of these new FDA medical devices will truly impress you.
FDA list of medical devices approved in 2022
The Food and Drug Administration sets standards for safety and is responsible for ensuring that all medical devices sold in the United States are effective. Each year, thousands of new devices are introduced to the market, and the FDA must review and approve each one before it can be made available to consumers to make sure there aren't any risks.
The process of getting FDA approval for a new device is long and complex, and not all devices that go through the process are ultimately approved. In order to be approved, a device must first pass a series of tests to prove its safety and effectiveness. Only then can it be cleared for sale in the United States.
According to a report from the FDA, approximately 25 percent of medical devices that are submitted for approval each year are denied. This can be due to a number of factors, including insufficient clinical data or safety concerns. If a device is denied FDA approval, it cannot be sold in the United States. However, some companies choose to appeal the decision or resubmit their application with additional information.
However, these five innovative devices have managed to get FDA approval and are now readily available to improve the lifestyle quality of their users.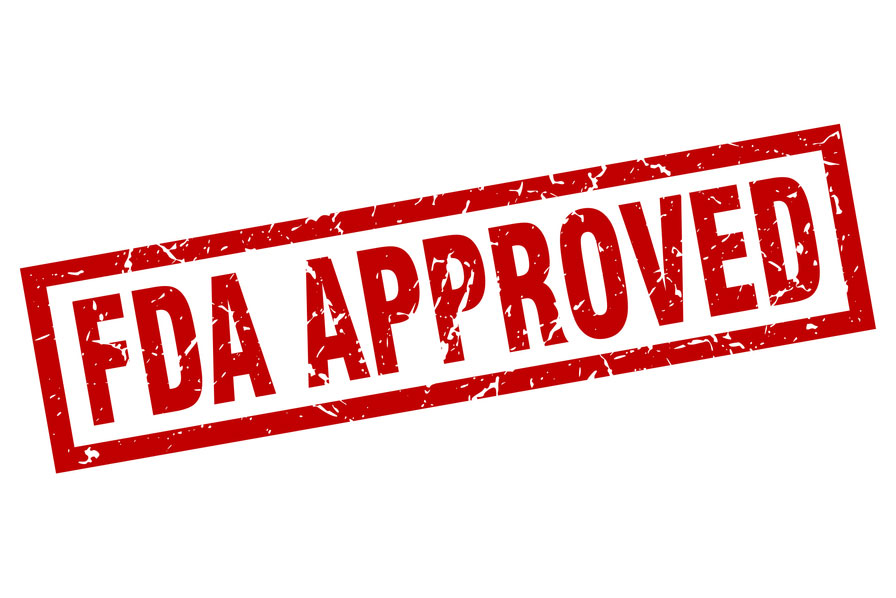 Eversense E3 Continuous Glucose Monitoring System – P160048/S016
The Eversense Continuous Glucose Monitoring (CGM) System is a small sensor that is inserted just under the skin and worn for up to 90 days. The sensor continuously measures glucose levels in interstitial fluid and sends data wirelessly to a wearable display device. The system is indicated for persons aged 18 years and older with diabetes mellitus who use insulin injections and desire to continuously monitor their glucose levels.
The E3 sensor is inserted subcutaneously in the upper arm using an applicator provided with the system. The sensor is held in place with a polymer sleeve that also serves as an antenna for wireless communication. The display device is worn on the body and can be clipped to clothing or worn as a pendant. The display device shows real-time glucose readings, alerts, and trends.
The system includes a built-in "memory" function that stores 8 hours of glucose data in case of transmitter failure, as well as the "remote view" feature that allows another person (e.g., a spouse or parent) to view the patient's glucose data from a distance.
PMA Applicant: Senseonics, Inc.
Approval Date: February 10, 2022
JUVEDERM VOLUX XC – P110033/S065
JUVEDERM VOLUX XC is a low risk dermal filler for the face that adds volume to the skin and helps to smooth away wrinkles and fine lines. It is made of hyaluronic acid, a substance that occurs naturally in the body. This facial filler is injected into the skin using a fine needle.
The treatment with this cosmetic drug is usually well tolerated, and side effects are rare. It can help to restore a youthful appearance to the face and can also be used to improve the appearance of other areas of the body, such as the hands and neck.
So, if you want to avoid plastic surgery and botox injection but still get a more youthful appearance, consult with your doctor about getting this FDA-approved treatment.
PMA Applicant: Allergan
Approval Date: July 29, 2022
AccelStim Bone Growth Stimulator – P210035
The AccelStim Bone Growth Stimulator is a device that uses low-intensity pulsed electromagnetic fields to stimulate bone growth. It is indicated for the treatment of non-union fractures, delayed unions, and congenital pseudarthrosis of the tibia.
The device is placed over the site of the fracture or pseudarthrosis and emits pulses of electromagnetic energy that stimulate the cells responsible for bone regeneration. Treatment with it has been shown to improve healing rates and reduce the need for surgical intervention.
PMA Applicant: Orthofix US LLC
Approval Date: May 3, 2022
Prometra Programmable Infusion Pump System – P080012/S068
The Prometra Programmable Infusion Pump System is a medical device that is used to deliver medications and other fluids into a patient's body in a controlled and accurate manner. The pump is programmed to deliver the desired amount of medication or fluid over a set period of time and can be used for both intravenous and subcutaneous administration. After many clinical trials, the company perfected the system and special controls to follow all the latest FDA regulations.
The pump system includes an infusion pump, tubing, and a catheter or needle for insertion into the patient. It's easy to use and provides accurate dosing of medications and fluids.
This is a versatile and affordable option for patients who need to receive medications or fluids intravenously or subcutaneously while ensuring that they receive the proper amount of medication.
PMA Applicant: Flowonix Medical, Inc.
Approval Date: January 12, 2022
eCoin Peripheral Neurostimulator – P200036
If you suffer from chronic pain, you know how debilitating it can be. Traditional treatments like medications and surgery often come with a host of side effects and problems. That's why more and more people are turning to alternative therapies like neurostimulation.
Neurostimulation is a growing field of medicine that uses electrical stimulation to treat a variety of conditions, including pain. One type of neurostimulation device is the eCoin Peripheral Neurostimulator.
The eCoin Peripheral Neurostimulator is a device that is used to treat various conditions that affect the peripheral nervous system. These conditions include pain, muscle weakness, and spasticity. The device works by sending electrical impulses to the affected area, which helps to relieve symptoms. It's easy to use and has very few side effects, making it one of the best and most affordable treatment options that can help you improve your quality of life.
Applicant: Valencia Technologies Corporation
Approval Date: March 1, 2022
Conclusion
If you are in the public healthcare or medical device industry, it is important to keep up with the latest FDA approvals and clearances. This year is shaping up to be an exciting year for medical device developments, with many new products cleared or approved by the FDA. Be sure to stay tuned as we continue to update this FDA medical device certification list throughout the year. We hope this article helped you find your new favorite medical device. Сomplete list medical devices cleared or approved by FDA in 2022 is available here.