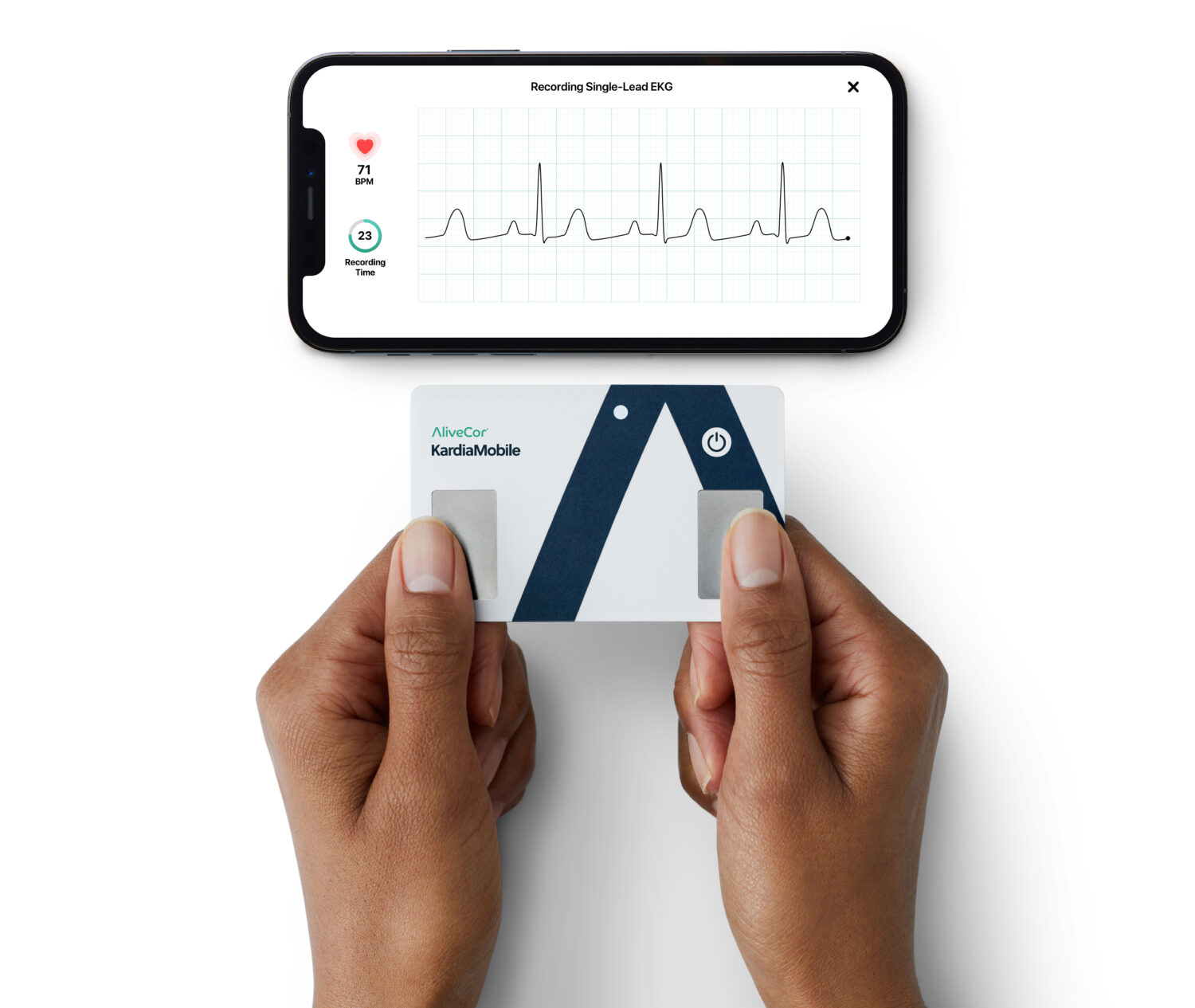 What You Should Know:
– AliveCor, the global leader in FDA-cleared personal electrocardiogram (ECG) technology, recently announced its Series F Financing led by GE Healthcare.
– The round also included participation from Pegasus Tech Ventures) and existing investors including Khosla Ventures, Bold Capital Partners, Qualcomm Ventures, and WP Global Partners.
Providing End-to-End Cardiological Care Using Subscription Services
AliveCor, Inc. is transforming cardiological care using deep learning. The FDA-cleared KardiaMobile device is the most clinically validated personal ECG solution in the world. KardiaMobile 6L provides instant detection of some of the major abnormalities in an ECG. Kardia is the first AI-enabled platform to aid patients and clinicians in the efficient detection of atrial fibrillation, the most common arrhythmia and one associated with a highly elevated risk of stroke.
AliveCor will use this financing to advance its mission of becoming a premier provider of end-to-end cardiological care for patients when they are not in front of their cardiologists by introducing subscription services, KardiaCare and KardiaComplete for patients, payers and employers, and KardiaPro for physicians. These subscription services are supported by the company's personal ECG devices, including KardiaMobile, KardiaMobile 6L, and KardiaMobile Card. This financing will also allow for continued advancements in AliveCor's AI roadmap and pipeline of innovations.
"GE Healthcare is committed to providing advanced technologies that better connect data and create actionable insights for clinicians to serve patients in and out of the hospital," said Tom Westrick, President and CEO of GE Healthcare's Patient Care Solutions business, who will join the Board of Directors of AliveCor. "This strategic partnership with AliveCor deepens our ability to deliver connected care enabling clinicians to make faster, more informed decisions, and help improve patient outcomes." GE Healthcare and AliveCor previously announced a partnership to integrate AliveCor's KardiaMobile 6L ECG data directly into GE Healthcare's MUSE Cardiac Management System to effectively manage patients proactively across the care continuum.