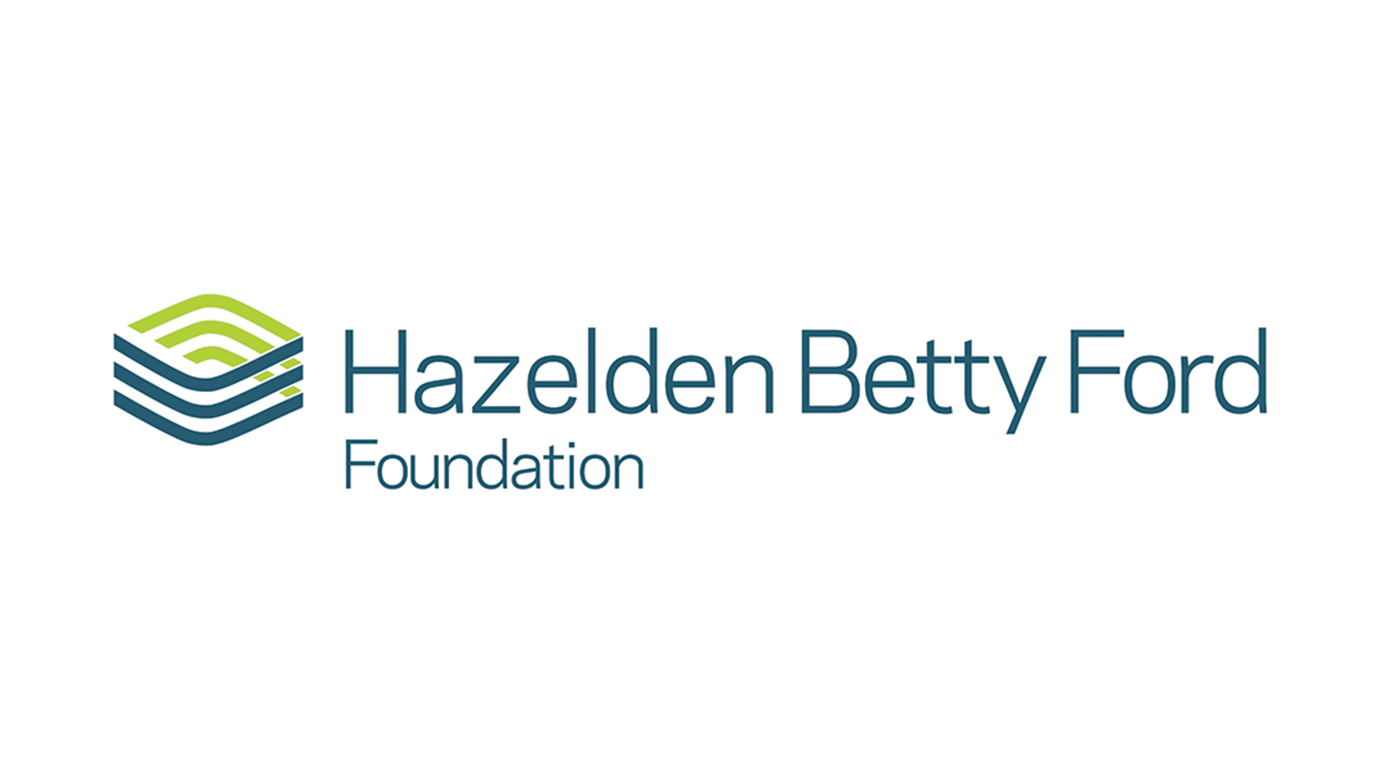 What You Should Know:
– The Hazelden Betty Ford Foundation is simplifying the distribution of addiction treatment and recovery support content with the Oracle Cerner EHR and Xealth's digital therapeutic distribution platform
– The new system makes it easier for Hazelden Betty Ford clinicians to provide patients with digital content as a key part of their treatment and recovery process, including therapeutic education, exercises, and workshops, accessible via the patient portal.
Addiction Treatment and Recovery Content
Hazelden Betty Ford is the nation's largest nonprofit system of addiction treatment, mental health care, recovery resources and related prevention and education services. In December 2020, Oracle Cerner and Xealth began working together to help health care providers better leverage online content to serve their patients. Caregivers at Hazelden Betty Ford will now have the ability to assign therapeutic content from within their EHR workflow in response to individual patient situations and in anticipation of individual patient needs. In addition, care teams will gain insights into how patients are engaging with the content and how well each is performing via analytics organized in an intuitive dashboard and custom reporting. They can also edit existing content and launch new content as needed.
"Digital health is proving to reshape patient care and helps enable caregivers to create more engaging and effective patient experiences," said Bob Kopanic, Oracle Cerner senior vice president of North American client relationships. "This integration makes it easier for clinical staff to do their most important work – caring for their patients. We're pleased to help make it easier for Hazelden Betty Ford caregivers to meet patients where they are with digital health content that is easy to access and consume when and where they'd like to."