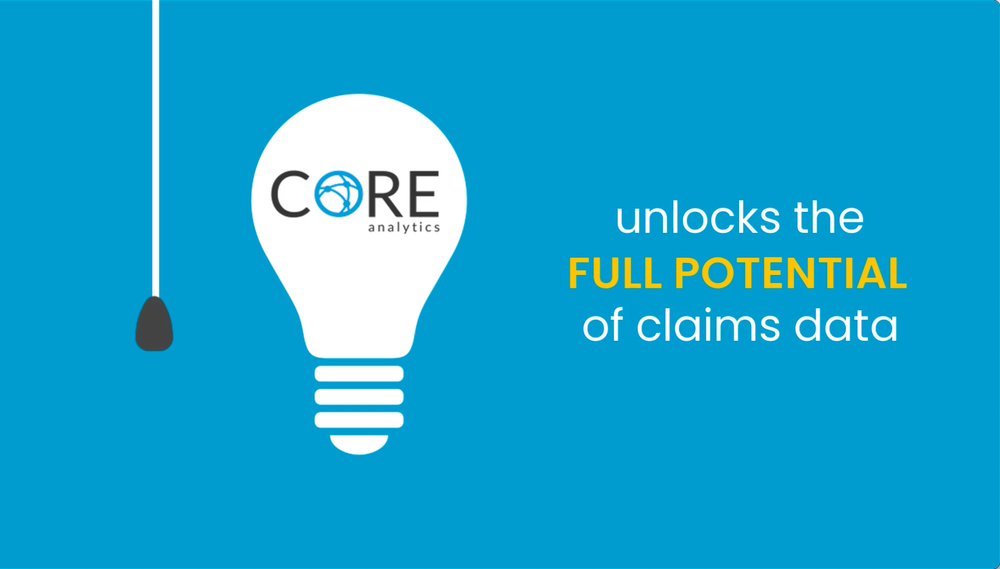 What You Should Know:
– Netsmart announced that it has acquired CORE Analytics, the industry-leading skilled nursing facility (SNF) claims data analytics offering from Zimmet Healthcare.
– With the addition of Core Analytics, Netsmart Simple™is now the only solution suite in the market capable of calculating quality measures and Five-Star ratings leveraging Minimum Data Set (MDS), Payroll-Based Journaling (PBJ) and UB-04 claims data.
Software Solutions to Problems in Healthcare
Netsmart, a leading provider of Software as a Service (SaaS) technology and services solutions, designs, builds and delivers electronic health records (EHRs), health information exchanges (HIEs), analytics and telehealth solutions and services that are powerful, intuitive and easy-to-use.
This new offering will enhance the Netsmart CareFabric® platform to expand data solutions and services for post-acute care organizations in the areas of quality measures reporting, benchmarking, assessment data and scrubbing, while increasing the quantity and quality of required data for health plans, Medicare and Medicaid. Through this acquisition, Netsmart now offers the most comprehensive SNF data analytics solution to integrate clinical, staffing and financial data to provide better intelligence and reimbursement optimization, with the aim of saving time for clinical and reimbursement staff.
The acquisition further establishes Netsmart as a leader in the SNF market by providing technology and services to more than 50% of SNFs across the nation. Analytics are needed more than ever in the rapidly evolving and complex ecosystems of value-based care for post-acute providers, and Netsmart plans to continue to extend this same approach to all community care providers beginning with home health and hospice providers.
CORE brings three new solutions into the CareFabric platform. CORE Reimbursement identifies Patient-Driven Payment Model (PDPM) revenue opportunities through logic testing and benchmarking. Value-Based Post-Acute eXchange (VPAX) measures clinical and financial outcomes necessary to demonstrate value to at-risk referral partners. Additionally, Medicare Advantage Post-Acute eXchange (MAPAX) quantifies clinical and financial performance, delivering the healthcare industry's first claims-based intelligence and meaningful utilization data on current SNF-MA reimbursement, outcomes and value-proposition.
"The integration of the CORE solutions within the Netsmart CareFabric platform, specifically with the Netsmart Simple data solutions, will change the way we support providers by connecting all of the solutions needed to unlock the full potential of claims data," said Zimmet Healthcare President & CEO Marc Zimmet. "Through this collaboration with Netsmart, we can expand the capabilities of our comprehensive tools to unite the clinical, claims and staffing data to provide a holistic view of an organization. Our clients will be able to rely on the same tools and support they've come to expect, with the ability to leverage solutions across the Netsmart CareFabric platform."
In addition to this acquisition, Netsmart and Zimmet Healthcare have entered into a collaboration to offer consulting services and referrals for the clients and communities they serve. Through this relationship, the organizations will continue to collaborate on ways to utilize the CareFabric technology portfolio and the Zimmet Healthcare domain expertise to develop and enhance each party's solution.