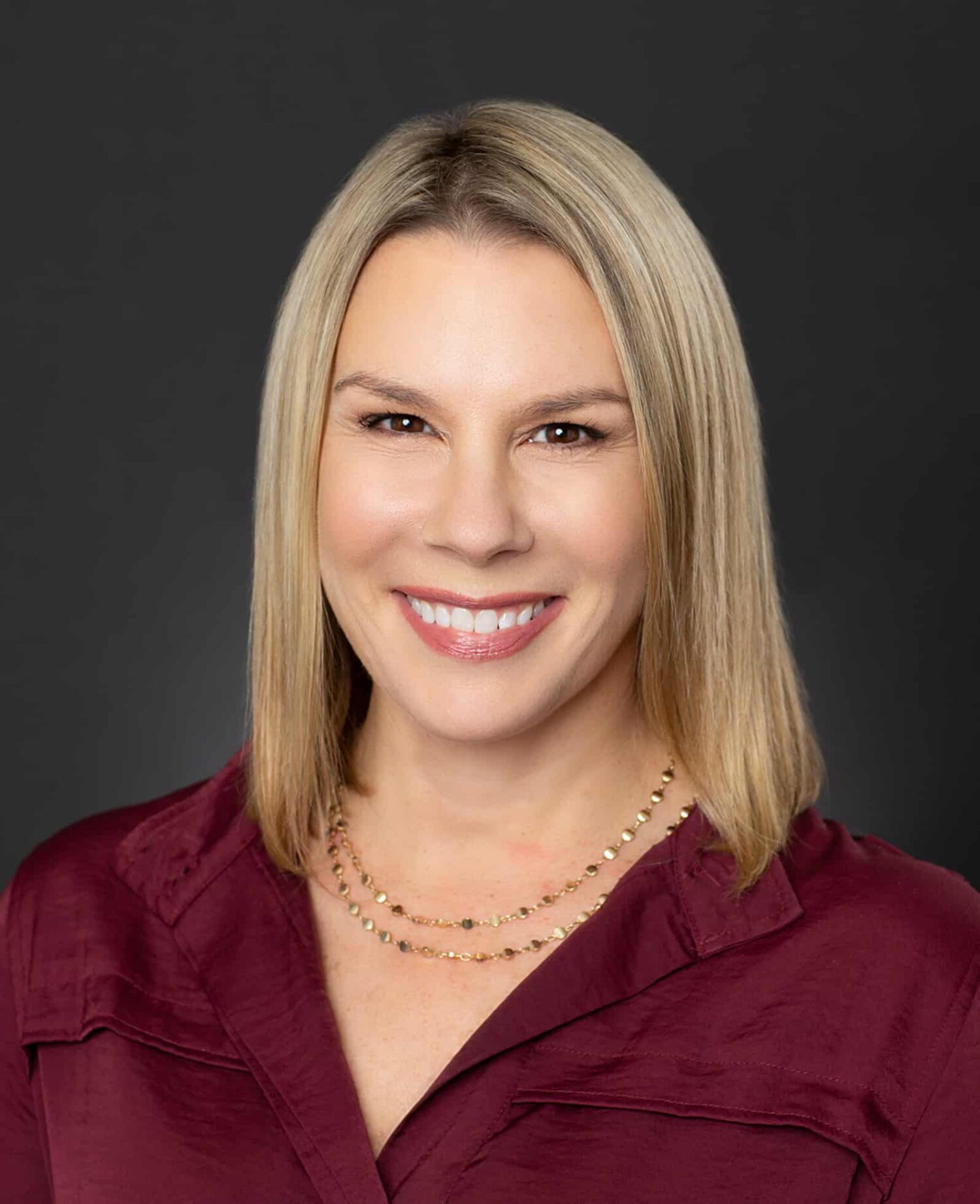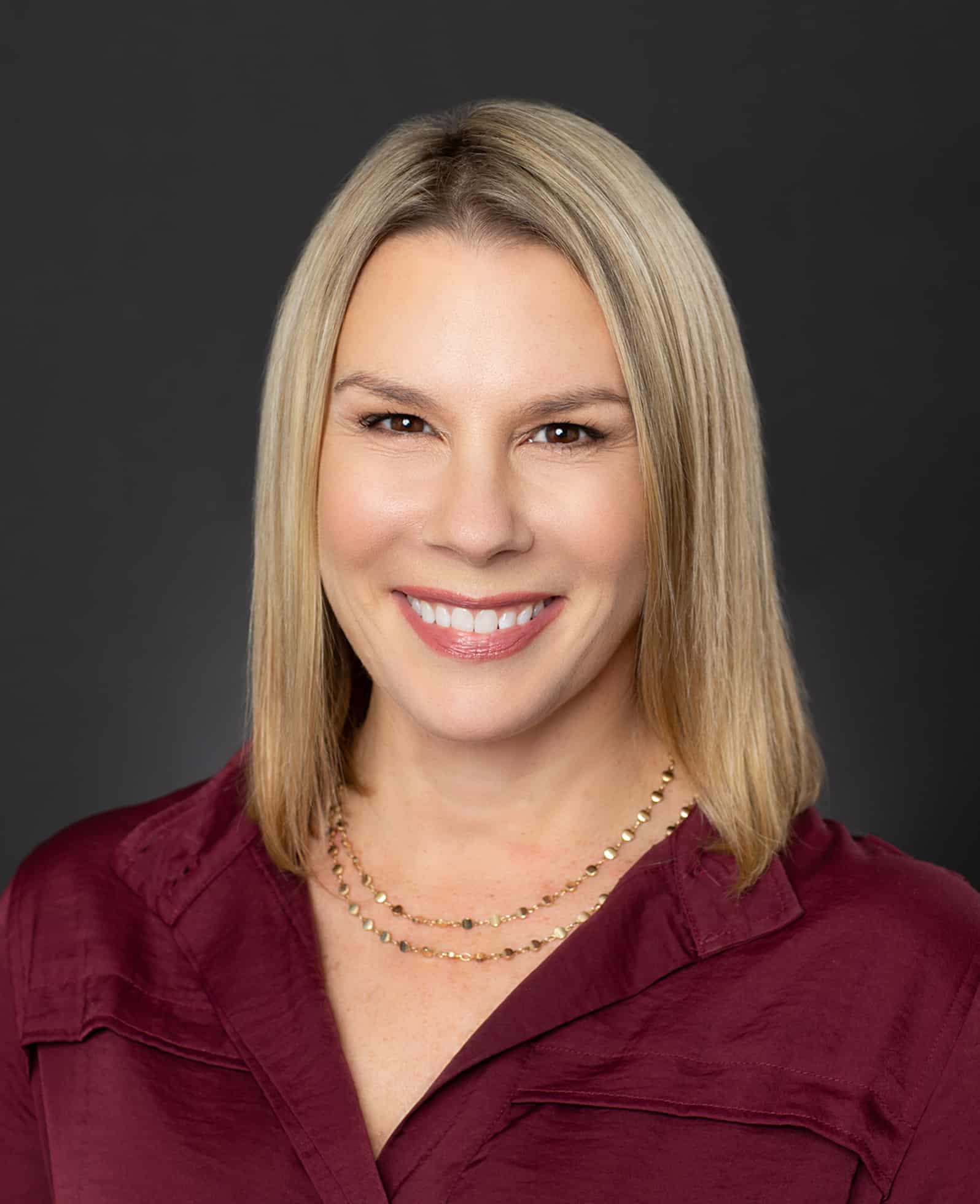 Exacerbated by pandemic-induced burnout, resignations, and even terminations1, chronic coding and revenue cycle management (RCM) staffing shortages have healthcare organizations struggling to find ways to keep revenue flowing despite a lack of qualified professionals to handle critical processes. It is a situation that has been brewing for years, as too few qualified professionals are entering professions that are expanding more rapidly than ever before.
According to the American Hospital Association (AHA), medical records, billing, and compliance are the fastest growing healthcare white-collar administrative professions, expected to grow 13% by 20262. Further, the Bureau of Labor Statistics (BLS) projects that the number of medical record specialists and coders will increase by 9% from 2020 to 20303.
The Rising Cost of Desperation
The worsening shortage and resulting short- and long-term impacts put addressing staffing challenges at the top of priority lists for many health information management (HIM) directors, revenue cycle leaders, and CFOs whose organizations are already under extreme financial pressure and facing greater regulatory uncertainty and audit scrutiny4. Across all healthcare jobs, the turnover rate has risen by almost 5% over the last decade5, contributing to longer times to bill and reimbursement delays, plus rising recruitment, onboarding, orientation, and retention costs.
The Commonwealth Fund says that a quarter of hospital expenditures (~$215 billion) comes from administrative costs like marketing, administration, and salaries for employees responsible for coding and billing6. Greater competition brings higher recruitment costs, which already equal about 20% of a coder's salary.
Desperation to fill staffing gaps can often lead to the "warm body syndrome" method of hiring7, which can only add to the damage – and expenses – in the long run. A smarter strategy focuses on optimizing the productivity of existing teams to avoid burnout by adopting a hybrid approach blending outsourced services with technology, augmenting internal teams with outsourced coders and a substantial focus on automation wherever possible.
Such an approach can improve revenues through increased collections, reduced delays, and denials, and fewer days in accounts receivable8. For example, outsourced partners are in a better position to identify problems in coding that contribute to higher denials rates and offer insights into how those issues can be resolved before they impact the revenue cycle, not to mention scalable resources to meet patient volumes, workloads, bottlenecks and allowing internal staff to focus on value-added tasks.
The Technology Factor
Technology, specifically artificial intelligence (AI) and automation improves speed and accuracy and optimizes processes while freeing internal resources to focus on core coding and RCM responsibilities. As a result, internal across-the-board manhours are also reduced, as are costs associated with training and continuing education. For example, low-skill, repetitive tasks that don't require critical thinking skills are prime for automation. In addition, AI and automation can support back-end RCM processes like claims scrubbing, identifying patient self-pay amounts, and alerting patients to amounts due and electronic collections. 
Comprehensive data analytics software can perform deep dives to deliver visibility into crucial organizational metrics. One Florida hospital automated patient collection notifications and increased collections from the high teens to about 43%9. A Texas practice saw its A/R over 60 days drop by 38% just three months after deploying an automation solution10.
Additionally, automation can reduce the need for review and query management and eliminate the need for spreadsheets. Further, advanced computer-assisted coding (CAC) now leverages AI to accelerate coding decisions, and CAC compliance software integrates with RCM workflows to automate auditing tasks.
A Path to Success
The tangible results delivered by AI and automation have been a driving force behind the recent uptake in automation adoption – which rose by 12% between 2020 and 2021. That's according to a survey that found 78% of health systems are currently using or are in the process of implementing automation in their revenue cycle operations. Of those responding organizations that hadn't yet deployed automation, 37% planned to do so within a year11.
To achieve success in outsourcing and automation efforts, there are best practices that healthcare organizations should follow to ensure they identify the right partner. Among the attributes to look for are the vendor's depth and breadth of experience, which also speaks to the prospect's ability to fully understand the complexity of federal and state regulations. Other attributes include:
– Dedicated client services representatives are accessible 24/7 to act as the liaison and take a proactive approach to the relationship, including coordinating ongoing training, escalating support requests, and providing monthly or quarterly business reviews.
– Versatility and flexibility to meet the non-traditional staffing hours and needs in today's healthcare environment to ensure patients have access to the best financial care regardless of any unexpected surge in volume12.
– A deep bench of highly trained, college-educated and credentialled coders who are dedicated to a single client and therefore able to work as an extension of the internal team
– Reputations for providing quality service and meeting Service Level Agreements (SLAs).
Also ask how many charts on average they are capable of coding per day, week, or month, and about their HIPAA compliance policies and procedures. Finally, it is important to ask for – and connect with – referrals who can speak candidly to the prospective partner's ability to deliver on the promises made during the sales process.
Once the right partner is selected, it is crucial to establish key performance indices (KPIs) benchmarks unique to the organization. These might include collecting costs, days in A/R, or other metrics. KPIs should go beyond traditional A/R metrics, too. Cash as a percentage of net revenue is another possibility, as write-offs are a percentage of net revenues. KPIs also help create a relationship based on transparency. Clearly defined goals that can be tangibly measured ensure realistic expectations – and honesty.
The Right Balance
There is no one-size-fits-all solution when it comes to the right balance of technology and service. Instead, the key is to take the time to understand the organization's unique staffing challenges and the right mix of services and solutions to overcome them.
Seek out a partner that will take the time to analyze existing processes to determine the areas ripe for improvement. They should be capable of assessing existing people, processes, and technology to create a custom solution of services, technology, and support. In doing so, they can amplify current processes that are working well while filling gaps and improving financial outcomes.
Finally, recognize that revenue cycle management is not static, which means any outsourced partner must be willing to tweak and adjust services and provide on-demand scalability to meet changing needs.
---
About Cheryl Cruver
Cheryl Cruver is the Chief Revenue Officer at AGS Health, an analytics-driven, technology-enabled revenue cycle management company that alleviates financial and administrative burdens on healthcare providers by providing billing, coding, automation and analytics services. Cheryl has 20+ years of healthcare experience helping providers leverage data and technology to drive cost savings and improved outcomes. In her role with AGS, Cheryl leads the sales and client services teams in achieving strong and continued revenue growth and customer success.
Prior to joining AGS, she was with SONIFI Health, a leading provider of patient engagement solutions for health systems, where she led sales strategy, business development, and innovation as the Chief Revenue Officer. Her experience includes holding senior leadership roles with organizations such as Medicity, HDMS, MedVentive, Microsoft, Sentillion, ProxyMed, Healtheon/WebMD, and SmithKline Beecham Clinical Laboratories.
---
References
1. Gooch, K. Vaccination-related employee departures at 55 hospitals, health systems. Becker's Hospital Review. Feb. 17, 2022.
2. American Hospital Association. Trendwatch: Hospital and Health System Workforce Strategic Planning. January 2020.
3. US Bureau of Labor Statistics. Medical Records and Health Information Specialists. Occupational Outlook Handbook. Visited Feb. 20, 2022.
4. Staff. To keep cash flowing in today's tight labor market, revenue cycle leaders are using technology — 3 experts answer 3 Qs. Becker's Hospital Review. Nov. 16, 2021.
5. DailyPay. Health Care Turnover Rates [2021 Update]. Blog. June 14, 2021.
6. George Washington University School of Business. The Top Costs Associated With Running a Hospital. Blog. July 15, 2021.
7. FQHC. Nov. 14, 2014.
8. Blessing, T. Augmenting the Revenue Cycle Operation in a Post-COVID World. For the Record. June 10, 2021.
9. LaPointe, J. As Revenue Cycle Management Expands, Automation Is Key. Revenue Cycle Intelligence. Sept. 27, 2021.
10. LaPointe, J. RCM Automation Boosts Practice's Accounts Receivable Efficiency. Revenue Cycle Intelligence. March 17, 2021.
11. Akasa Press Release. Automation in Healthcare Revenue Cycle Operations Jumps from 66% to 78% in Less Than a Year. PR Newswire. Aug. 19, 2021.
12. MedData. Delivering scalable, patient-focused revenue cycle management services. hfm. Aug. 31, 2021.