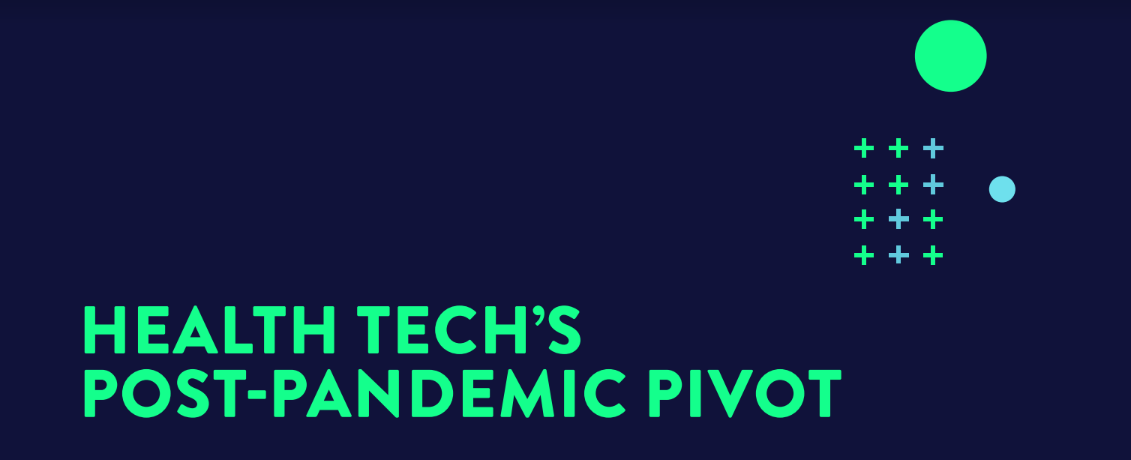 What You Should Know:
– According to a new report from Allison + Partners, 57% of respondents said it will be possible to achieve "Health 4.0" in the next 3-5 years
– The report illustrates that the biggest hurdles include legislative and regulatory policy, lack of tech talent, and little understanding of health technologies and that the opportunities outweigh the challenges
Health 4.0: Barriers and Solutions
During the pandemic, there was a record-breaking infusion of capital into the digital health space, as well as rapid adoption of technology across the healthcare ecosystem by even the most previously hesitant players. The Allison+Partners Health team wanted to understand the impact of this boost in investment and tech adoption for both emerging and established health tech brands—as well as the barriers and opportunities they present for the marketing and communications professionals charged with telling their stories.
Health 4.0 is an ideal future state in which technology connects our currently fragmented healthcare system and clears the path for a seamless patient experience. It includes two critical components (1) 'smartness,' or the use of AI techniques to improve diagnosis, treatment, coordination and communication between patients, clinicians and other stakeholders, to achieve individualized and patient-centered smart healthcare management and (2) 'interconnection,' or integrating all aspects of healthcare to construct an effective information network.
The report focuses on the factors that determine whether Health 4.0 can be achieved in the next 3- 5 years. The key themes and findings from the report are as follows:
1. There is a high level of confidence in the healthcare experience as a result of accelerated technology adoption over the past two years. Two-thirds of respondents (66%) rated the healthcare consumer experience as "above average" compared to other industries. Individuals with longer tenure were even more confident, with 71% of respondents with more than 10 years of industry experience rating the experience as above average or one of the best. Surprisingly, 57% of respondents indicated that it would be possible to achieve Health 4.0 in just three to five years. Another 22% believe it's possible in the next six to eight years.
2. To keep up the momentum gained during the pandemic, it's imperative that health tech leaders are aware of the key barriers to achieving Health 4.0 – and how to address them. 60% of the responders pointed to legislative/regulatory policies, whereas 52% pointed to a lack of healthcare-specific tech talent, and 33% highlighted a lack of understanding of advanced health technologies.
3. The opportunities outweigh the challenges. Infrastructure-focused solutions can make the healthcare experience as seamless as retail, banking, or e-commerce, and help achieve Health 4.0 sooner.
4. Backend technologies are the next frontier for investors and health tech founders – the B2B sector will be more crowded than ever before. As the most cited and broadly applicable example of technology that COVID-19 was a driving force in accelerating the adoption of, telehealth merits its own brief discussion. The rise of virtual care is especially significant because it exposed the deep need for further investment and development in the backend technologies that make a more seamless patient experience and improved outcomes. On the heels of 2021's health tech "goldrush," many experts are pointing to a health tech investment bubble that's about to burst, or at least calibrate, especially as this next phase of pandemic-driven attention to health begins. A recent report from Rock Health confirms that with just $10.3B raised in H1, overall funding for 2022 is tracking to land at roughly $21B, a significant drop from last year.