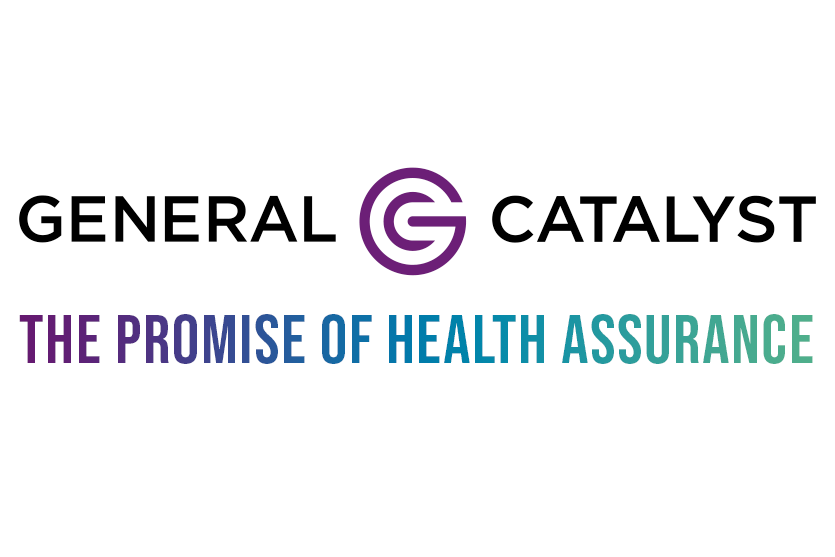 What You Should Know:
– Early-stage venture capital firm General Catalyst closes $670 million Health Assurance Fund II. 
– The new fund comes on the heels of the Health Assurance Fund I closed in April of 2021 at $600M. To date, General Catalyst has invested $1.7B in companies aligned with the health assurance thesis.
Health Assurance Fund II Investment Thesis
This new fund will allow us to continue to accelerate General Catalyst's work on building a value-oriented system and focus on the new innovation frontiers:
– Enabling the true convergence of digital and physical care, especially in a post-pandemic world
– Accelerating health equity and consumer-centric care for underserved populations at a time of ever greater disparity
– Promoting a truly integrated approach to mental health at a time when there is greater demand and strained supply
– Developing the category of infrastructure as a service at a time when collaboration, integration, and transparency are even more integral to achieving outcomes
– Supporting workforce transformation at a time when the healthcare workforce is at a breaking point
– And, bringing bio and pharma into the fold as key stakeholders in our overall work as we seek to explore novel, integrated approaches to drug development, distribution and care management. 
Appointed New Head of Health Assurance
To lead the team, General Catalyst has also announced its first Head of Health Assurance Ecosystem, Daryl Tol. Daryl is the former President & CEO of Advent Health Florida + will operationalize and accelerate new and existing partnerships – such as HCA Healthcare and Intermountain Healthcare.
Daryl will bring unparalleled collaboration to the ecosystem, working with operators and healthcare providers to innovate and connect the industry with portfolio companies. GC is particularly focused on value-based care, workforce transformation and health equity. The fund will foster growth among its health assurance network of companies + allow GC to transcend the role of the traditional venture firm to create impactful partnerships.