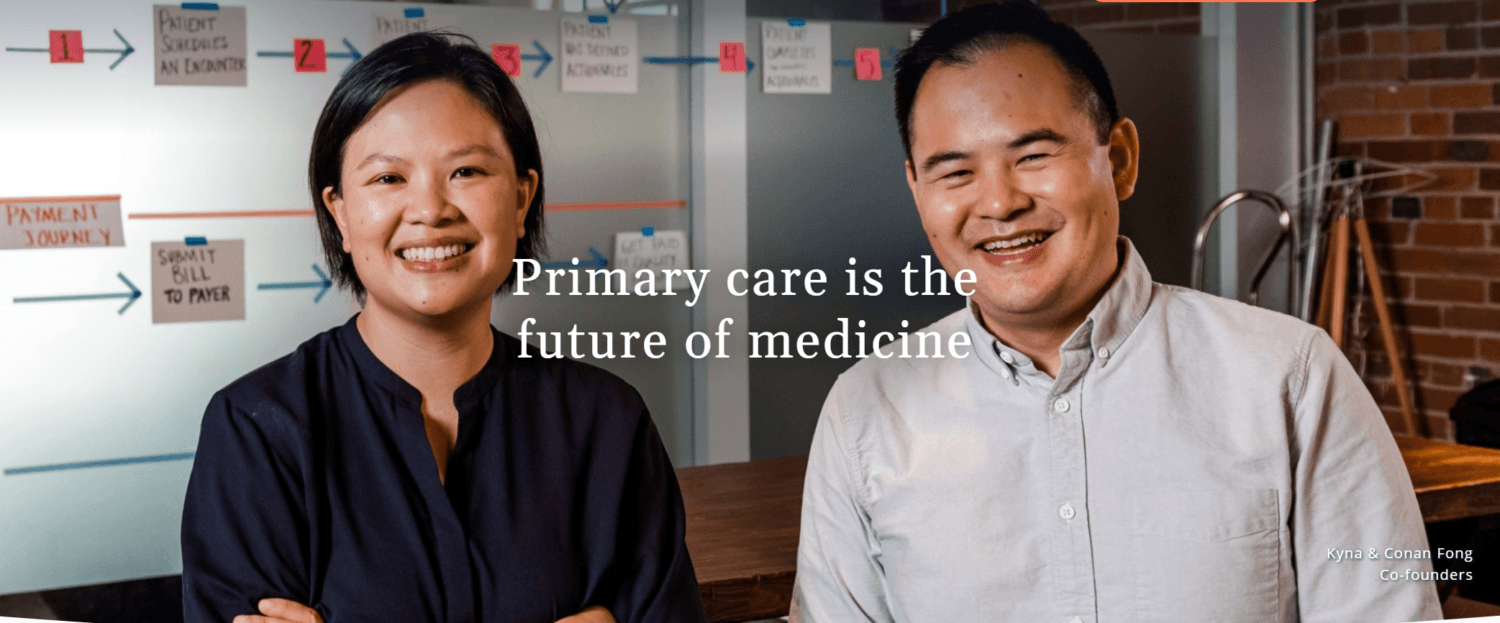 What You Should Know:
– Elation Health, the clinical-first technology company powering innovation in primary care, announced a Series D financing round of $50M. The Series D round was co-led by Generation Investment Management and Ascension Ventures with participation from Threshold Ventures, Ascend Partners, and individual investors including Fay Rotenberg and Jonathan Bush. This new round brings Elation Health to $108.5M in total venture funding to date.
– Funding will be used to continue rapidly scaling Elation's market reach and platform features for high-value primary care success in all settings. In addition to being a market leader for independent primary care practices — including those taking insurance, in risk-bearing contracts, and in the direct primary care setting.
Clinical-First Commitment to Independent Primary Care
Independent primary care is one of the few areas in healthcare where upfront investment leads to significant savings in the long term. For every dollar spent on primary care, studies suggest that as much as $13 in downstream healthcare costs are avoided. Increased spending on primary care is also associated with fewer emergency department visits and reduced total hospitalizations and specialty interventions for chronic conditions such as diabetes, high blood pressure, and congestive heart failure
Improving Data Accessibility Through Technology
Elation Health was founded in 2010 after siblings Kyna and Conan Fong struggled to help their father transition his solo primary care practice from paper charts to a digital system. Designed from the start as a Collaborative Health Record, the Elation Health technology platform has a unified patient architecture that intuitively makes real-time shared data available to every clinician without overwhelming data noise. In 2021, the company was invited to work with the American Academy of Family Physicians (AAFP) on technology that can ease administrative burden on physicians. Elation Health has invested significantly in technology tools that make it easy for clinicians to get credit for the relationship-driven care they provide to patients. Today, millions of patients are being cared for by clinicians in value-based care arrangements using Elation.
Additionally, Elation has become the API-driven, EHR platform of choice for development teams at primary care organizations to accelerate innovative care models without creating technology systems from scratch. The platform currently supports more than a million API calls each day with connections to 300+ technology and healthcare organization collaborators including Dock Health, Hint Health, and Zus Health. Elation is the operating technology for many of the largest and fastest-growing primary care innovators such as Crossover Health, Cityblock Health, and Firefly Health.