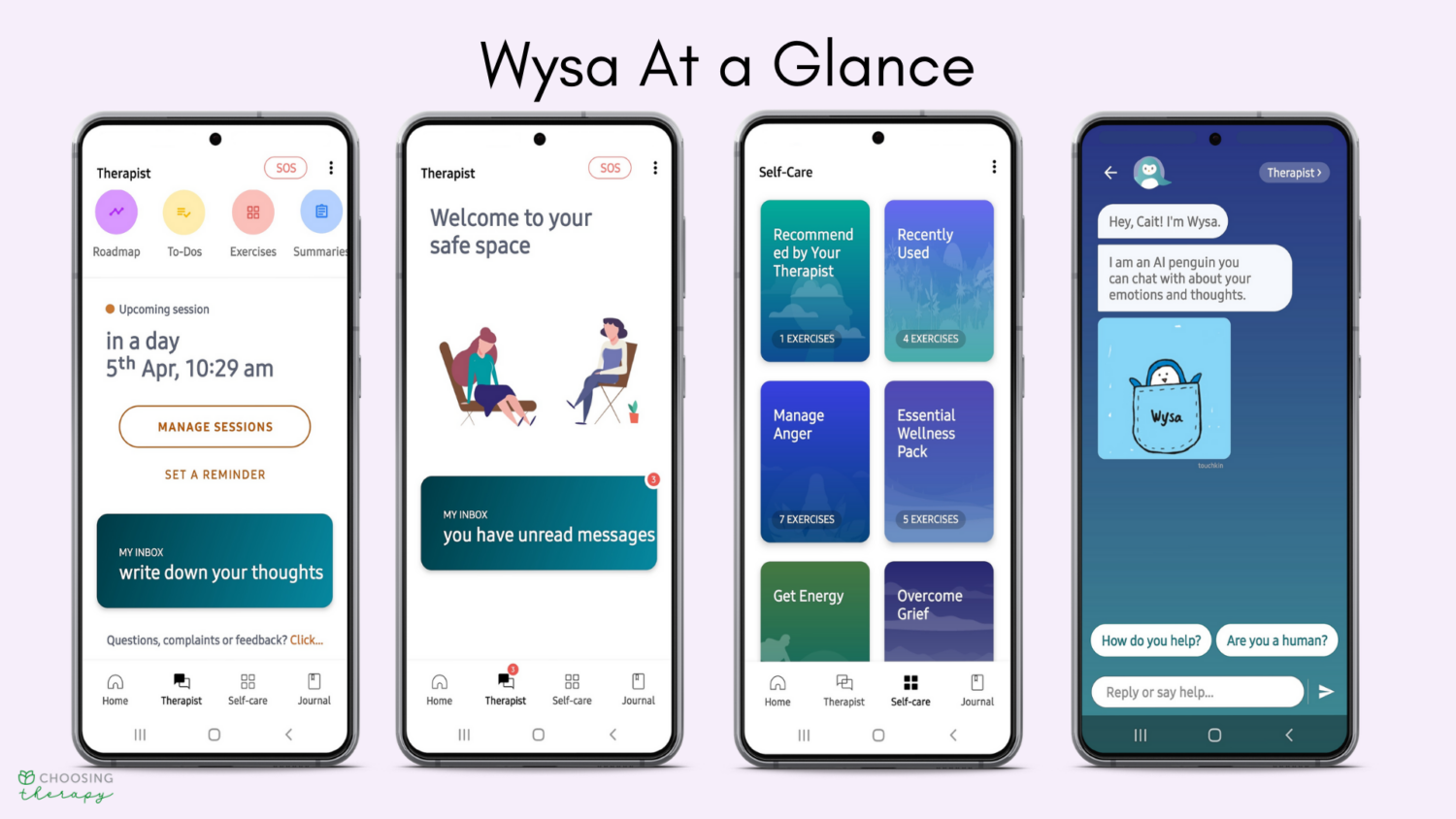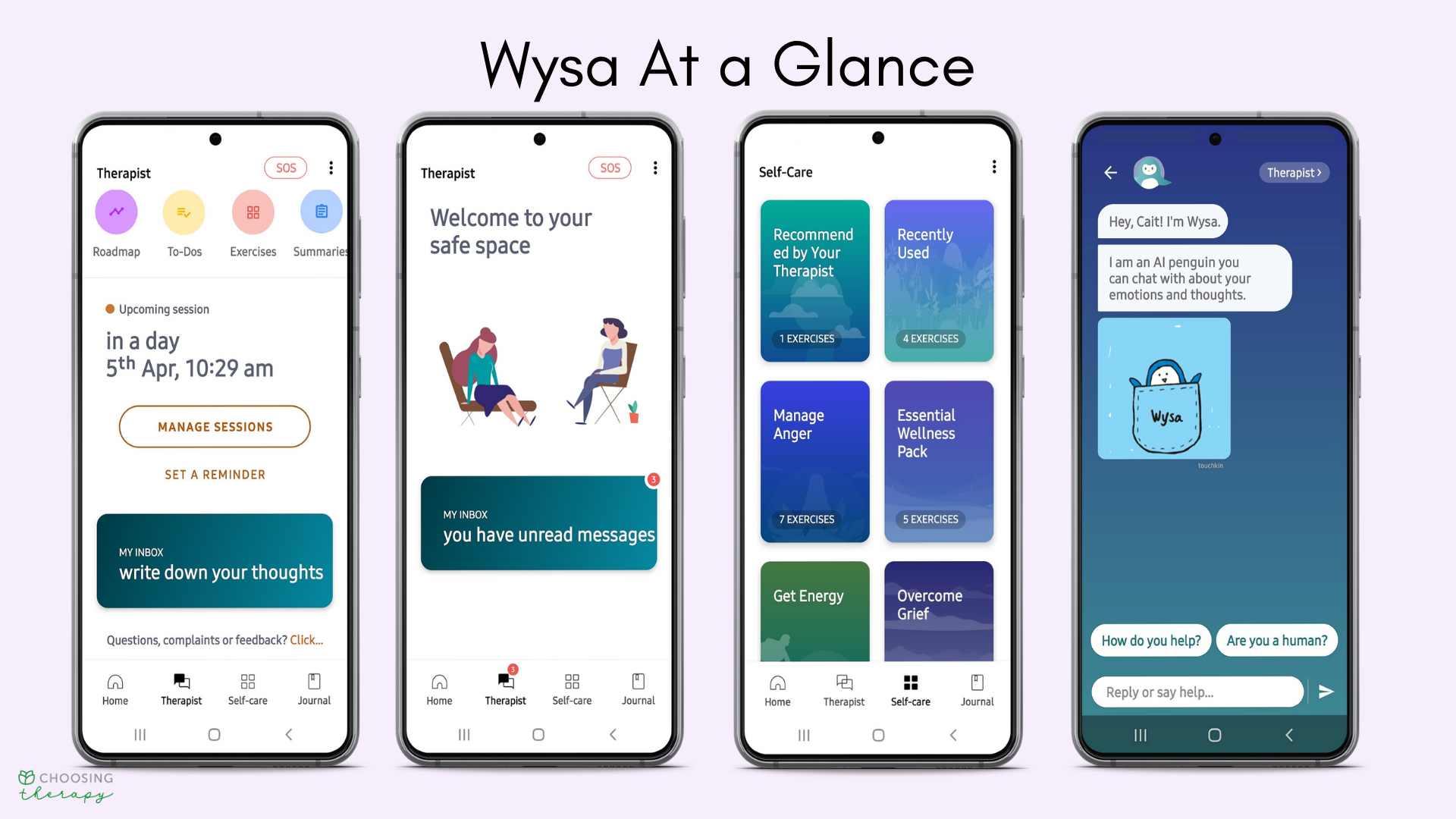 What You Should Know:
– Wysa, a Boston, MA-based AI digital platform for mental health, today announces it has secured $20M in financing led by HealthQuad, who along with British International Investment (BII), the UK's development finance institution, joins earlier investors W Health Ventures, Kae Capital, Google Assistant Investments, and pi Ventures amongst others.
– Funds will enable access to clinically evidenced digital therapeutics (DTx) in the US, UK, India and other global markets. Will enable further reach through multi-lingual support and access via alternative technologies.
Address Global Mental Health Demand With AI Digital Therapeutics
Globally, there is a huge demand-supply gap in the mental health space. One in eight people in the world live with a mental disorder, according to the World Health Organization. With high treatment cost and limited access to qualified therapists, employers, healthcare providers and insurers are seeking ways to help people manage their mental health and well-being through clinically proven, cost-effective and scalable solutions.
Wysa uses AI (Artificial Intelligence) to triage users according to their personal needs, guiding them through appropriate, evidence-based CBT (Cognitive Behavioral Therapy) exercises within the app, towards other mental health services or crisis support. Wysa's platform provides employers and health services insights into usage rates of Wysa and digital well-being tools, while maintaining user privacy.
FDA Breakthrough Device Designation
Wysa has achieved FDA Breakthrough Device Designation for its AI-based digital mental health conversational agent for adults with a diagnosis of chronic musculoskeletal pain and associated depression and anxiety. Additionally, clinical trials have validated Wysa's efficacy and published peer-reviewed results show that therapeutic emotional bonds formed by Wysa are equivalent to human therapist relationships. The company has, to date, achieved a revenue-generating user base of over 4.5 million people across 65 countries. Clients include Accenture, Colgate-Palmolive, Aetna International, Swiss Re, the National Health Service (NHS) in the UK, and the Ministry of Health in Singapore.