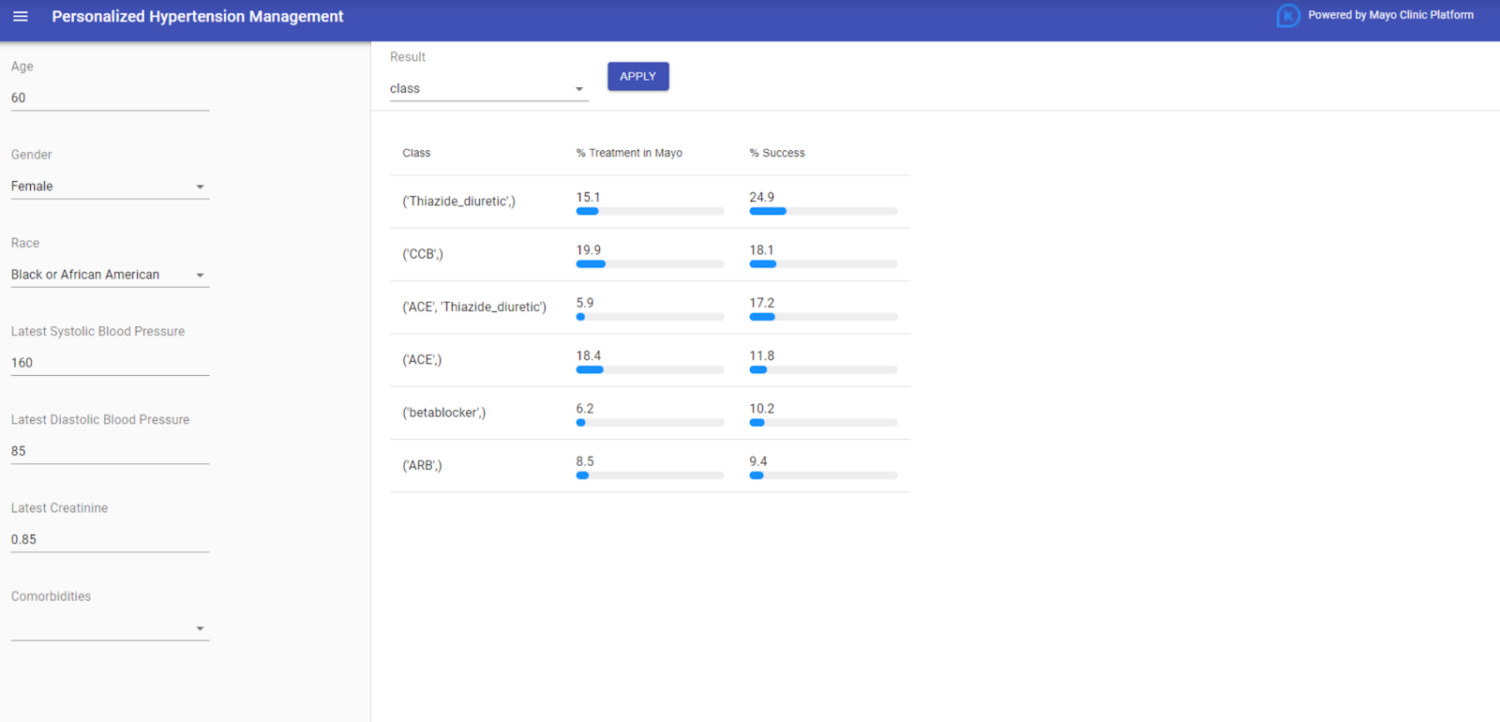 What You Should Know:
– Clinical AI-powered healthcare company K Health announced today a new collaboration with Mayo Clinic's digital healthcare initiative, Mayo Clinic Platform, which harnesses new knowledge, solutions and technologies to improve patients' lives.
– Primary Care clinicians practicing on K Health's virtual platform are now able to use a predictive model based on real-time insights from Mayo Clinic's de-identified medical data to treat hypertension more accurately and efficiently.
Why It Matters
Hypertension is one of the most common conditions per the CDC, yet, current treatment options often involve the testing of various medications and lifestyle changes until patients see positive results. To help solve this problem, K Health has built a new algorithm model that helps doctors provide personalized hypertension treatment by using de-identified medical data and real-time insights from Mayo Clinic Platform_Discover. The data points include demographics, medical history, lab results, medications prescribed, and outcomes. The model will be available to K Health's network of clinicians and its over 6 million users.
Currently, K Health has over 100 board-certified internists practicing on its platform, making it one of the largest primary care providers in the country. It's also a testament to how virtual care is an effective option that can remove barriers to access, speed up diagnosis and enhance the patient experience. K Health also has an enterprise solution, Hydrogen Health, which makes K Health available via employers and insurers.