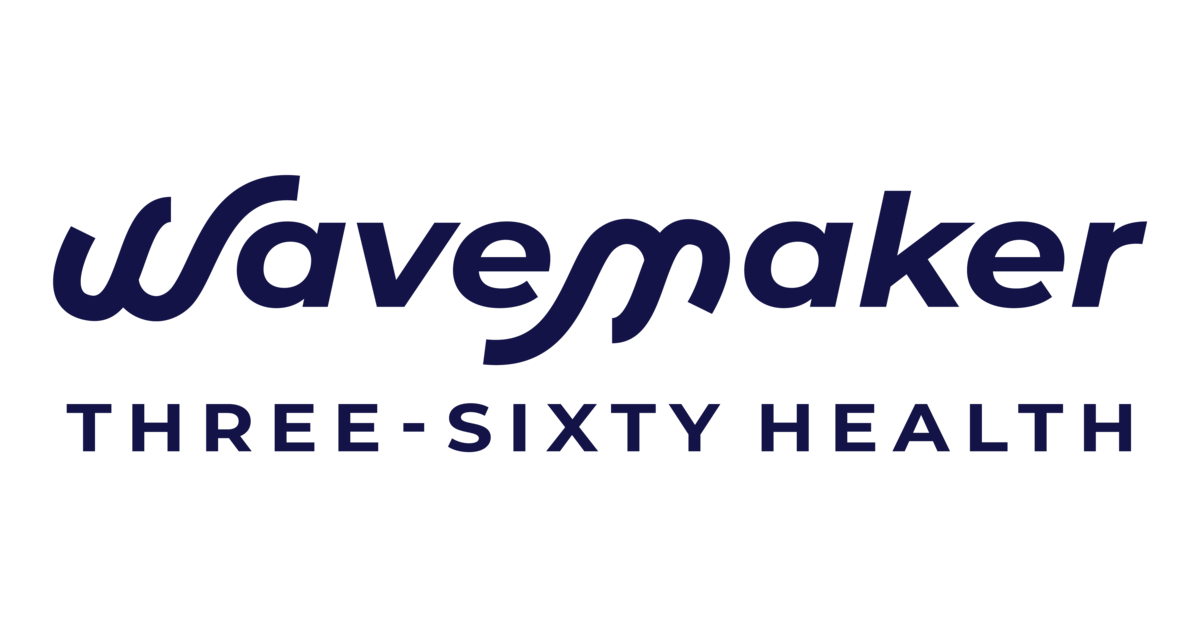 What You Should Know:
– Wavemaker Three-Sixty Health (Wavemaker 360), the nation's leading venture fund focused on early-stage (primarily seed) healthcare disruptors and innovators, recently announced its Fund II news, closing at $64M, surpassing its first fund nearly four times over.
– The goal for Fund II is to invest into 40-50 early-stage companies, with several investments already made into some of the most compelling healthcare start-ups in the areas of health-tech, digital health, medical device, telehealth, artificial intelligence, pharma-tech, science and marketplaces.
– Since its inception in 2018, Wavemaker 360 stands apart as one of the few venture funds in the U.S. that discovers, vets and invests solely in healthcare startups at the seed funding stage. The fund currently has $85MM+ assets under management (AUM) across two funds, and in less than four years has invested into 45 healthcare companies across the U.S., Canada, Europe and Singapore. Of those companies, 15 are Fund II investments. One Fund II exit has already taken place, at an accelerated pace, with Carbon Health acquiring Alertive in October 2021.