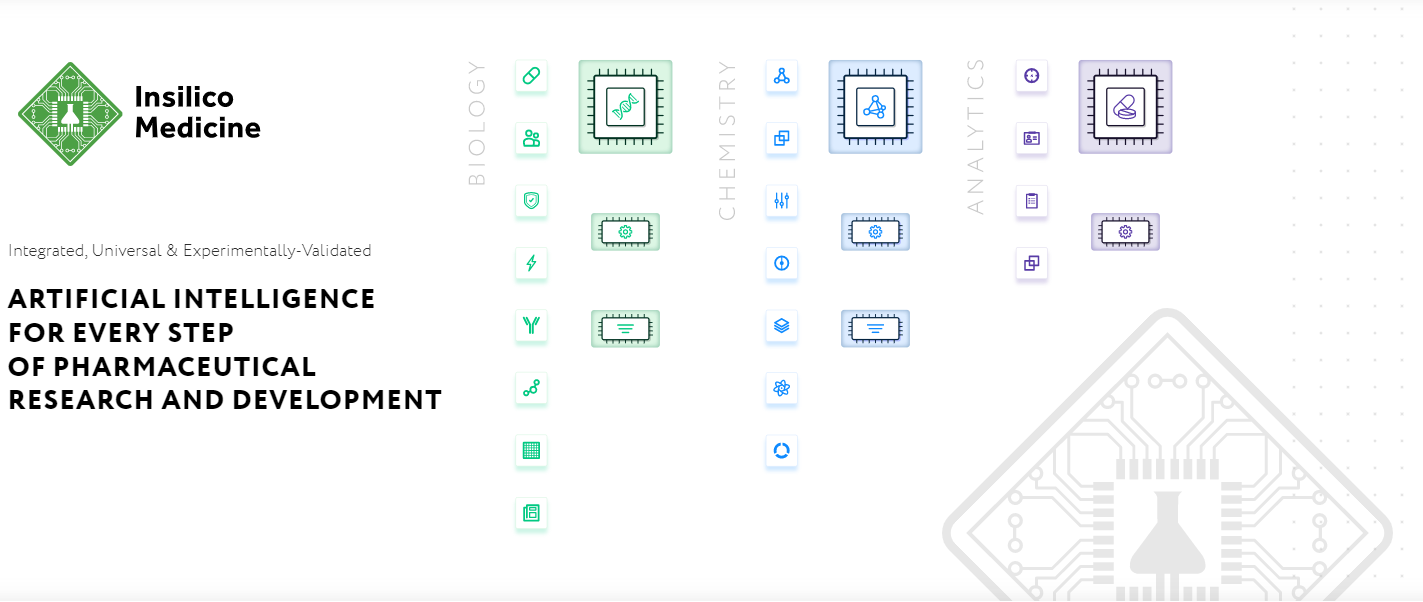 What You Should Know:
– Insilico Medicine, an NYC-based clinical-stage end-to-end artificial intelligence (AI)-driven drug discovery company raises $60 million in Series D financing from a syndicate of global investors with expertise in investing in the biopharmaceutical and life sciences sectors.
– Insilico is also launching a new state-of-the-art robotics lab and fully robotic biological data factory. They have seen a string of successes thus far in 2022, including the advancement of their unique lead program (a novel antifibrotic program discovered using AI) into Phase 1 clinical trials. Additionally, they've recently announced the nomination of 7 other preclinical candidates, which includes a COVID-19 treatment and 2 synthetic lethality programs for oncology. 
– Capital raised in the round will further bolster Insilico's financial position and fuel the growth of its advancing pipeline, including its lead program which is currently in a Phase I study, and continued development of its Pharma.AI platform. The proceeds will also fund ongoing global expansion and planned strategic initiatives, including a fully automated, AI-driven robotic drug discovery laboratory, and fully robotic biological data factory to complement Insilico's vast curated data assets.