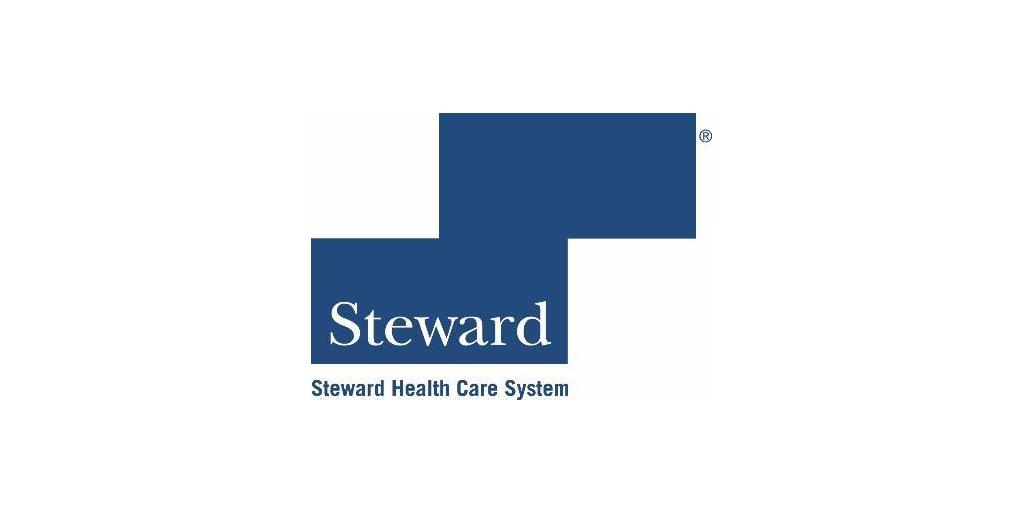 What You Should Know:
– CareMax, a tech-enabled provider of value-based care to seniors announced an agreement to acquire the Medicare value-based care business of Steward Health Care System for a combination of cash and stock.
– CareMax will pay $25 million in cash and issue 23.5 million shares of CareMax's Class A common stock to the equity holders of Steward at closing, subject to customary adjustments. In addition, CareMax will fund a Medicare receivable to Steward covering accounts receivable related to 2021 and the pre-close period of 2022.
– The acquisition will expand CareMax's comprehensive and coordinated healthcare delivery system designed to improve overall health outcomes for senior value-based care patients.
---
Bringing Whole Person Healthcare to Underserved Communities
CareMax will serve as the exclusive value-based management services organization ("MSO") across Steward's Medicare network. Steward's value-based care network of approximately 170,000 patients includes 50,000 Medicare Advantage patients, 112,000 Medicare Shared Savings Program ("MSSP") patients and 9,000 Direct Contracting ("DCE") patients. In addition, Steward and its affiliated practices service approximately 387,000 Medicare Advantage Fee for Service patients and 482,000 Traditional Medicare Fee for Service beneficiaries. Following the transaction, CareMax's network will expand to approximately 2,000 providers and reach over 200,000 senior value-based care patients across 30 markets.
CareMax's focus on whole person health through a unique blend of targeted technology and comprehensive, high-touch care has resulted in improved clinical outcomes compared to peers and traditional Medicare benchmarks. CareMax plans to offer convenient and sophisticated products as well as physical locations in Steward's markets. These locations are anticipated to resemble CareMax's current de novo model, which includes primary care physicians, specialists in high demand, such as cardiologists, pulmonologists, radiologists and others, social services, activity centers and other services. Further, CareMax has a committed focus to addressing non-medical social determinants of health, which has proven to have a significant impact on health outcomes.
"We are excited to announce the acquisition of Steward's Medicare value-based care business, which will enable us to significantly accelerate our growth by bringing CareMax's best-in-class, proprietary value-based care model to the communities in which Steward's value-based care business operates. We plan to deploy our current MSO model, which we've been operating since 2011, to improve quality of care, health outcomes and wellbeing for seniors across eight states, while reducing overall healthcare costs," said Carlos de Solo, Chief Executive Officer of CareMax.