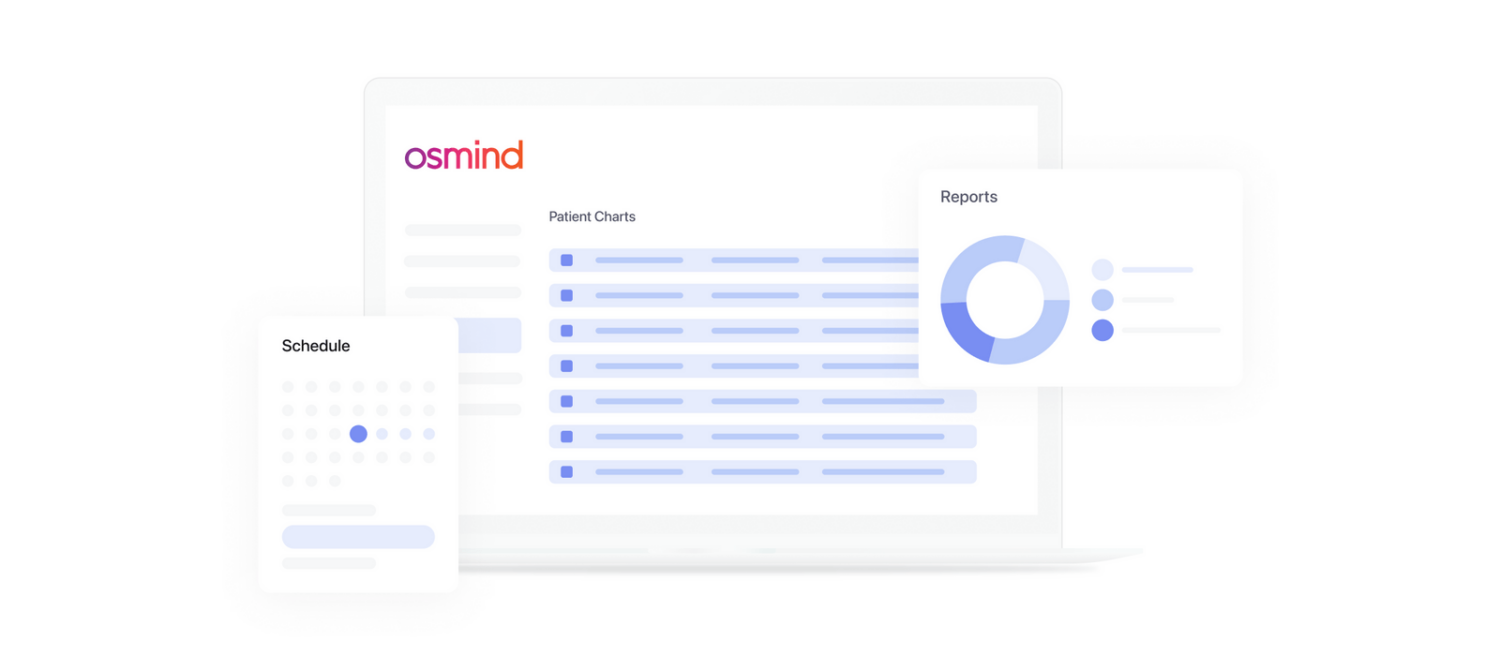 What You Should Know:
– Osmind, a mental health EHR platform helping clinicians and researchers advance new life-saving mental health treatments, today announced a $40 million Series B investment led by DFJ Growth. The Series B round brings the total amount of funding for Osmind to $57M since the company's founding in 2020. Justin Kao, partner at DFJ Growth, and the co-founder of Helix, will join the Osmind Board of Directors.
– Osmind works with mental health providers of all types, but has been a huge driving force for helping practices that provide, and advance research into, emerging psychiatric treatments like ketamine, psilocybin, transcranial magnetic stimulation and many more – therapies finally becoming more mainstream.
Operating System for Mental Health
Osmind helps the medical community administer, track, and study the efficacy of interventions such as ketamine, SPRAVATO®, and transcranial magnetic stimulation for the 14 million U.S. patients living with moderate and serious mental illness. Osmind is applying its funding to continue to develop and scale its market-leading electronic health record (EHR) technology for breakthrough mental health research and treatment, advance research with new partners, and double the size of the team virtually and at the company's San Francisco office.
The Osmind EHR platform is designed for the needs of mental health clinicians, including psychiatrists and other specialties, with tools such as streamlined charting workflows, secure patient engagement, and automated outcomes tracking. Clinicians are also part of the Osmind research program, which works with leading scientists to conduct clinical trials and analyze anonymized, aggregated real-world information to advance new diagnostics, therapeutics, and precision medicine approaches.
"Osmind supports clinicians treating patients with serious and refractory mental health conditions, including severe depression, suicidality, PTSD, substance use disorders, anxiety, OCD, and more," said Jimmy Qian, co-founder and COO of Osmind. "By enabling the serious innovation being led by interventional mental health practices, we are doing our part to help researchers expand better, safer, more effective treatments for patients who need it most."