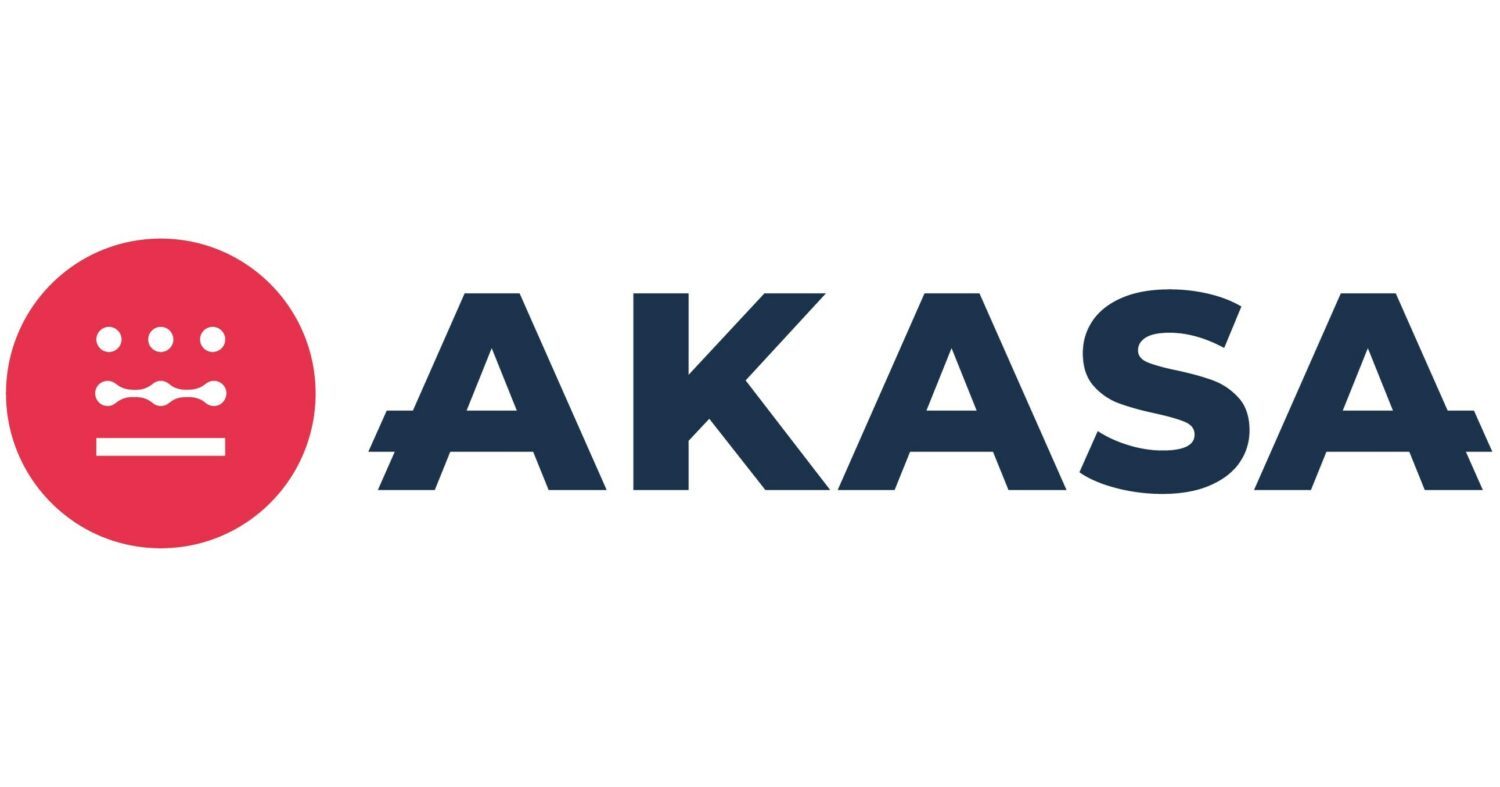 What You Should Know:
– Health IT leader Cerner and AI developer for healthcare operations AKASA announce a partnership to scale automation within the revenue cycle at hospitals and health systems using AI and machine learning.
– The collaboration offers Cerner customers access to AKASA's AI-based Unified Automation® platform which is purpose-built for healthcare.
---
Growing Need for Revenue Cycle Automation
Staff shortages are particularly concerning for healthcare revenue cycle leaders contending with a high cost-to-collect, which remains stagnant at 3.3%. As a result, hospitals and healthcare systems contending with staffing challenges are increasingly looking to automation solutions to fill in the gaps. The revenue cycle is often the unseen engine that keeps a health system operating. When the revenue cycle works well, patients are more likely to get the full benefits of the insurance coverage for which they are eligible and get an accurate medical bill the first time, every time. This helps protect patients from surprise medical bills and allows health system staff to spend more time improving the patient financial experience while also improving their organization's bottom line.
The right automation strategy should elevate and empower overburdened health system staff across the organization, so people can tackle the most cognitively complex activities while ensuring resources are utilized for the greatest impact. As a preferred automation platform, Cerner's customers will have access to AKASA's technology to automate tasks across the revenue cycle, including:
– Automated Insurance Card Eligibility and Coverage Collector: Enables the input of insurance card scans into registration system fields, checks eligibility, implements comprehensive changes to registration records, performs plan code mappings, and leverages coverage discovery tools to prevent eligibility denials.
– Authorizations: Helps to identify authorization requirements for patient services to be rendered, initiate sending request forms to patients' insurance providers via multiple modalities, and check on authorization request submission status.
– Claim Edits: Facilitates the editing of claims that are scrubbed for a resolution to support claim submission to clearinghouse and payers, ultimately helping to improve clean claims rate. 
– Eligibility Denials: Run eligibility checks, identify data discrepancies and make corrections to help resolve denial by refilling claim, submitting an appeal or flagging for patient communication.
– Comprehensive Follow-Up and Enhanced Claim Status: Aims to complete follow-up to payer responses by gleaning account information from an EHR or patient accounting system, then retrieving the status of the claim and taking appropriate next steps for claim resolution.