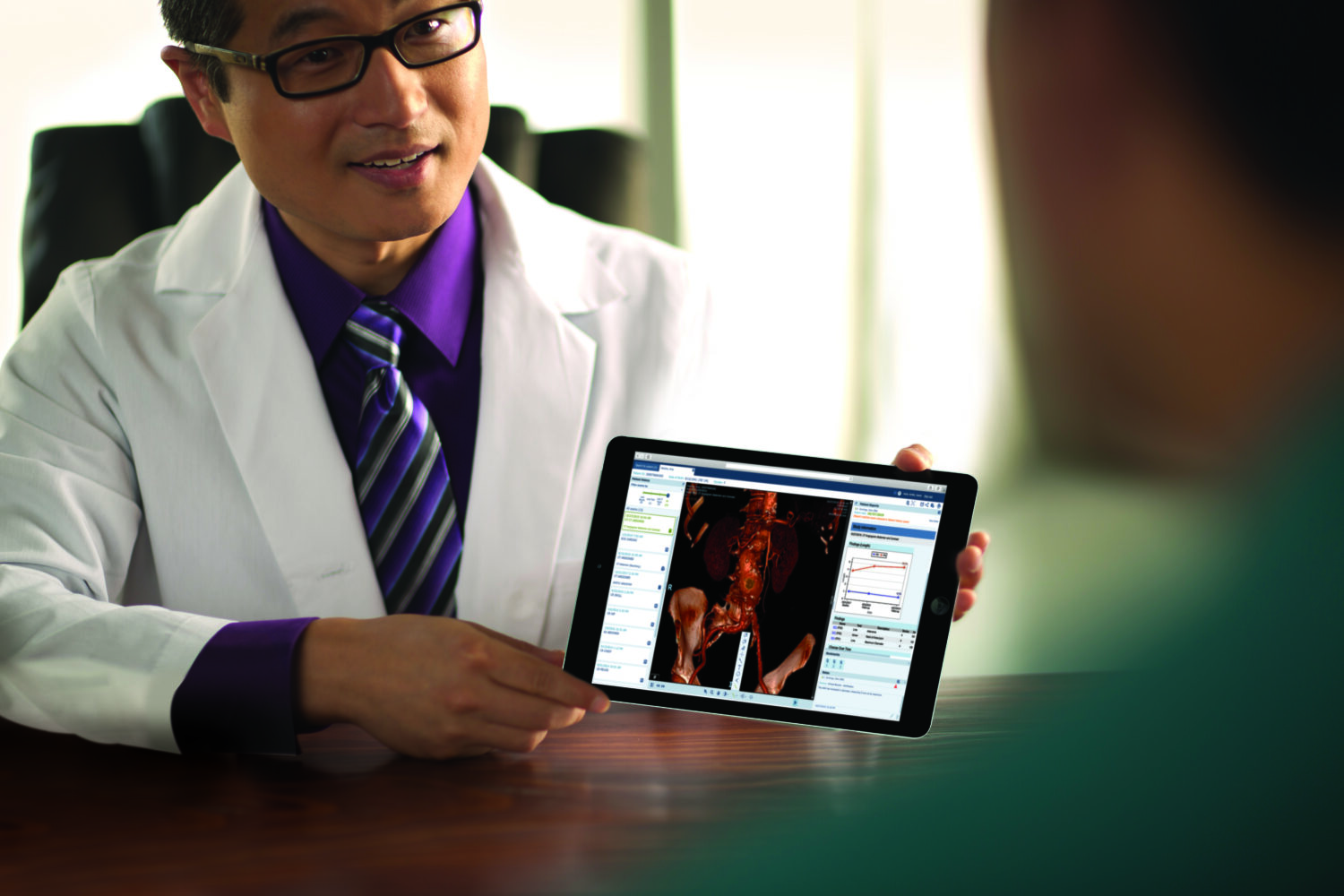 What You Should Know:
– South Carolina's largest health system Prisma Health adopts Philips software solutions for patient monitoring and enterprise imaging, helping to drive interoperability and data analytics, and deliver on Quadruple Aim.
– The partnership reflects today's growing trend of long-term strategic partnerships (LSPs) within hospitals and health systems to better manage the cost and complexity of their technology investments over a defined period of time while expanding quality access to advanced medical care to improve patient outcomes.
Unlock The Power of Patient Data
Philips' solutions portfolio includes real-time patient monitoring, therapeutic devices, telehealth, image management and informatics solutions including radiology and cardiology PACS, advanced visualization, vendor-neutral archive (VNA) and Philips Enterprise Viewer – Vue Motion, and interoperability solutions, including the industry-leading Philips Capsule Medical Device Information Platform. As part of the strategic agreement, Prisma Health will not only have access to these technologies, they will also be the largest installation of the Philips Enterprise Performance Analytics – Performance Bridge – analytics platform in North America. Performance Bridge gives healthcare professionals access to near real-time data on departmental performance through an easy-to-use interactive dashboard. Vendor agnostic, Performance Bridge unifies information across different imaging modalities and informatics solutions to optimize organizational efficiency, drive adherence to standards of care and facilitate additional revenue streams. Prisma Health plans to use Performance Bridge to drive innovation and monitor their delivery of quality healthcare.
"When our two regional healthcare organizations merged, an enterprise-wide technology strategy became critical to standardize best practices across the whole system, creating new bridges between hospital and home care and continuing to drive innovation," said Rich Rogers, Senior Vice President, Chief Information Officer, Prisma Health.  "At Prisma Health, we wanted to engage a partner to help us address data integration and unlock the power of patient data so that we are able to provide our patients with the best care anywhere in our service areas. We want to put the right tools into the hands of our clinicians to allow them to better share information, collaborate and help transform care for the communities we serve."