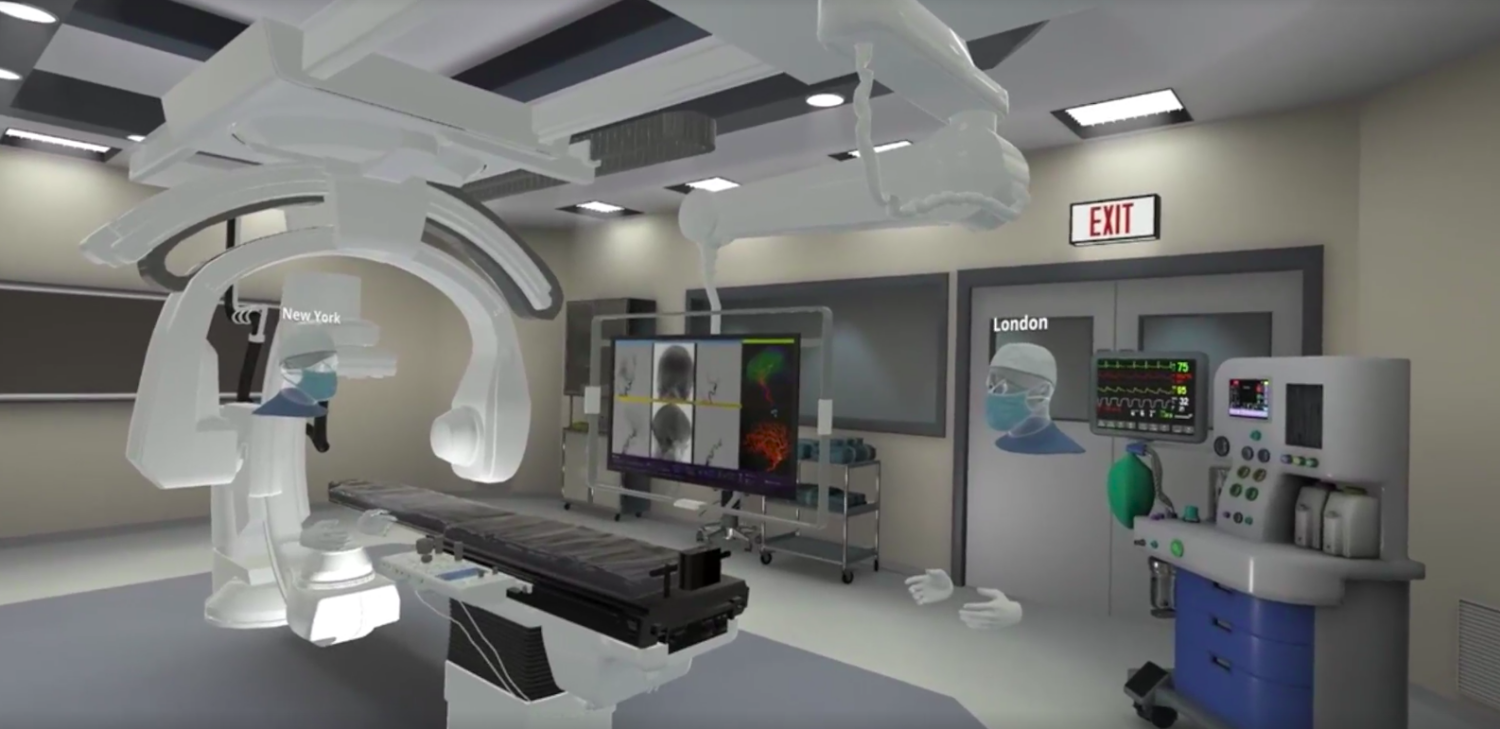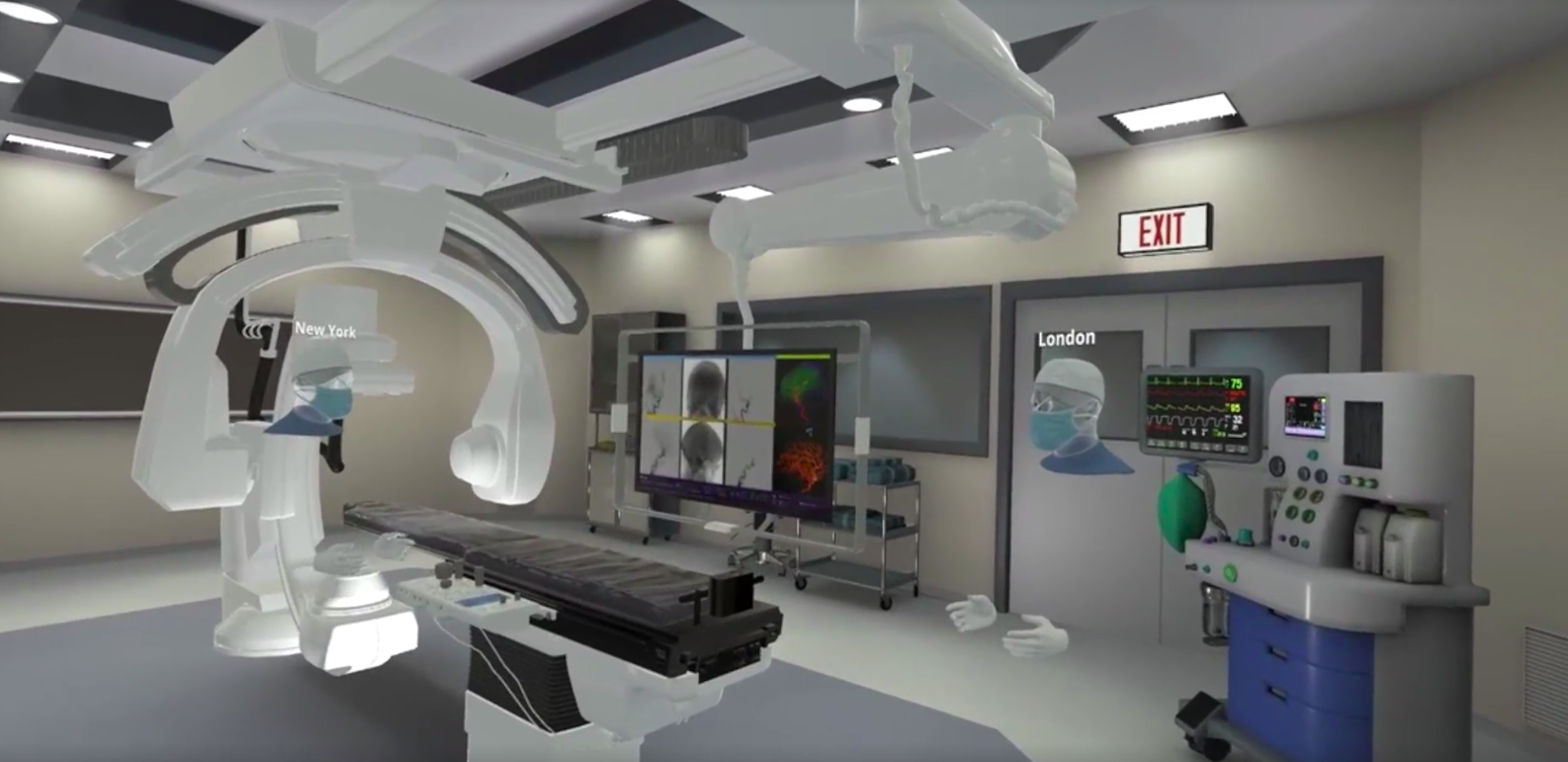 What You Should Know:
– FundamentalVR, global pioneers in immersive VR surgical simulations, today announces the addition of endovascular surgery to its suite of haptic VR medical simulations.
In addition, it's also showcasing its new virtual showroom that would accelerate the ability of medical device manufacturers and life science companies to get new endovascular products into the hands of sales representatives and clinicians.
---
Creating High-Fidelity Simulations
In creating high-fidelity simulations for a variety of specialisms, the platform is enabling medical institutions and life science organizations to remotely train personnel en masse without having to compromise on quality. By leveraging CollaborationVR, HapticVR and other features on the Fundamental Surgery platform, FundamentalVR ensures that personnel is given the dynamic environment needed to explore patient cases, anatomy, devices, procedures and more to achieve their learning goals. Including implementing virtual products, which customers can build as direct replicas of real-life devices. 
With such credentials, the Fundamental Surgery platform is well equipped to simulate Image-Guided Interventional procedures all with full haptic feedback and high-resolution graphics. Examples include Acute Ischemic Stroke, EVAR, Cardiac Rhythm Management, Coronary Interventions, and Carotid Interventions.
Benefits for Medical Educators & Life Science Companies
Already deployed across the globe for use by medical device makers and centers of excellence, Fundamental Surgery's equipment-agnostic nature allows it to work with a range of off-the-shelf hardware. Its notable benefits to medical educators and life science companies include:
● Blended Immersive Technology: Offers various modalities that fit each stage of the learning pathway to provide unparalleled flexibility. Depending on each business use case, they can be used individually or together, ultimately reducing time and cost while increasing capability and confidence.
● Enhanced market penetration: Enables life science companies to experiment and conduct trials more conveniently anywhere, anytime, with surgeons on new techniques, therapies, and products, reducing barriers to bringing new tools to market. 
● Multiuser platform using CollaborationVR: Allows for an unlimited number of users to meet,  interact, and teach within virtual classrooms and operating rooms. Join, monitor, and access remotely from anywhere in the world. 
● Scalability: The low-cost platform is compatible with off-the-shelf hardware and can be transported easily. It enables a scalable software-based platform that is future-proof, creating a robust infrastructure to ensure the investment does not date as hardware improves.
● Data and Cloud-Based Analytics: Every user interaction and decision is measured and recorded in detail, with metrics including economy of movement, 3D spatial awareness, surgical gaze, respect for tissue, and human factors such as dealing with adverse events and complications.